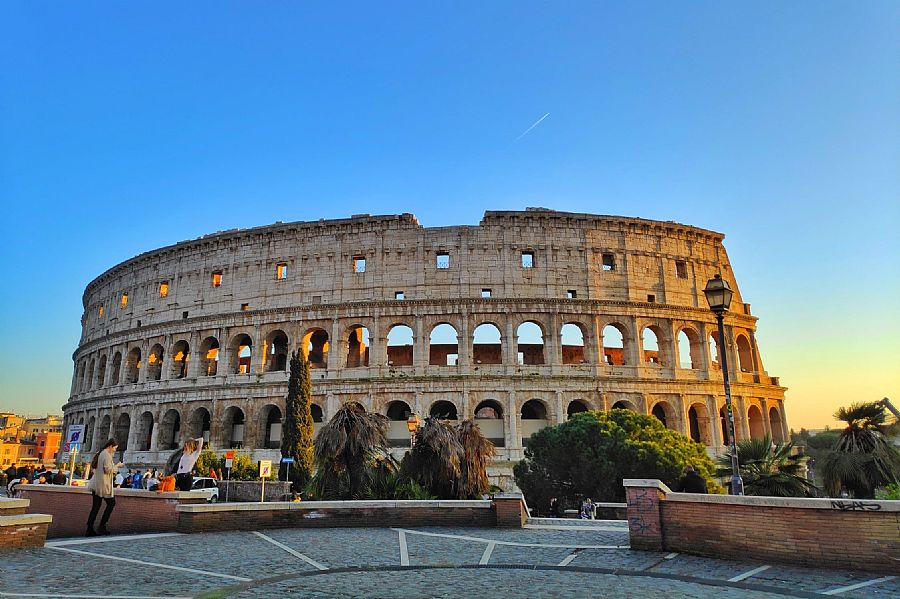 Roma caput mundi: Rome - center of the world. That is how Rome was known in ancient times when it was seat of a great empire and the capital of the ancient world. It's also known as the Eternal City, owing to its many millennia of history and its continued status as the capital city of Italy.
Today, Rome is a vibrant, lively, and cosmopolitan city which inhabits its past; everywhere are reminders of its greatness with a spectacular fusion of the ancient and the modern, a unique heritage like no other city in the world. It is legendary! It was the mythical city founded by Romulus and Remus; built on the fabled seven hills; the center of history for centuries; home to nobles, popes, and the some of the greatest architects and artists of all time. Its republican form of government was imitated by numerous nations.
The historic center of Rome is jammed with marvelous museums and monuments, prominent palaces, splendid squares, awesome ancient atmosphere, super shopping streets, renowned restaurants and cute cafes. A day isn't enough (but it's better than nothing!)
Must sees include the Colosseum, the everlasting symbol of the city; the Forum, seat of the ancient Roman world; Piazza Navona, an ancient area-turned-popular piazza where street performers and artists converge. Tossing a coin into the Trevi Fountain ensures a return trip to Rome. The Vatican Museum is so vast it could consume an entire day alone (and don't forget the Sistine Chapel!) St. Peter's Basilica is the center of Catholicism, which gathers together believers from all walks of life, all nations, and all languages under its enormous dome. The Pantheon was an ancient temple, built more than 2000 years ago - and still in use! The Spanish Steps provide a charming gathering spot in the upscale part of the city.
There are countless churches filled with stunning artwork, museums full of priceless displays, and loads of beautiful corners and parks to see and enjoy. In short, there's never a boring moment when you're in Rome.
Start scratching the surface by reading two excellent articles by Rome tour guide Erica Firpo:
Been there? Done that? Share your experience and tips!
Haven't visited yet? Have questions about Rome? Ask them here!
Explore nearby towns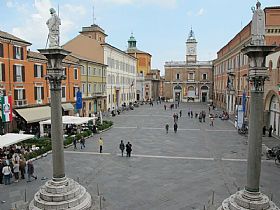 Ravenna is Emilia Romagna's grand art city, a place of history and culture that embraces its glorious past while offering modern diversions, as well.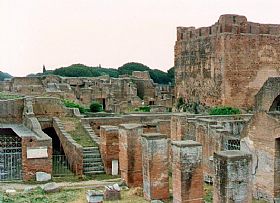 Ostia was a commercial city thanks to the great homonym port: its name derives from "ostium", meaning "river mouth".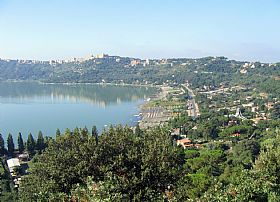 The beautiful setting of Castel Gandolfo has made it a popular retreat for centuries.