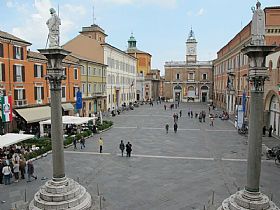 Ravenna is Emilia Romagna's grand art city, a place of history and culture that embraces its glorious past while offering modern diversions, as well. The city was originally a Roman settlement called Classe, that then turned into a classy capital for the Byzantine Empire in Europe, enriched with majestic mosaics that have stood the test of time brilliantly. There are eight monuments in Ravenna that are on the UNESCO World Heritage List for their incredibly detailed and well-preserved mosaics. The city has been referred to as "Little Byzantium" for its history and art connected to that ancient empire.
But Ravenna isn't only artwork and history; there are 35 miles of coastline on the Adriatic Sea, just minutes from the city center. Some of the beach area is protected as a nature reserve, with pine woods backing the unspoiled beaches, making it one of the nicer areas of the Emilia Romagna coast. It also encompasses the Po Delta.
In the city itself there is much to see. The Piazza del Popolo is Ravenna's drawing room and gathering space, sporting distinctly Venetian architecture as it was built during the brief period that Ravenna fell under the Republic's rule. The Basilica di San Vitale is the city's most impressive church, built in an octagonal shape without aisles or nave, a lofty basilica bearing beautiful mosaics that will leave you speechless. There is an intricate and mind-boggling labyrinth on the floor you can try to decipher. Next to San Vitale is a school of mosaics, to keep the craftsmanship alive. The Museo Nazionale is placed within the cloisters of a former Benedictine monastery and shows off pottery, bronzes and paintings of Ravenna's long history.
Charming isn't often a word used to describe mausoleums, but it is appropriate for the Mausoleum of Galla Placida which has ethereal themed mosaics using alabaster and other materials that glint the light. The Arian Baptistry is a worthy stop, too, considered heretical when it was built, and the Neonian Baptistry, constructed to "correct" the heresy.
One of Ravenna's most visited monuments is the tomb of Dante, who found shelter in the city after being expelled from Florence. He died here in 1321 and his remains are in a tomb simply decorated, with a vigil lamp that is continuously supplied with oil from Florence, provided annually as an offering of perpetual penance for throwing out its famous son.
Ravenna is overlooked in the scheme of art cities, which is a shame because it has much to offer and is conveniently located within reach of Venice, Bologna and Ferrara.
Been there? Done that? Share your experience and tips!
Haven't visited yet? Have questions about Ravenna? Ask them here!
Explore nearby towns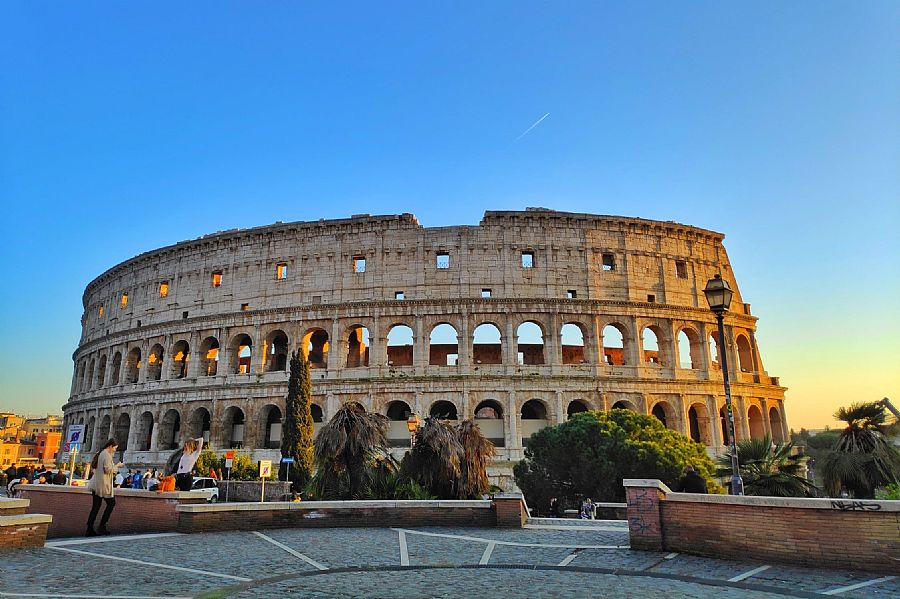 Roma caput mundi: Rome - center of the world.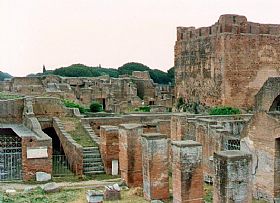 Ostia was a commercial city thanks to the great homonym port: its name derives from "ostium", meaning "river mouth".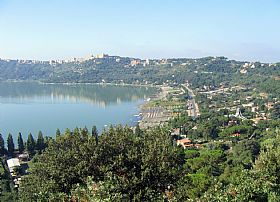 The beautiful setting of Castel Gandolfo has made it a popular retreat for centuries.