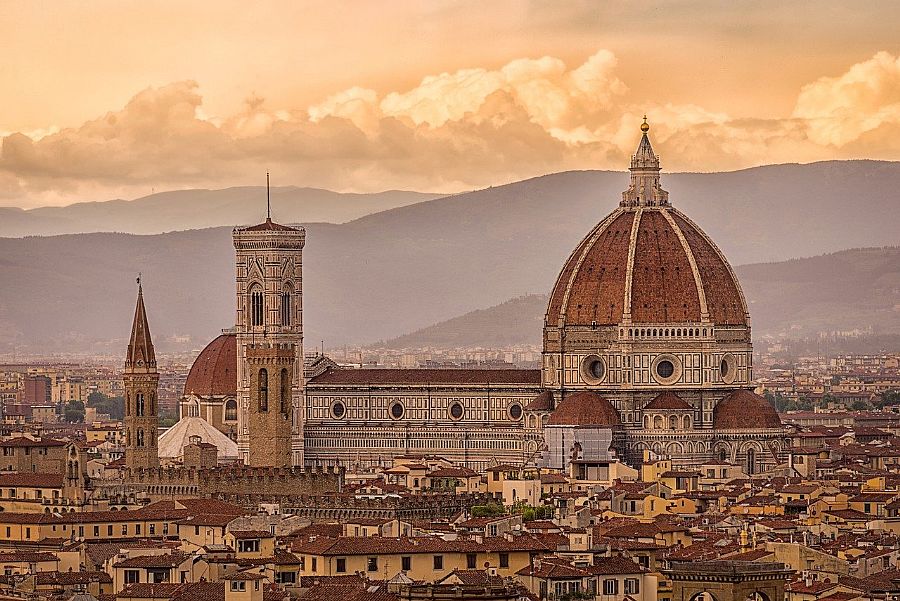 Florence is the cradle of Renaissance splendor and keeper of an artistic heritage unrivaled in the world. Named a UNESCO World Heritage Site, it is home to some of the most famous and spectacular works of art on earth. With an historic center which is itself an open-air museum, with an astounding abundance of monuments, churches and palaces, most of architectural masterpieces, making Florence one of the most beautiful cities in the world (and no, we're not just boasting, it's true!)
Named Florentia by the Romans in the first century, who founded a small settlement along the Arno River not far from the Etruscan village of Fiesole, the ruins of its ancient origins can still be visited today. True to its name, it did flourish, and became a mighty republic that was one of the world's capitals of culture, art and commerce for centuries. During those years, the city was enriched with public buildings, artwork, churches and palaces that added to its splendor, making it a place that draws about 8 million visitors a year now.
Well-known for names like Michelangelo, Brunelleschi, Donatello, Ghirlandaio and Giotto, there is an overwhelming amount of noteworthy art and architecture from these masters, like the monumental sculpture of David, the Brancacci Chapel, the Laurentian LIbrary, and the Pitti Palace, not to mention all the works that fill world renowned museums like the Uffizi Gallery and the Bargello Museum. Names like Galileo, Dante, Macchiavelli and Medici are all tied to Florence, a Renaissance city in all senses.
There are scores of things to see, streets to stroll, and markets to enjoy. Outdoor cafes, a walk along the Arno River, a trip to Piazzale Michelangelo to see the breathtaking views, a climb up the dome of the cathedral to enjoy the birds-eye view of the famed red rooftops of Florence - it's all waiting for you. The Ponte Vecchio, one of the most recognizable and unique bridges in the world with its goldsmiths, world class museums, monuments like Palazzo Vecchio and the Loggia dei Lanzi with its gorgeous sculptures, the Boboli Gardens, the Cathedral of Santa Maria del Fiore...monuments to ingenuity and inspiration.
There is no place on earth like Florence, a city of the senses!
Been there? Done that? Share your experience and tips!
Haven't visited yet? Have questions about Florence? Ask them here!
Explore nearby towns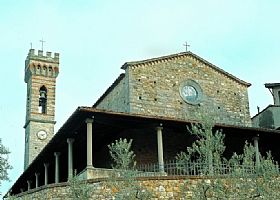 Scandicci, one of the most populated towns within the Florentine area, and has very ancient origins.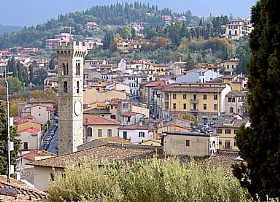 A gorgeous setting, a pretty town, and some lovely artwork are reasons to visit Fiesole.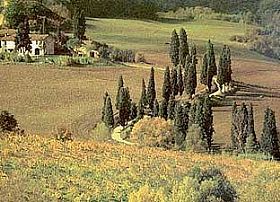 Set in the Florentine hills, Bagno a Ripoli overlooks the Arno Valley and the rolling hills of Tuscany.