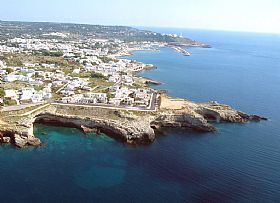 Santa Maria di Leuca is the point of the peninsula's stiletto heel. The Greeks called it Leukos, meaning brilliant sun, while the Romans called it "the place at the end of the earth". Situated in the prime part of the Salento, Leuca is a paradise on a promontory between two seas.
It has ancient origins, with paleolithic traces found in the grottoes that riddle the waterfront cliffs. There are Greek, Phoenician and Cretan inscriptions in the caves, too. There is a basilica occupying the top of the promontory, built over the remains of an ancient temple to Minerva. It is said that the apostle Peter passed through here on his way to Rome, Christianized the temple and dedicated it to the Madonna, making it a revered sanctuary for centuries which is still visited by flocks of faithful from all over Europe. The Santuario di Santa Maria is milky white and the inscription on the door says it is the portal to paradise. The views certainly make it feel true! Inside there is an ancient iron cross bearing two keys, an interesting artful relic.
The Torre Vecchia was constructed as a coastal watch tower in the 1500s but the town escaped the pirate raids that battered other sea-faring cities of Puglia. It remained a sleepy fishing village until the end of the 1800s when it started to gain tourists attracted to the fascinating seascape and incredible panoramas. It became the summer residence of many artistocratic Pugliesi who built splendid villas, decorating the seafront with their varying styles and fancies. The town is still tranquil though it has an upscale feel.
The marina is backed by a low hill and a lighthouse. There are both long sandy beaches and rocky coves along the cape fronting the clean sapphire waters. This is a fabulous place where you can enjoy both sunrise and sunset over two seas from the same spot! there are several excellent eateries in town. Santa Maria di Leuca is in a good spot for exploring Lecce, Otranto, Gallipoli and other towns in the Salento area of Puglia.
Been there? Done that? Share your experience and tips!
Haven't visited yet? Have questions about Santa Maria di Leuca? Ask them here!
Explore nearby towns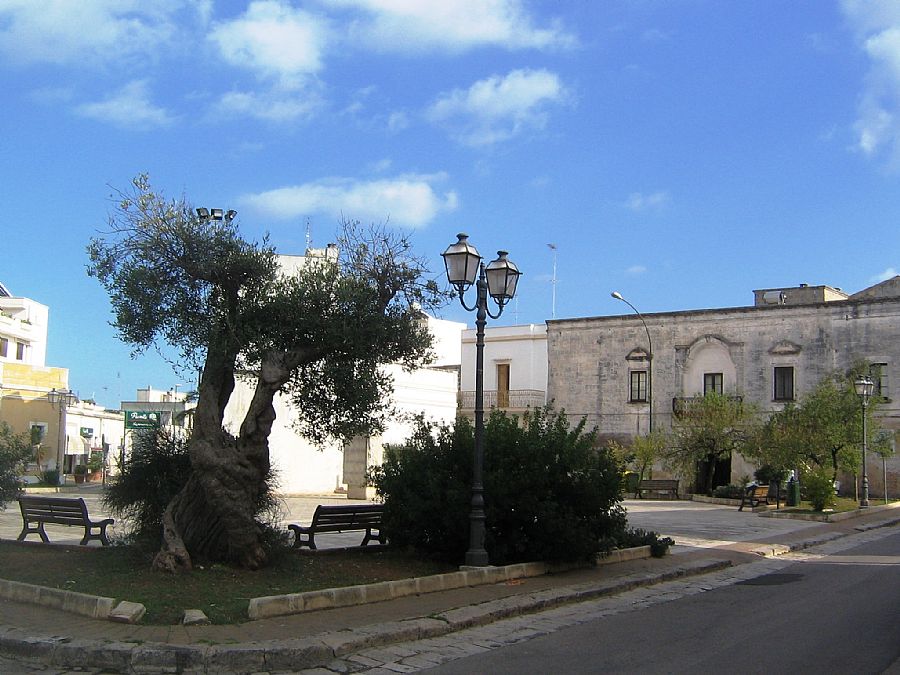 Situated in southern Puglia near the tip and sitting between two seas, the town of Castrignano del Capo is actually an extensive territory that also takes in Santa Maria di Leuca, too.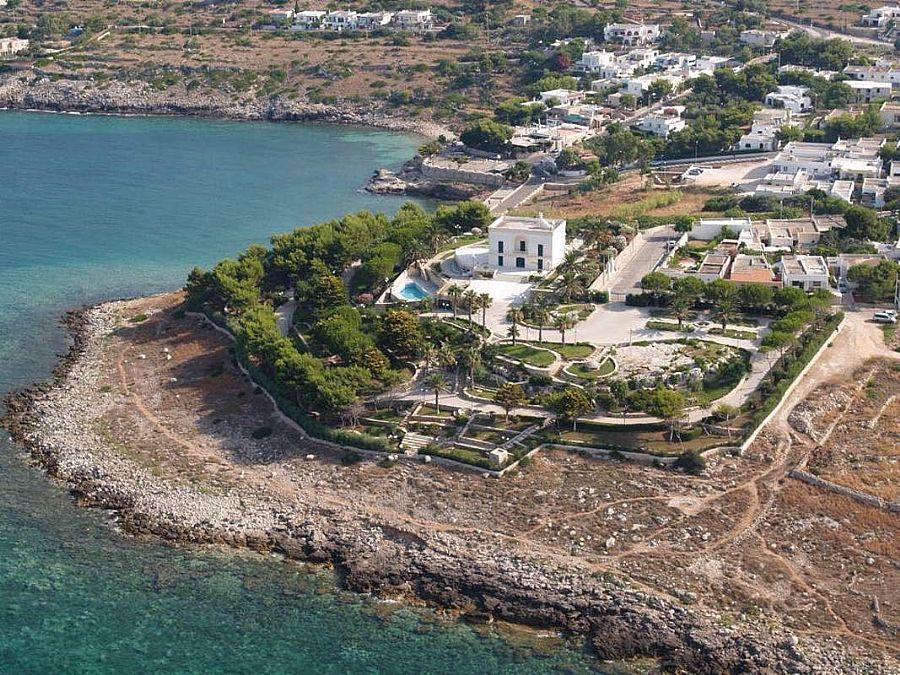 In the sunny Salento of southern Puglia, Marina di San Gregorio sits near Torre Vado and Santa Maria di Leuca, washed by the clear Ionian Sea.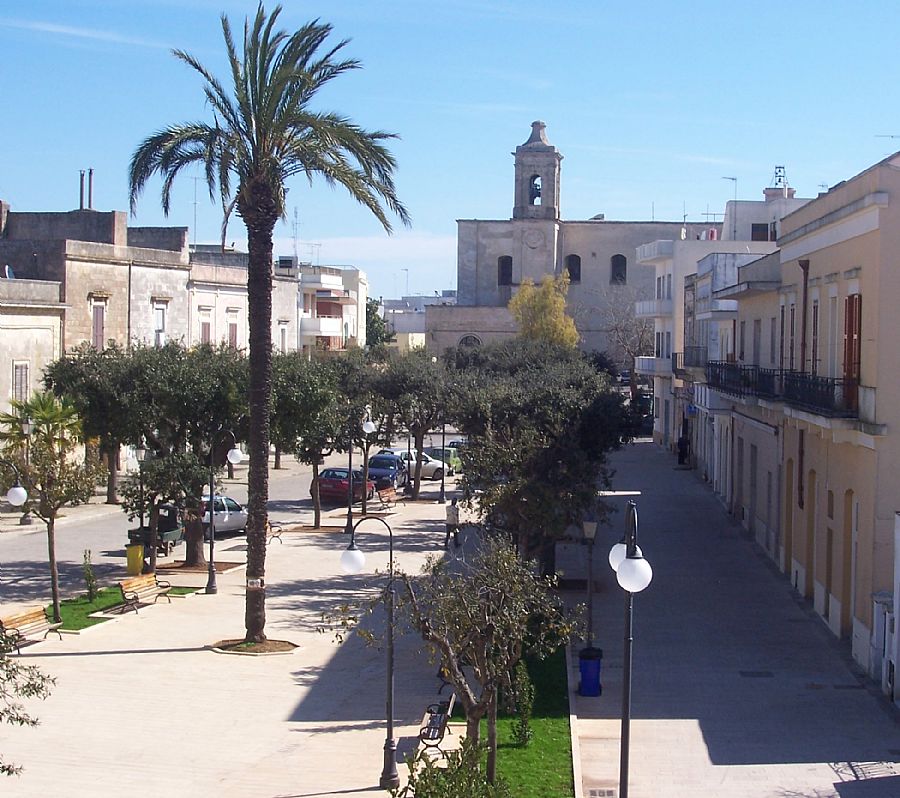 A town of low buildings built on a "high" spot above the sea, Gagliano del Capo provided protection from coastal raids.