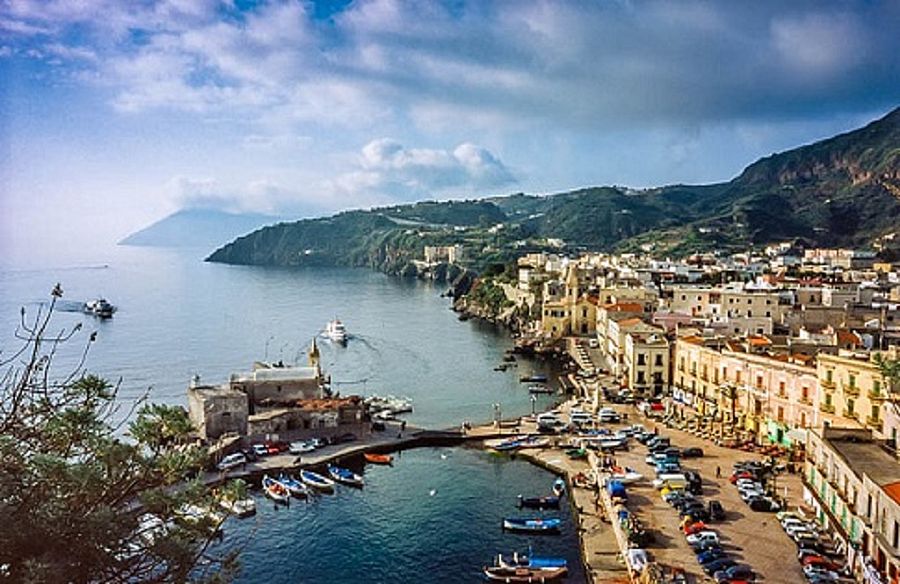 Laid-back, relaxing islands that take you back to simple enjoyment of holiday and beauty -the Eolian Islands transport you to a different world. The archipelago of islands is located off the northeast coast of Sicily (and off southern Calabria), a series of volcanic isles, each with a different personality. From nearly barren to lush and almost-tropical, you'll find a world of sapphire seas, quiet beaches and coves, traffic-free streets, and a low-paced island life.
How to Reach the Aeolian Islands
They are reached most frequently by ferry boat from Milazzo, Sicily but other ports also provide ferry service to the Eolian Islands. You'll find companies offering service from Milazzo, Palermo, and Messina in Sicily; from Reggio Calabria and Tropea in Calabria; and from Napoli (Naples).
Want to get there fast like the jet-set? You can't fly there by traditional flights, but there are helicopter services that will fly you there! You can find service from Catania, Reggio Calabria, Palermo and Lamezia Terme.
The Islands
Stromboli. Probably the best known island, both for its still-smoldering volcano and for the movies filmed here, Stomboli has a nice slow pace in its two villages, and no cars to dodge, honk or pollute. It has a Greek isle/fishing village atmosphere but with black lava sand beaches. One of the popular activities is hiking on the volcano, still one of the world's most active. (You can take trails on your own up to a certain point, but then need a guide to go further up.)
Salina. With a lush, almost-tropical atmosphere, Salina was the set for the popular film, Il Postino. It has a pretty port, nice boutiques, cool forests, It's the second largest in the chain, and has five villages. Rent a scooter and buzz around to see them and the views. Or take a hike into the vegetation-covered crater, Fossa dei Felci. Rent a boat to slowly cruise around the perimeter of the island.
Lipari. The largest of the Eolian islands, Lipari is also the main town's name. It has about 12,000 residents but in summer that number doubles. Home to the main marinas for the islands, it has tropical-style cafes, seafood restaurants, and nice atmosphere. Walk up some paths for views, or just lounge on one of the beaches.
Panarea. Panarea is the smallest and most exclusive of the isles, with yachts in the harbor and fashionistas on the streets. It has a very Greek island feel, transparent water, and upscale everything.
Vulcano. Its name describes it -a volcano island with intriguing and more barren landscape, but with relaxing hot springs (and accompanying sulpher odor). An interesting phenomenon here is the underwater fumarole, a sight for snorkelers -released gasses create streams of water under the sea.
Alicudi and Filicudi. Filicudi has some impressive peaks and nice beaches, a place where old mule paths still connect the villages. It's a great place for walking enthusiasts, and you can then dip in the water to cool down afterwards. Alicudi is the most "wild" with sheer drops to the sea and not much beach. Steep terraces climb up from the village.
Been there? Done that? Share your experience and tips!
Haven't visited yet? Have questions about Eolian Islands? Ask them here!
Explore nearby towns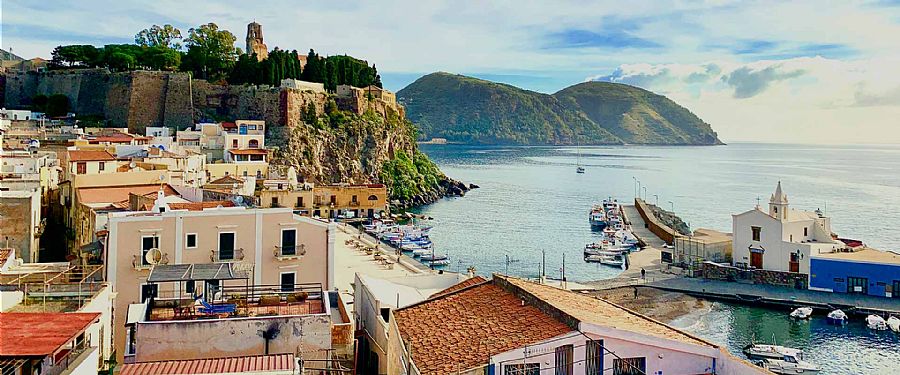 Gracing the gulf of Milazzo along with six other isles, Lipari is the largest and most populous of the Aeolian islands.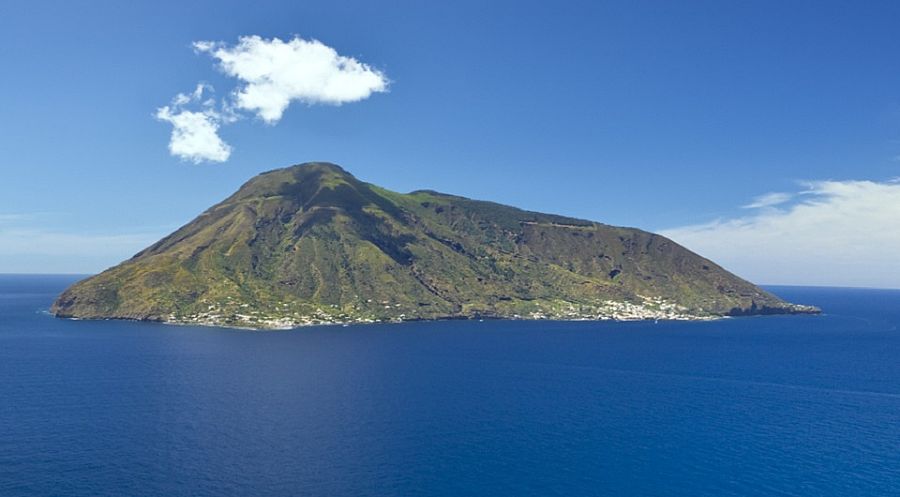 A volcanic isle in the Aeolian archipelago on the north side of Sicily, this island paradise is home to two coone-shaped extinct volcanic mountains and a handful of handsome hamlets.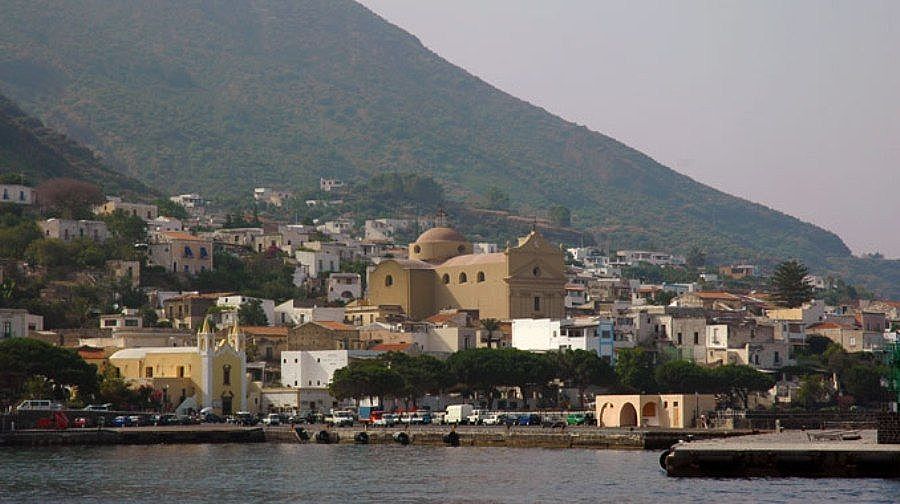 The town of Leni on the island of Salina is set between two mountains, with an additional hamlet that sits on the sea.