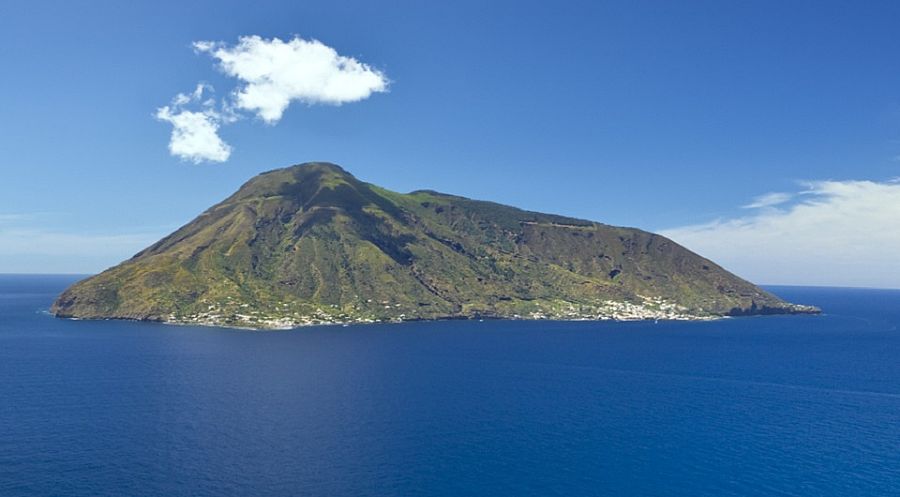 A volcanic isle in the Aeolian archipelago on the north side of Sicily, this island paradise is home to two coone-shaped extinct volcanic mountains and a handful of handsome hamlets. Comprising 26 square kilometers, the island, along with Lipari and the others of the archipelago, make up a UNESCO World Heritage Site as important examples of the development of volcanic terrain. The two towering volcanic cones on Salina -Monte Fossa delle Felci and Monte dei Porri- are extinct. The same can't be said for nearby Lipari, where the volcano still simmers and spews occasionally.
There are a few towns scattered around Salina, and the undisturbed beauty of the place has attracted a few film-makers. Il Postino and Caro Diario are the most famous. Capers grow in profusion here, and are added to many dishes as well as being jarred and exported.
Pollara is the fishing village where Il Postino was filmed, and still seems stopped in time. Facing rocky faraglioni, it is utterly charming, and the church of Sant'Onofrio boasts some fine art.
Santa Marina Salina is the largest town on the island and the one with the most services. A shop-studded old town, beautiful beach, and port keep things bustling, and this is where the island's nightlife happens.
Lingua is a frazione of Santa Marina Salina, a hamlet famous for its salt water lake, laghetto di Lingua, where salt used to be extracted. It attracts hundreds of migratory bird species.
Malfa is known for its grape vines, in particular the Malvasia grape that goes into the island's sweet wine, passito. The hamlet is highlighted by white houses adorned with a riot of bouganvillea, hibiscus, and myrtle plants. The road leads down to a boat marina and quay where folks like to sun and swim.
Leni offers an inland village and a seaside fishing hamlet with gorgeous half-moon beach, and good snorkeling. The Rinella beach is an exotic black sand, which makes the water seem even bluer than ever. Up above is Val di Chiesa with its important pilgrimage site, a sanctuary dedicated to the Madonna.
Rent a scooter, car or take a bus to the inland part of the island for some exploration, hiking, bird-watching, and nature walks.
This is a place to detach from the "real world" and enjoy utter relax, beach time, boat trips, good food, and a visit to a winery or two.
Been there? Done that? Share your experience and tips!
Haven't visited yet? Have questions about Salina Island? Ask them here!
Explore nearby towns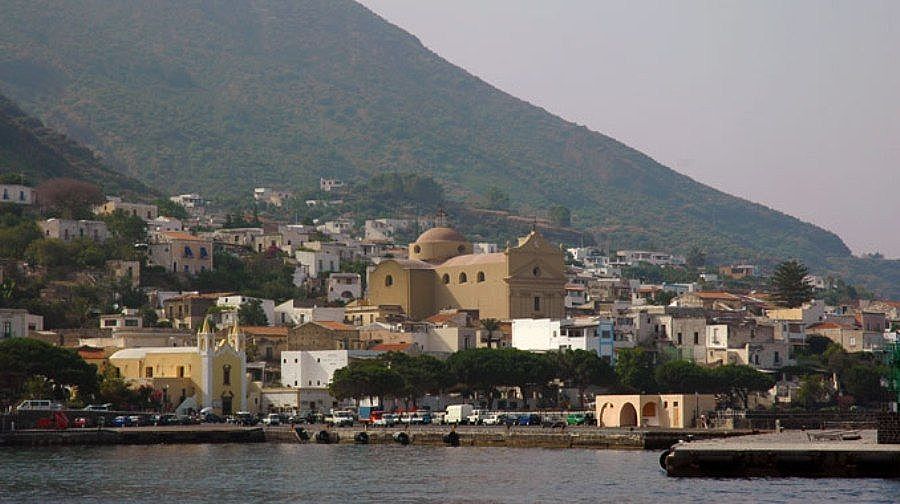 The town of Leni on the island of Salina is set between two mountains, with an additional hamlet that sits on the sea.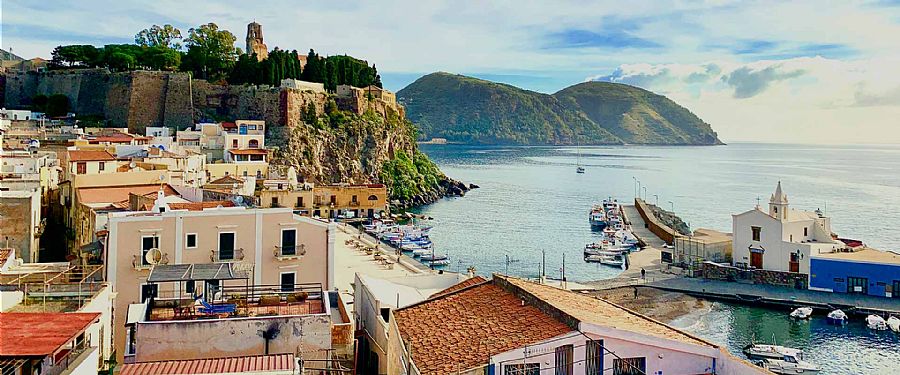 Gracing the gulf of Milazzo along with six other isles, Lipari is the largest and most populous of the Aeolian islands.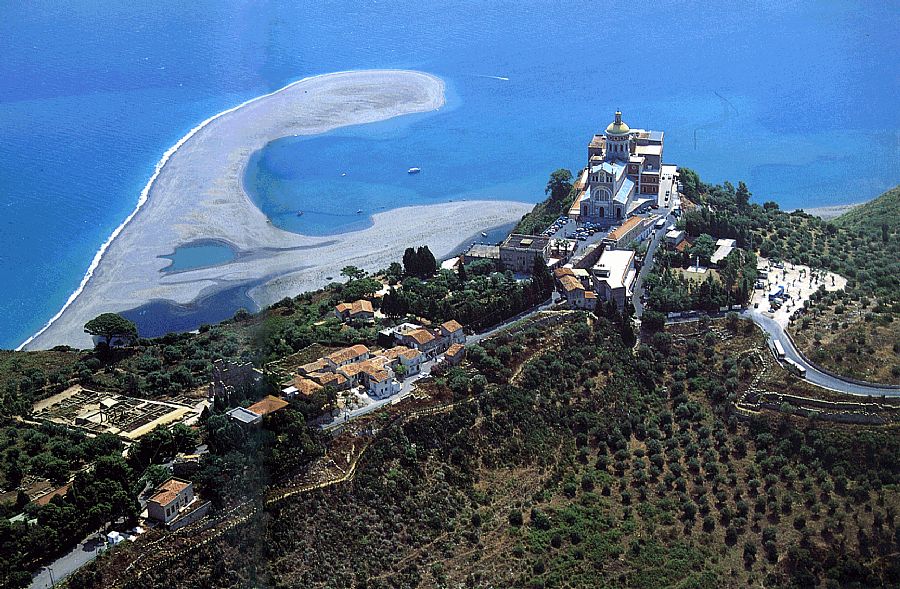 A hamlet that isn't a town in its own right but offers several millennia of history in its small confines, nonetheless, Tindari is a must in northern Sicily.