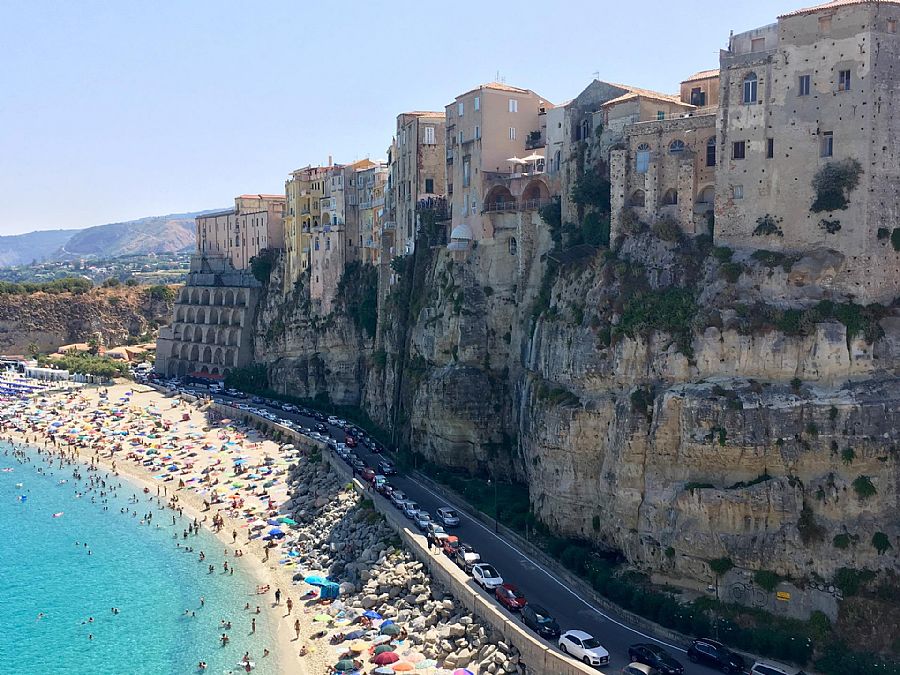 Perhaps Calabria's prettiest town, Tropea sits along the sea with its old town on the bluff suspended over the turquoise water and white sand beaches. On a promontory it gives a dramatic view, and the town itself on its perch is a spectacular sight. The beaches are beautiful and popular, on the aptly-named "coast of the gods" and the two aspects give Tropea a dual identity of seaside resort and historic hill town.
Tropea is a mythical town -literally; it was, according to legend, founded by Hercules, for whom the main piazza is named (Piazza Ercole) and the nearby town of Formicoli draws its name (foro di Ercole). It was part of Magna Grecia, as Greek tombs excavated nearby attest, and a Roman development. The Romans had a commercial port at Formicoli (near modern-day Santa Domenica). It also was held by the Byzantines, who lost it to the Arabs, who were conquered by the Normans. The Normans built the cathedral, while the Byzantines built the beautiful sanctuary on the rock, Santa Maria del'Isola, which is a symbol of the city. The Romans opened granite quarries which were also important under the Byzantines. Tropea prospered under the Angevins and Aragons.
All around the old town, there are dozens of 17th and 18th century palazzi, so wander the meandering lanes to enjoy the atmosphere and the overlooks. The main shopping street is Corso Vittorio Emanuele. The former church of Santa Chiara was restored and now hosts meetings and events. There is a Diocesan museum with religious artwork and sacred items, and the Sedile dei Nobili was the town hall and now is home to the tourism office.
Tropea is surrounded by olive and citrus groves and vineyards, but is truly famous for the production of the Tropea onions -red, sweet onions. There is a festival dedicated to them in August. In September is the annual Blues Festival.
The beaches are stunning, and there are sea caves, tucked-away coves, and excellent seafood restaurants. Hire a boat tour to take you along the coast or to the Eolian Islands, only 30 miles away, or rent a boat to tootle along the coast on your own. With hot summers and warm shoulder seasons, the swimming can happen here from May through November.
Foto di Linda Ferrante su Pixabay
Been there? Done that? Share your experience and tips!
Haven't visited yet? Have questions about Tropea? Ask them here!
Explore nearby towns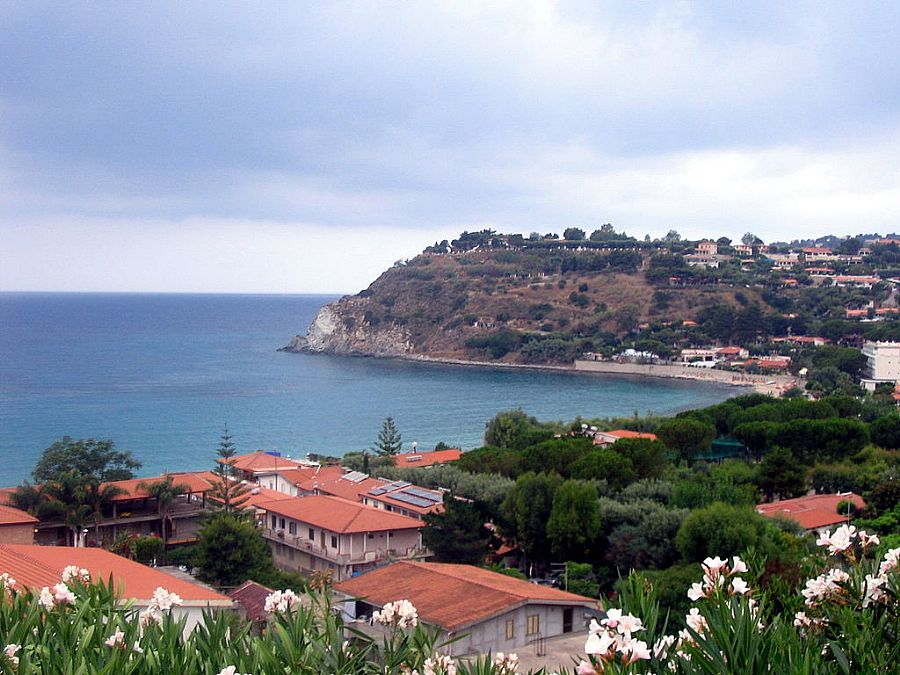 On a high plain between the Gulf of Sant'Eufemia and the Gulf of Gioia Tauro, the territory of Ricadi spreads across the upland down to the sea around Capo Vaticano.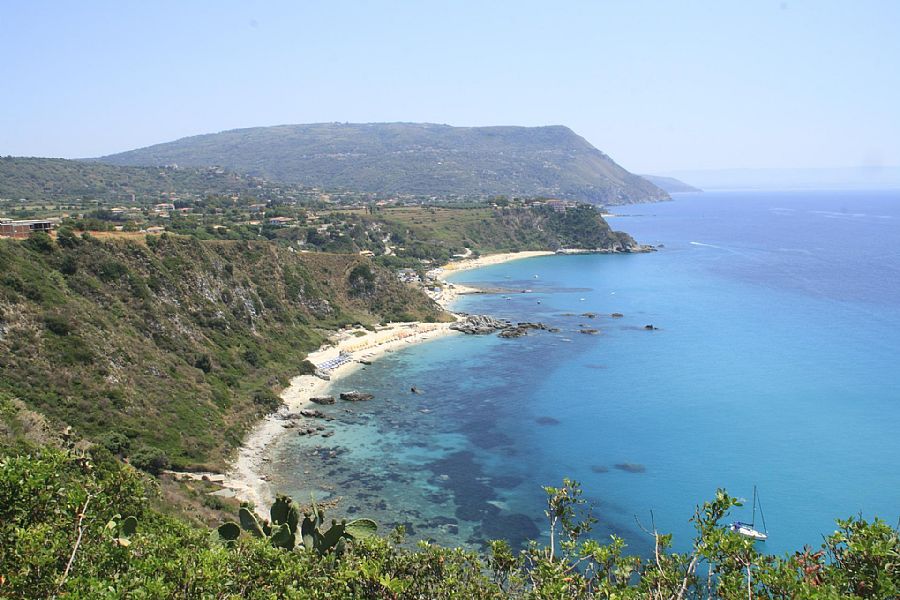 The rocky promontory takes in seven kilometers of gorgeous coastline, with the water tinged every shade of blue imaginable.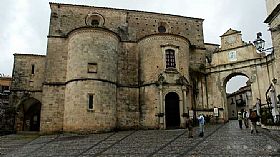 Gerace is situated where the rolling hills give way to rugged terrain at the base of the Calabrian mountains, with lovely landscapes and time-worn stone towns.