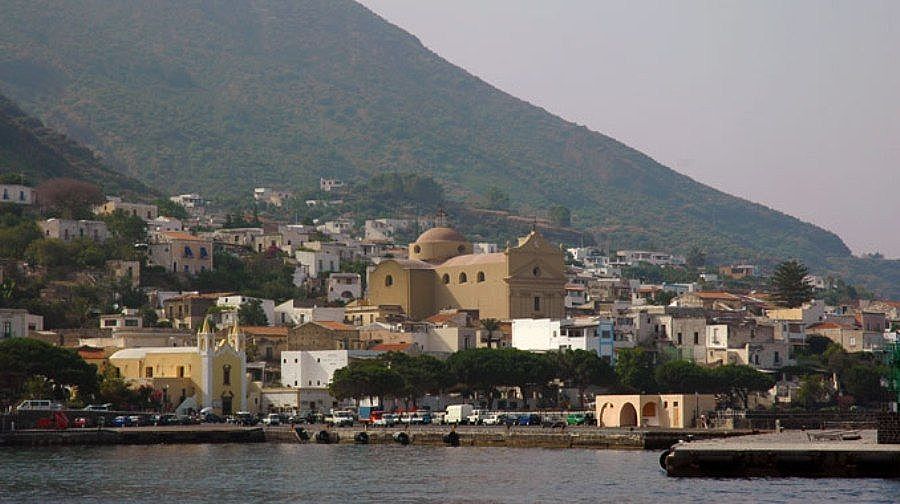 The town of Leni on the island of Salina is set between two mountains, with an additional hamlet that sits on the sea. It is the only inland town on the island, sitting between Monte Fossa delle Felci (962 meters) and Monte dei Porri (860 meters), the extint volcanoes' cone-shaped forms clearly evident. The town comprises two frazioni hamlets - Rinella, a fishing village on the coast, and Val di Chiesa, known for its sanctuary dedicated to the Madonna.
Leni was founded by Doric Greeks in the 6th century BC, its original name being Lenos, apparently referring to a wine press. The mountains offers a nature preserve called Riserva Naturale Le Montagne, rich in flora and fauna. The town, indeed the island of Leni, is part of a UNESCO World Heritage Site that comprises the Eolian islands as being an extraordinary testimony of the development of volcanic islands.
The town has about 650 residents. The most popular spot is the frazione of Rinella, a village that staggers down to the sea. It is the most charming and picturesque spot on the island. There is a long half-moon sandy beach with shallow water and an unusual phenomenon called sconcassi -volcanic vapors and gasses that are released from the sea floor. The other frazione is Val di Chiesa (valley of the church) known for the Santuario della Madonna del Terzito. It was built on the remains of a hermitage, and rebuilt later on, and held a painting of the Madonna. It fell into ruin, and in 1962 a local farmer found the image of the Madonna in the ruins, and the church was rebuilt. As it is the third church on the site, it's called "terzito" (third).
The hills are covered in eucalyptus, cypress, cedar and macchia brush. Around town are shops for daily needs, while at the sea are some cafes, a pizzeria and restaurant.
Been there? Done that? Share your experience and tips!
Haven't visited yet? Have questions about Leni? Ask them here!
Explore nearby towns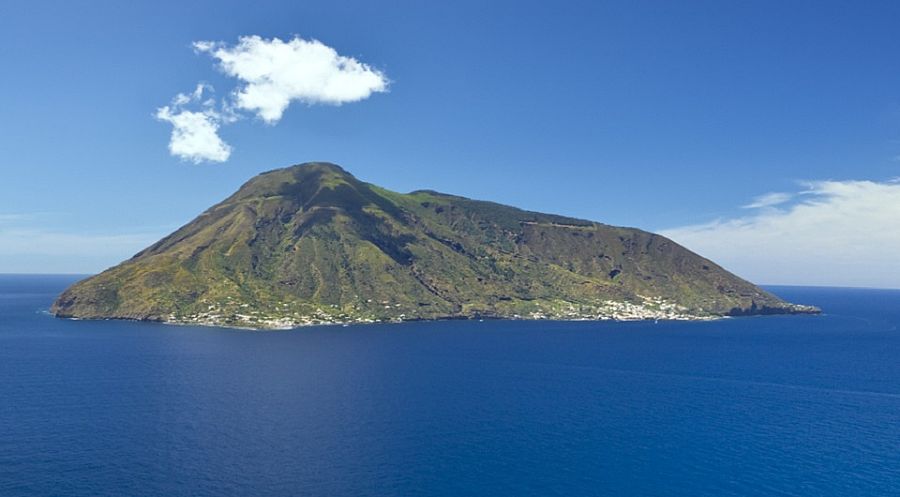 A volcanic isle in the Aeolian archipelago on the north side of Sicily, this island paradise is home to two coone-shaped extinct volcanic mountains and a handful of handsome hamlets.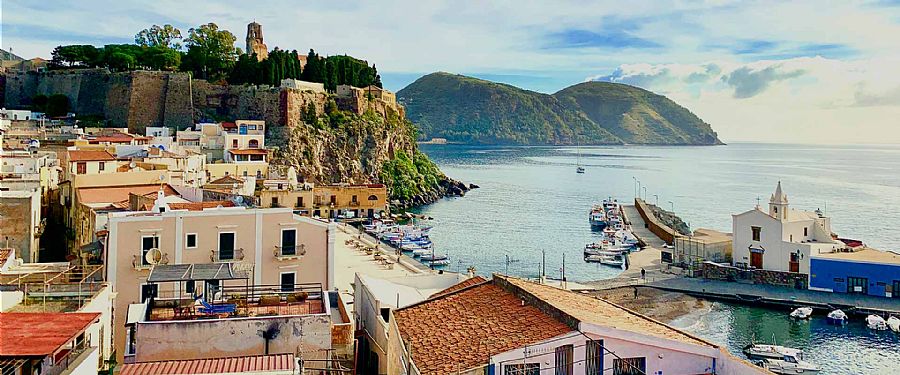 Gracing the gulf of Milazzo along with six other isles, Lipari is the largest and most populous of the Aeolian islands.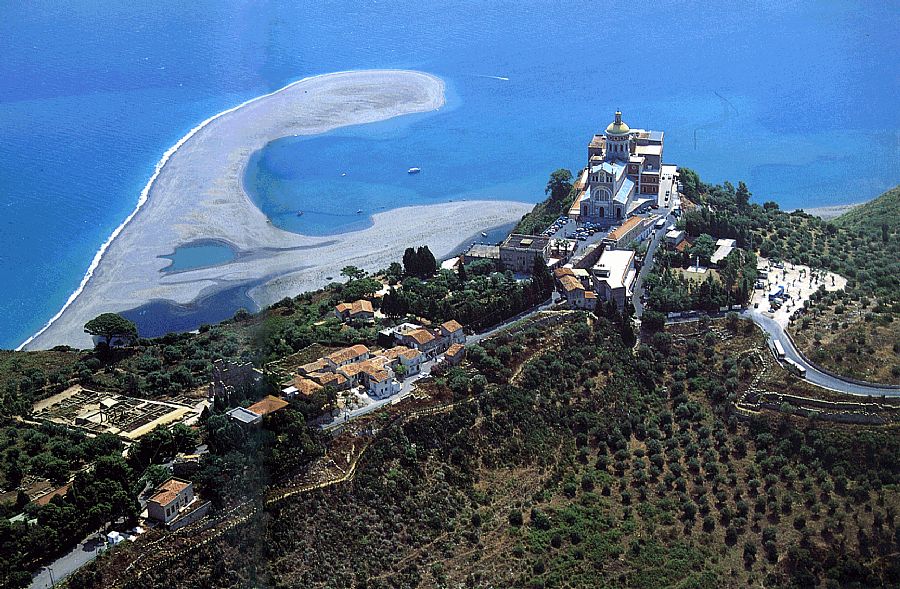 A hamlet that isn't a town in its own right but offers several millennia of history in its small confines, nonetheless, Tindari is a must in northern Sicily.