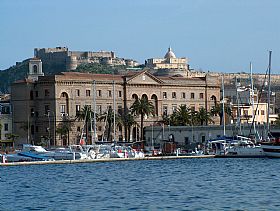 Milazzo is a city on Sicily's northeast coast, in the province of Messina. The sprawling town of 31,000 people has an industrial base, but retains its pretty historic center. It's a pretty sight from the water, with the town stumbling uphill to the castle up above.
It was originally named Mylae, founded as a Greek colony in 648 BC. It was the scene of the first Roman naval victory in 260 BC, defeating the Carthaginians. After the fall of Rome, it was taken over by Byzantium before being conquered by the Arabs in the 9th century. The Arabs built the first castle, up on the hill on the site of the former Acropolis. Frederick II expanded it, and Charles V of Spain rebuilt it. It still stands guard, with its encircling walls and round towers, providing a dramatic focal point for the city and sweeping views from its location.
Milazzo was a staging ground for battles by Garibaldi's forces during the unification of Italy, and for the Allied forces during their invasion in WWII.
The seafront palm-lined promenade offers a lovely place to walk and enjoy views of the water and the scent of the sea. Take the panoramic road outside town to Cape Milazzo, and the rock-hewn shrine of Sant'Antonio, with its multi-colored marble and bas relief sculptures. It is reached by a trail, and is built on the site that the saint was shipwrecked in 1221. The cape is famous for the Piscina di Venere (also called laghetti di Venere), or the Pools of Venus, pretty paradise of natural rock pools filled with crystalline water that are well worth the hike. The drive is gorgeous along the rugged coast to the lighthouse on the cape.
Walk around the historic center and soak in the atmosphere of the adorned palaces and churches, and pastel-painted buildings decked with decorative wrought iron balconies. It's a pretty, sunny place. There is a nice Antiquarium museum containing a plethora of artifacts.
Been there? Done that? Share your experience and tips!
Haven't visited yet? Have questions about Milazzo? Ask them here!
Explore nearby towns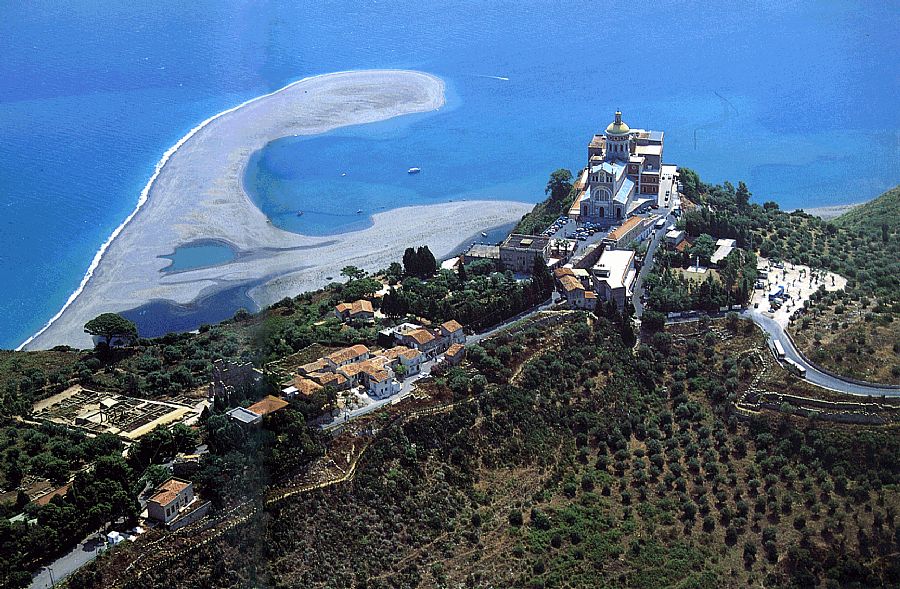 A hamlet that isn't a town in its own right but offers several millennia of history in its small confines, nonetheless, Tindari is a must in northern Sicily.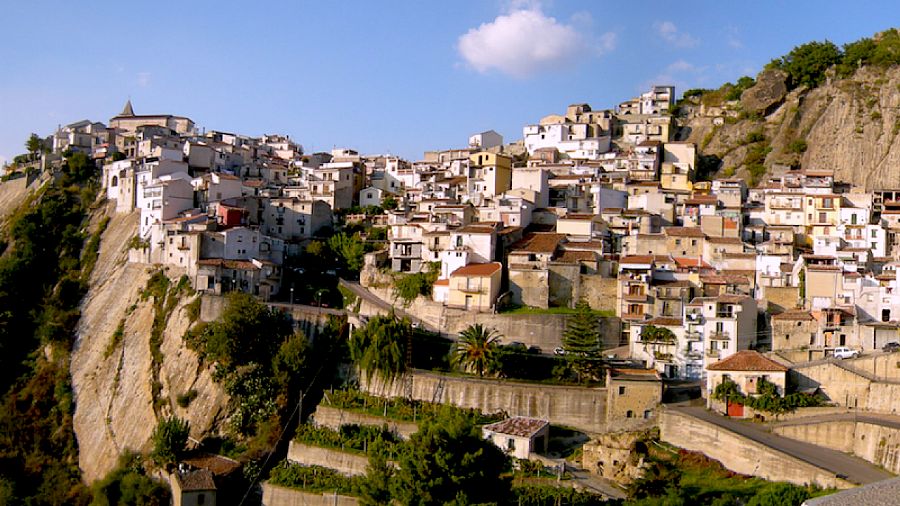 While the name may not be familiar, the scenery of this town certainly is, having been immortalized in films.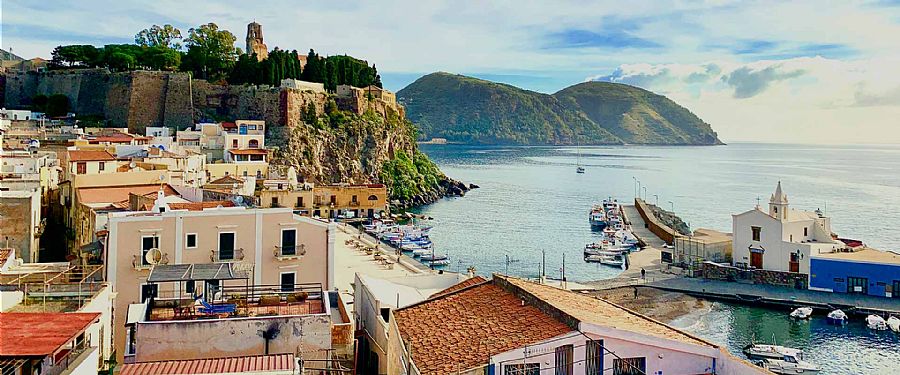 Gracing the gulf of Milazzo along with six other isles, Lipari is the largest and most populous of the Aeolian islands.