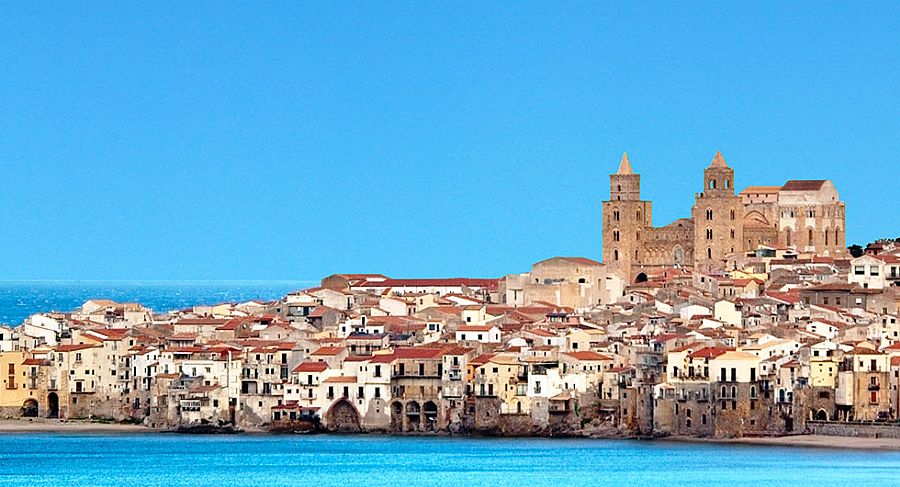 Exotic, chaotic, sultry and vibrant, Palermo is Sicily's capital and largest city. From its famous street markets laden with aromatic spices, farm-fresh produce, and Moroccan-style bargaining, to its grandiose churches and opulent palaces, Palermo is an energetic and unique place.
Here, the Middle East, Northern Africa and Europe meld together historically and artistically in a culturally-complex city. Here, you'll find a UNESCO-designated historic center, glittery mosaics in the churches, Italy's largest opera house, and vivacious markets, along with modern sprawl, gritty districts, a bustling port, and incredible foods. Palermo, it is often said, is "Italy on steroids"! Palermo is a melting pot of ancient influences: Phoenician, Carthaginian, Greek, Roman, Saracen, Norman, Byzantine, Swabian, French, Spanish...no wonder Sicilians don't really consider themselves "Italian"!
Palermo is packed with sights, scents and flavors. No visit would be complete without seeing the 12th century Arab-Norman cathedral. Built over a 9th century mosque, it presents a mix of styles, not unlike Palermo itself. With Moorish elements, marble inlays and mosaics, its overall effect is whimsical. There is a spectacular view from the roof. Look for the Koran inscription on one of the columns of the portal, a remnant of the previous mosque. Inside are tombs of Norman rulers.
The sprawling Palazzo dei Normanni is another must-see. It was the seat of power for the kings of Sicily during the Norman rule, and subsequent rulers, as well, as is also referred to as Palazzo Reale (Royal Palace). The opulent halls and decorations were outfitted during the Norman era. King Ruggero II (Roger) built a full-fledged royal court here, including the Cappella Palatina as the royal family's church. The Cappella gleams with gilted mosaics that are festooned over the cupola, apse and transept of the church.
The Neoclassical Teatro Massimo is Italy's largest opera house and among the most renowned of the country (along with La Scala in Milano and La Fenice in Venice. It is renowned for its perfect acoustics, and seeing a production here is a special experience. The area around the Teatro Massimo is Palermo's shopping district. If you want to liberate your wallet of some Euro-cash, walk along Via della Liberta' and enjoy the boulevard's shops and cafe. The swankiest shops are in Via Ruggero Settimo.
To get a real feel for Palermo, though, you have to visit one of its street markets, with their colors, aromas and noisy labyrinth of stalls. Mercato del Capo or Ballaro' markets still retain their authenticity and a walk around the stalls awakens the senses. It is like a Middle Eastern bazaar! There are all kinds of foods, produce, fresh fish...you have to see it to believe it!
The Fontana Pretorio is an incredible sight, as well, with its wedding cake tiers of sculptures and basins that make a truly artistic splash.
See the Travel Guide for more indepth information on sights and places of interest in Palermo!
Been there? Done that? Share your experience and tips!
Haven't visited yet? Have questions about Palermo? Ask them here!
Explore nearby towns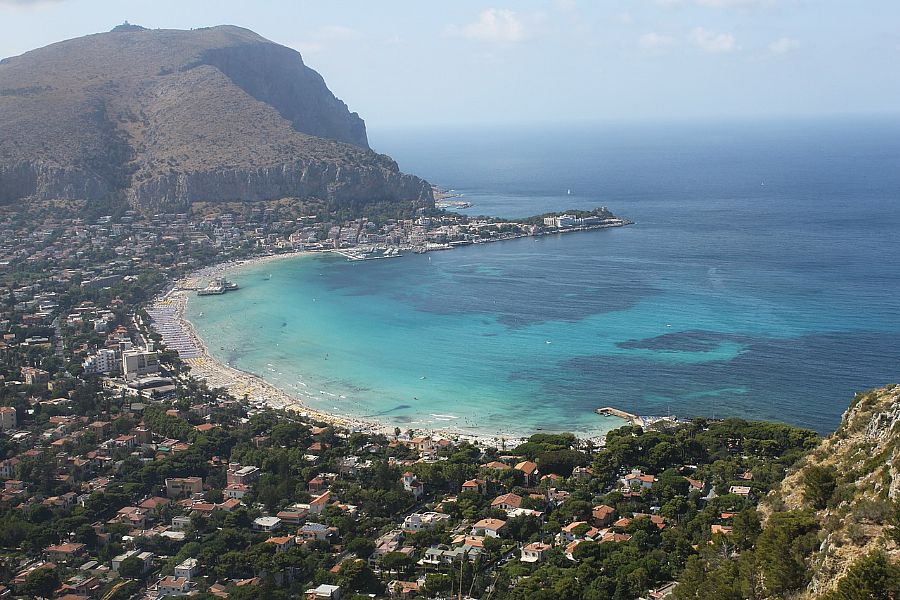 On a glorious gulf, resting between two promontories, Mondello is a district of Palermo but feels a world away from the chaotic city.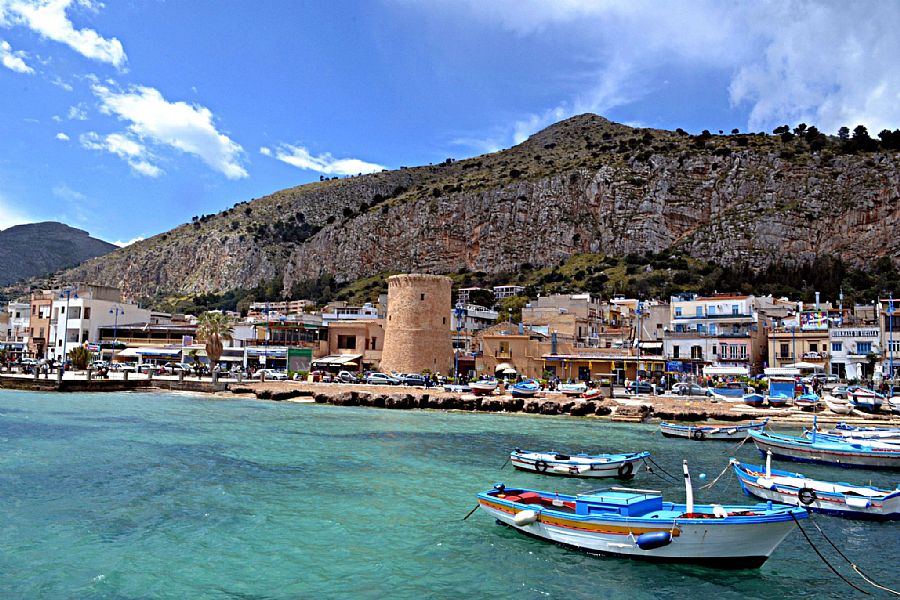 Located on a cape on the outskirts of Palermo, Bagheria is a historic and interesting city in its right, though it is often overshadowed by its urban neighbor.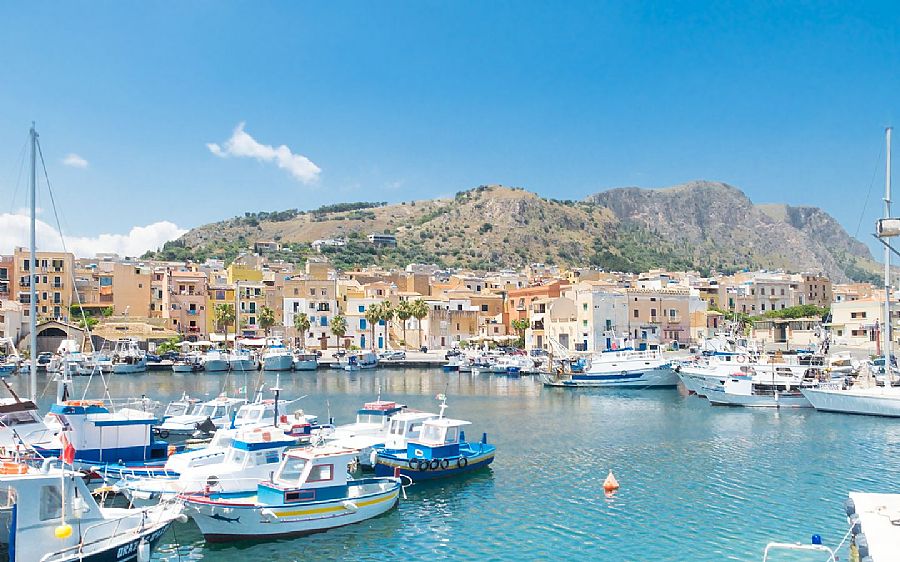 Santa Flavia sits just 17 kilometers from Palermo and is part of the city's metro area, but feels like another world.