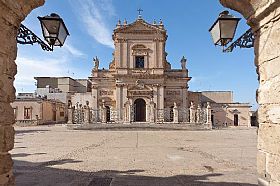 The beautiful Baroque city of Ispica sits in the hills of the southern tip of Sicily. It is one of several towns in this area that was rebuilt following a devastating earthquake in 1693, restyled in a unique version of Sicilian Baroque. Nearby Noto, Ragusa, and Scicli are among others with this flamboyant and beautiful style. Ispica sits on a hill in the rugged landscape about 7 kilometers from the sea, with rocky canyons and wild countryside while in the town await elegant treasures to explore.
The Basilica of Santa Maria Maggiore is a must, with its pretty portico that encloses the piazza in front of the church, and its interior full of decorative flourishes. The church of the Annunziata is adorned with carved stuccoes on the barrel ceiling and dome. The castle-like Liberty style villa called Palazzo Belmonte now houses the town hall, its square tower still a lovely landmark that highlights the building. There are plenty of cafes and restaurants to sample the area's specialties.
There are nature parks in the hills and undeveloped coastline on the sea. A special park to see is the Archeological area called Parco Forza at Cava d'Ispica, reached by 100 steps hewn into the rocks. In this ancient place you'll encounter the so-called "city of caverns" that were used by prehistoric people, Greeks, Byzantines and early Christians, with a network of caves, necropoli, and catacombs. It is a fascinating place to visit.
Ispica is known for its elaborate Holy Week observations and processions that draw people from all over Italy. They also stage a special Living Nativity at Christmas time in the caves and rocks of Parco Forza. Summer brings food festivals and musical events.
The Noto Valley is primarily agricultural, with the cultivation of carrots, tomatoes, almonds, olives, carob and wine being important still. Sample the local vintages made with Moscato and Nero d'Avola grapes.
Been there? Done that? Share your experience and tips!
Haven't visited yet? Have questions about Ispica? Ask them here!
Explore nearby towns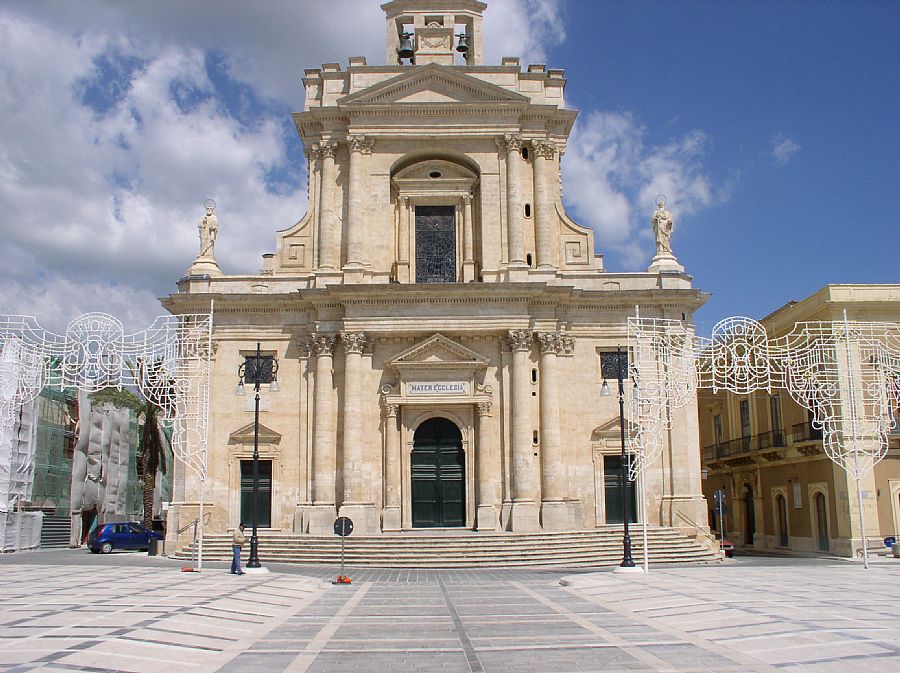 The town of Rosolini has its official beginnings in 1712, making it "new" as far as Sicily is concerned.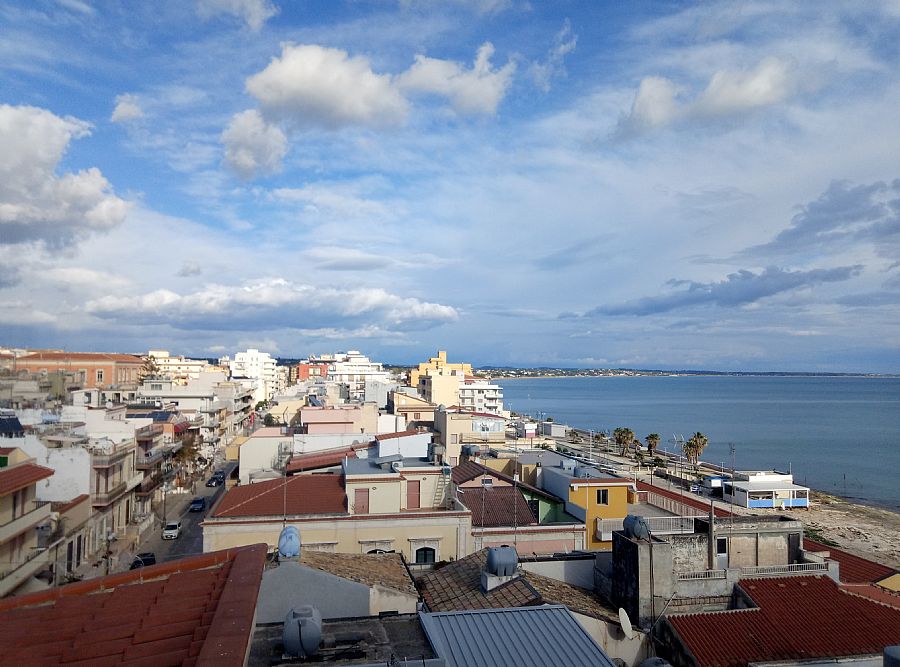 Pozzallo sits on the southern tip of Sicily on the Mediterranean side of the island.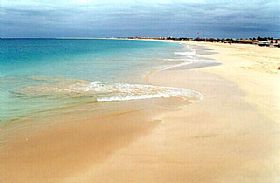 This tiny town is officially part of the city of Ispica, but is set apart on a long stretch of seacoast.