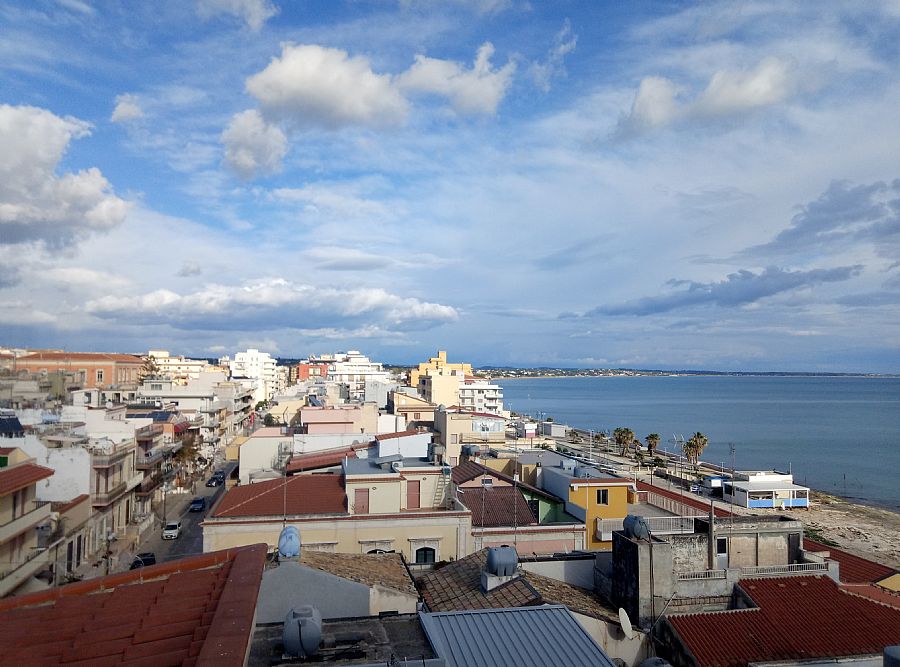 Pozzallo sits on the southern tip of Sicily on the Mediterranean side of the island. The town is heralded for its clean beaches and sparkling water, awarded the Bandiera Blu for their cleanliness. Its position lets you enjoy two seas in one day, though, as the Ionian Sea is just a few minutes along the coastal road on the other side of the promontory.
The city has a dual identity with a pretty historic center centered on the sea and a modern bustling town that grew up in more recent decades. In the old town you'll find the beach-side Torre Cabrera, a 15th century watch tower that is the symbol of the city and lends a dramatic backdrop to your sunbathing. The heart of town is Piazza della Rimembranza, where people gather and enjoy the shade of the trees that outline the piazza. The 46 palms are planted as a monument to the fallen heroes of the two world wars. The piazza is home to a few historic palaces, showing that the city once had influential and wealthy families in its social structure. Along the main drag, Via Vittorio Veneto, is the Palazzo Comunale (town hall) and the Villa Comunale, an urban garden. The impressive Villa Tedeschi was originally built in the 900s and was the residence of the ruling royalty of this part of Sicily.
But Pozzallo is above all a seaside city and a fishing town, where the honey-colored sand is soft and the beaches are long and spacious, giving ample room and not feeling over crowded. There are ferries to Malta from the bustling port. The Lungomare Pietrenere is a lovely seafront promenade, perfect for walks or a bike ride. Sunsets from here are beautiful. There are plenty of restaurants and cafes on the water and some of the beach establishments turn into discos at night with dancing and entertainment into the wee hours.
Been there? Done that? Share your experience and tips!
Haven't visited yet? Have questions about Pozzallo? Ask them here!
Explore nearby towns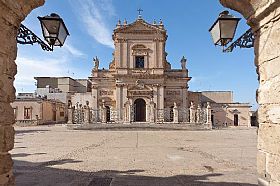 The beautiful Baroque city of Ispica sits in the hills of the southern tip of Sicily.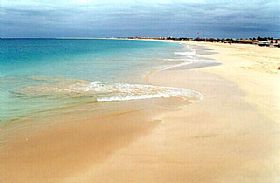 This tiny town is officially part of the city of Ispica, but is set apart on a long stretch of seacoast.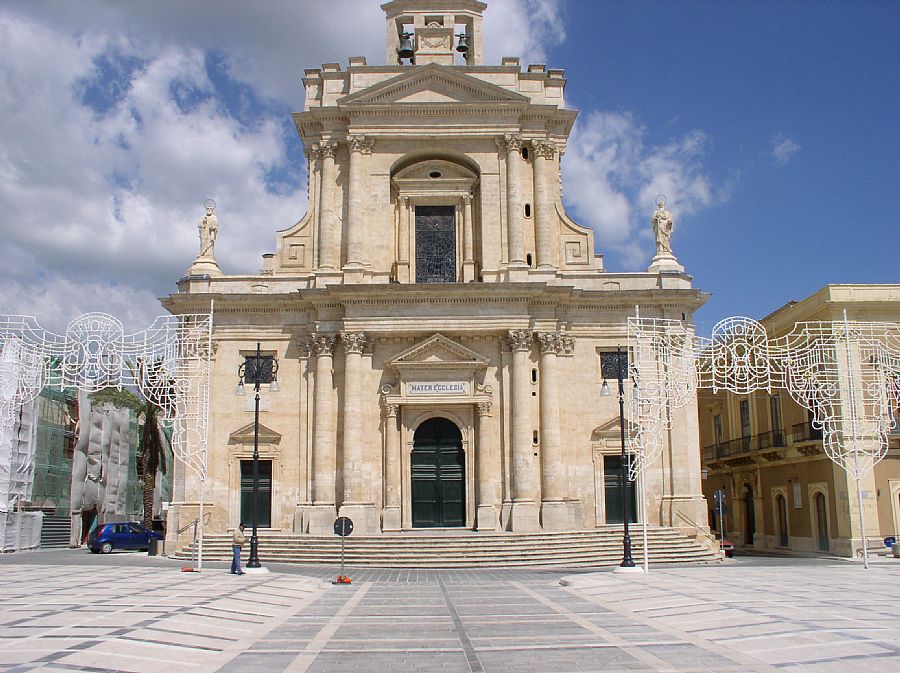 The town of Rosolini has its official beginnings in 1712, making it "new" as far as Sicily is concerned.