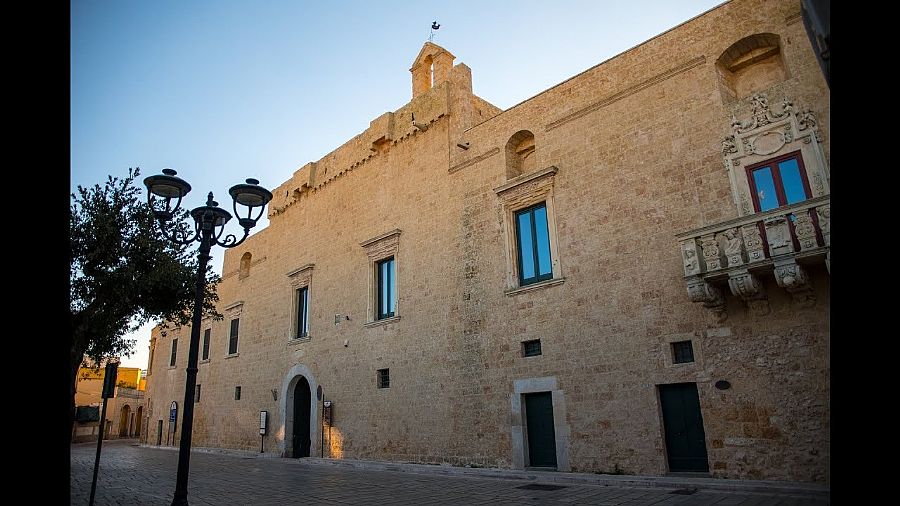 In southern Puglia's Salento zone, the town of Tiggiano is in the territory of Santa Maria di Leuca, at the "land's end" of the heel. Tiggiano sits just a few kilometers from the Adriatic Sea, and 58 kilometers from the provincial capital city of Lecce.
The origins go back to the Roman period, and the name may derive from Tegius, a Roman centurion who was granted land here for services to the empire. Or it may be from "di Giano" dedicated to the Roman god (Janus). Either way, it was a small settlment until the 1200s when it became part of the Contea of Alessano and the Principate of Taranto. Under feudal governing, it fell under the domain of various noble lords. In the 1300s the Arcella family built it up to more than a mere hamlet.
The Palazzo Baronale was the noble residence, built in the 1600s, now home to the town hall and a dominant feature of the old town center. The church of San Ippazio, dedicated to the patron saint, was built in the 1500s, though the Baroque facade was added in 1758. It has some fine paintings so do take a look.
The coast is only a few minutes away, made up mostly of rocky reefs that make access difficult but views stunning. The remains of a coastal watch tower, Torre Nasparo, is found just above the water and dates to 1565. Below it, a path leads to the rocky shore. Easier access is found to the north or south, at Marina Serra, where the spectacular natural "swimming pool" is found, or continue south to Santa Maria di Leuca if you want to find sandy stretches instead of reefs.
Been there? Done that? Share your experience and tips!
Haven't visited yet? Have questions about Tiggiano? Ask them here!
Explore nearby towns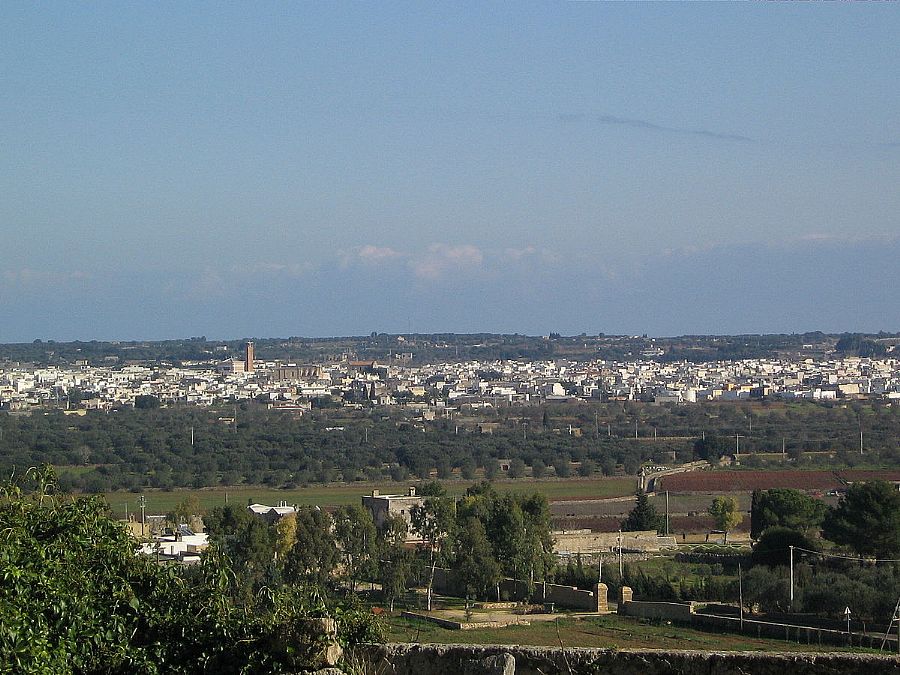 With an inland location for protection and an agriculture-based economy, the sleepy town of Corsano is near the sea but retains its Puglia close-to-the-land roots.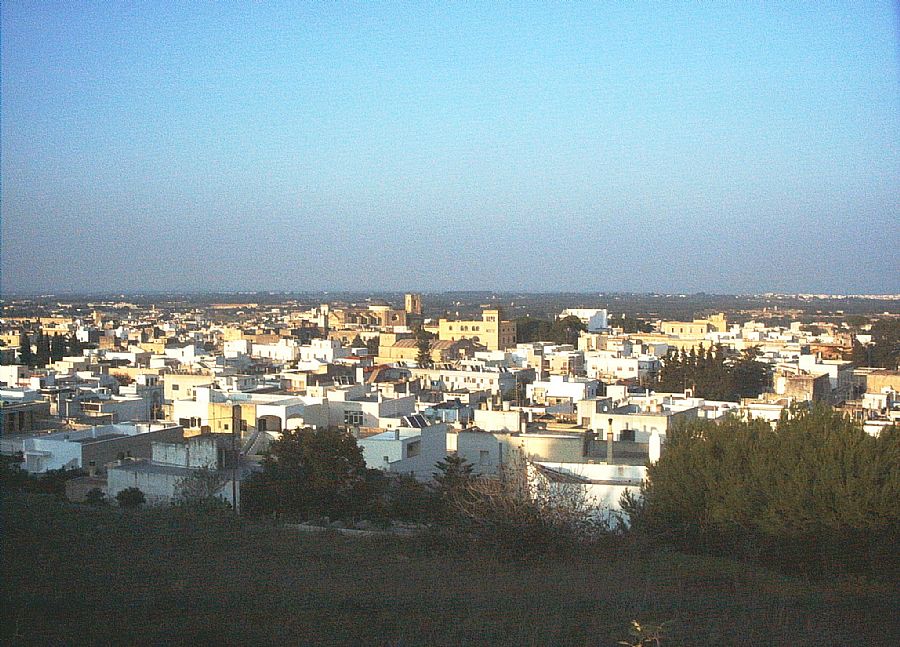 Alessano may look like a remote outpost on the map, but up close you'll find imposing palaces and decorated churches that show it was once an important center in the southern Salento area.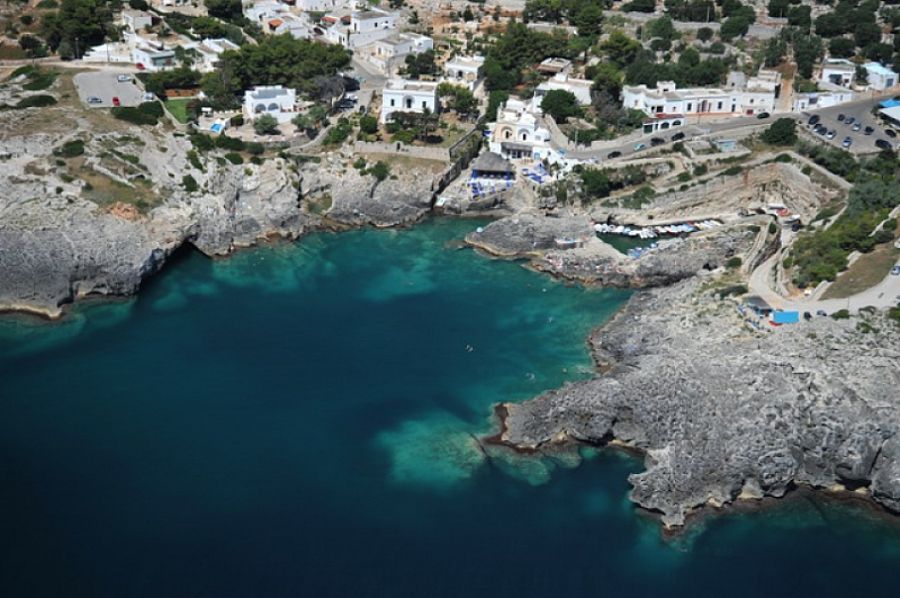 Along Puglia's southly Adriatic coast, the rocky reefs highlight the intense blue of the water at Marina di Novaglie.