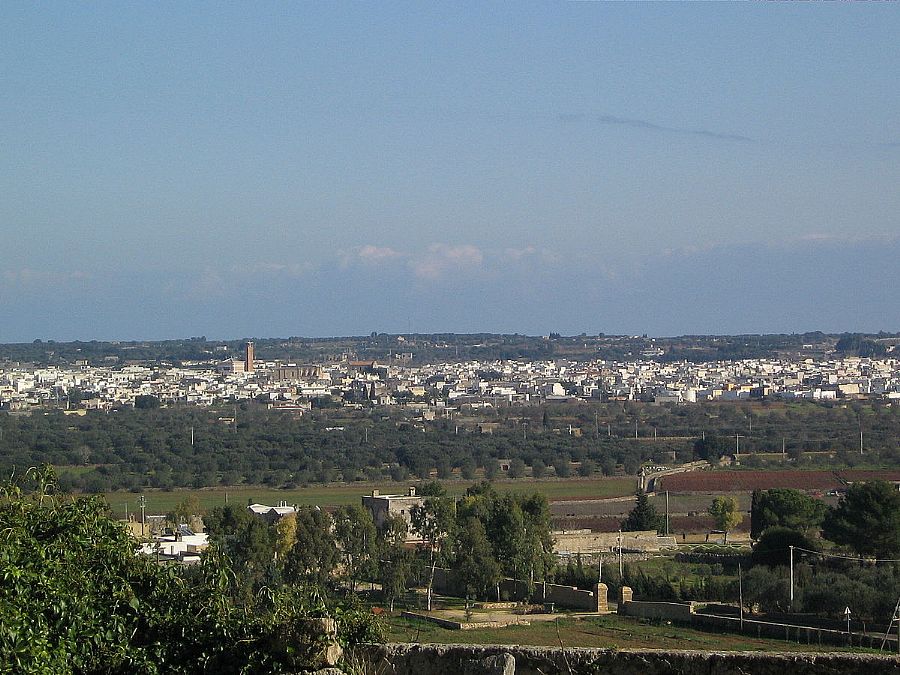 With an inland location for protection and an agriculture-based economy, the sleepy town of Corsano is near the sea but retains its Puglia close-to-the-land roots. With low buildings and a web of streets, it is a typical Salento town, and has a good selection of restaurants, cafes and stores to serve your everyday needs. Only two kilometers to the sea, it is 12 kilometers from Santa Maria di Leuca and 60 kilometers to Lecce.
At the area called Pesco, archeologists found Roman artifacts that include coins and tombs. Before them, the Messapic people inhabited the area. But the town of Corsano started as a proper settlement around 1000 with the Byzantine colonization. It maintained the Greek rite traditions until after the Middle Ages and the patron saints are still San Biagio and Santa Sofia, especially revered in that tradition. Corsano became part of the Principato di Taranto and a feudal holding under the Normans, given first to the Corsano family, then passed among other noble lords for centuries. It retained the Corsano name, though the castle, built originally in the 1200s and then restyled in the 1600s, is named for the Capece family.
Corsano relied heavily on olives and grapes -still cultivated today-and tobacco, and also dealt in salt from the nearby sea. You can still trace the Via del Sale, a path lined with dry-stone walls, a nice four-kilometer walk to the water and back.
The Marina di Corsano is part of the city and is studded by jagged rocky coastline sliced with coves and caves. While there aren't any sandy beaches in this section, there are coves to access the water, which is transparent and turquoise blue.
Been there? Done that? Share your experience and tips!
Haven't visited yet? Have questions about Corsano? Ask them here!
Explore nearby towns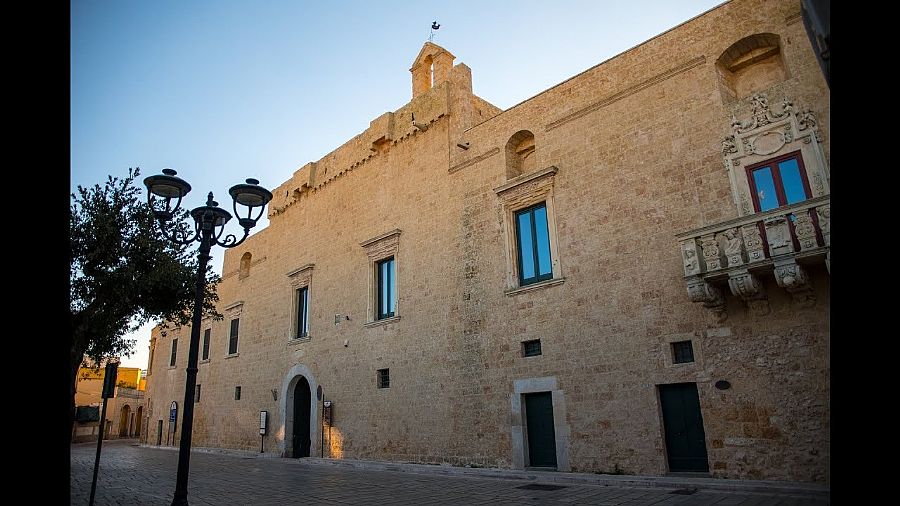 In southern Puglia's Salento zone, the town of Tiggiano is in the territory of Santa Maria di Leuca, at the "land's end" of the heel.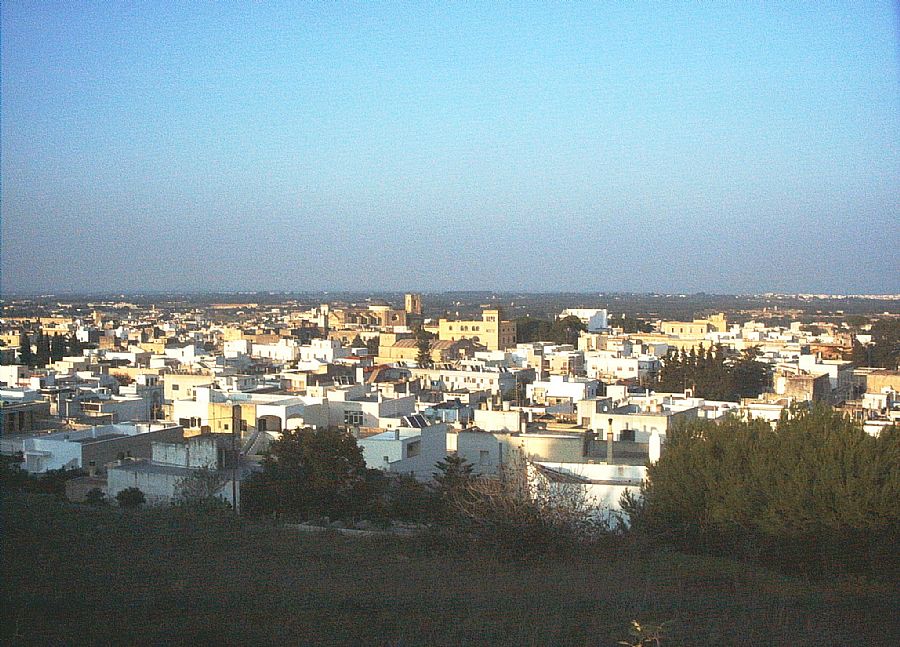 Alessano may look like a remote outpost on the map, but up close you'll find imposing palaces and decorated churches that show it was once an important center in the southern Salento area.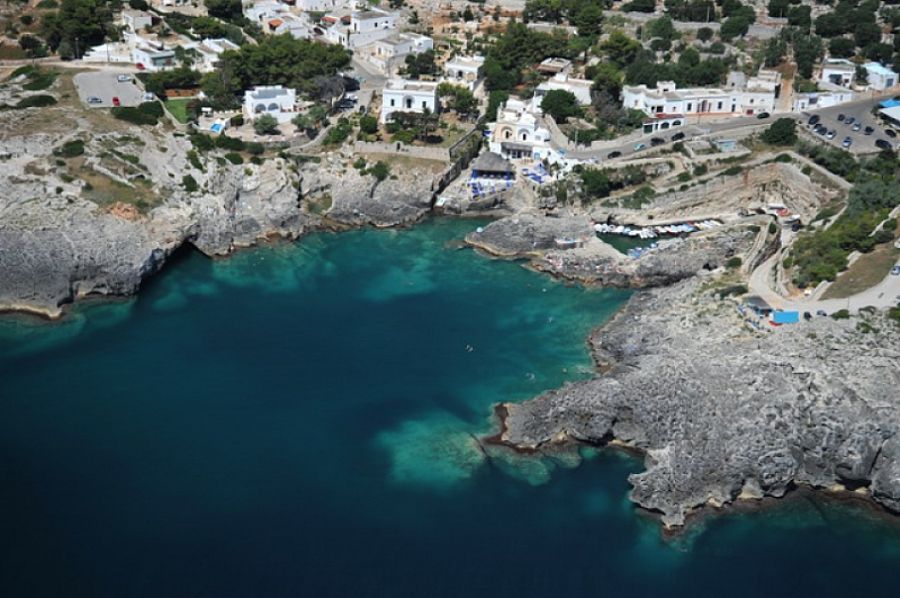 Along Puglia's southly Adriatic coast, the rocky reefs highlight the intense blue of the water at Marina di Novaglie.