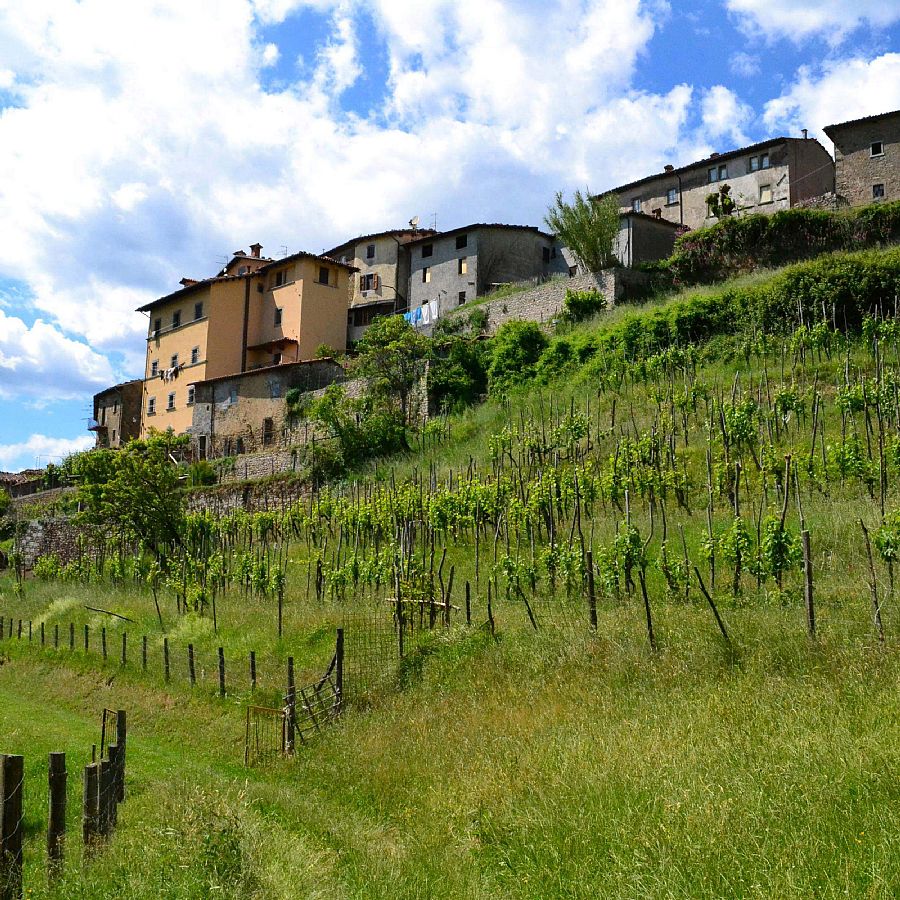 The country hamlet of Sillico sits prettily on its hilltop, with panoramas over the Serchio Valley and on to the alpine mountains beyond. It is a frazione of Pieve Fosciana, seven kilometers away, in Tuscany's northern Garfagnana district.
Sillico was first mention in 926 in a document referring to it being a hamlet under the jurisdiction of the Pieve, so even then it was an outlying town of the larger sister. In 1429 it was dominated by the rule of the Este dynasty. It was a crossroads of importance between the fortresses of Castiglione and Castelnuovo di Garfagnana, and near the Emilia Romagna border. There is dramatic scenery here, surrounded by different mountains and hills, with forests, pastures and chestnut woods.
Sillico is in reach of the art cities of Lucca and Pisa, and the famed marble town of Carrara and the seaside town of Massa. Other notable beach towns are Pietrasanta and Forte dei Marmi.
But many are drawn to the area for the cool, fresh air and the mountains. Here, a network or walking paths called the Sentieri del Moro traverses the landscapes and villages.
In town, the stone church of San Lorenzo with its tall medieval bell tower are worth viewing. The cobbled streets seems stopped in time, with lovely ambiance, a fountain, some palazzi, and big wide views.
Been there? Done that? Share your experience and tips!
Haven't visited yet? Have questions about Sillico? Ask them here!
Explore nearby towns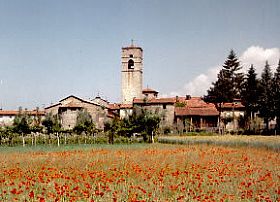 Pieve Fosciana, rural town located in northern Tuscany, took its name from an ancient parish church (Italian, Pieve).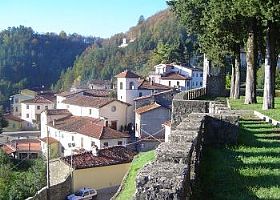 Molazzana, situated on the right side of Valle del Serchio, is a mesmerizing hamlet of ancient medieval origins.
Abetone defies most people's vision of Tuscany as gentle rolling hills.