Castelnuovo di Garfagnana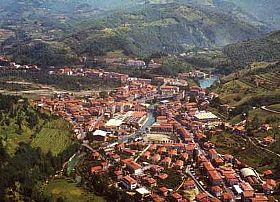 Castelnuovo is the green heart of the Garfagnana, a mountainous part of northern Tuscany, ensconced among the foothills of the Apuan Alps and the Apennines. Castelnuovo di Garfagnana is along the valley of the Serchio river and what had been important crossroads through the mountains. It is about 40 kilometers from Lucca and the sandy Versilia coast on the Mediterranean Sea. Castelnuovo di Garfagnana is historically linked to the long domination of the powerful Este family, who made it the capital of the province of Garfagnana.
It owes its fame to Ludovico Ariosto and Fulvio Testi, who lived, as commissioners, in the local fortress. Around the 15th century indeed, the center earned great privilege and became the seat of a vicariate, counting among its governors also the famous Ludovico Ariosto, author of the "Orlando Furioso". The dominating Rocca Ariostesca is a distinct monument and symbol of the city, and hosts the archeology museum as well as special events and exhibits. The Fortezza di Monte Alfonso bears massive protective walls and also hosts events and concerts, but its position gives it stellar views.
Around the 16th century, the cathedral was built and named after the Saints Peter and Paul. Its construction is over that of a previous Romanesque church, originally built in the eleventh century. Preserved in perfect condition, the cathedral hosts a beautiful glazed terra cotta work of the prestigious Della Robbia workshop, the "Pala di San Giuseppe" in which are depicted the coats of arms of the municipality. You can also admire a wooden crucifix of the fifteenth century and a marble frame, from the Civitali school in Lucca.
The history of Castelnuovo, in the modern age is marked by its political and commercial importance in the Este Duchy of Modena. The town was in fact inextricably linked to the fate of that small city-state, under which also suffered the Napoleonic occupation in the late 18th century. Castelnuovo then became part of the Kingdom of Italy in 1859.
Been there? Done that? Share your experience and tips!
Haven't visited yet? Have questions about Castelnuovo di Garfagnana? Ask them here!
Explore nearby towns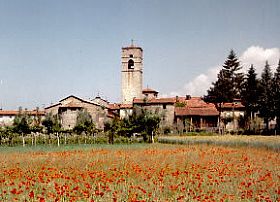 Pieve Fosciana, rural town located in northern Tuscany, took its name from an ancient parish church (Italian, Pieve).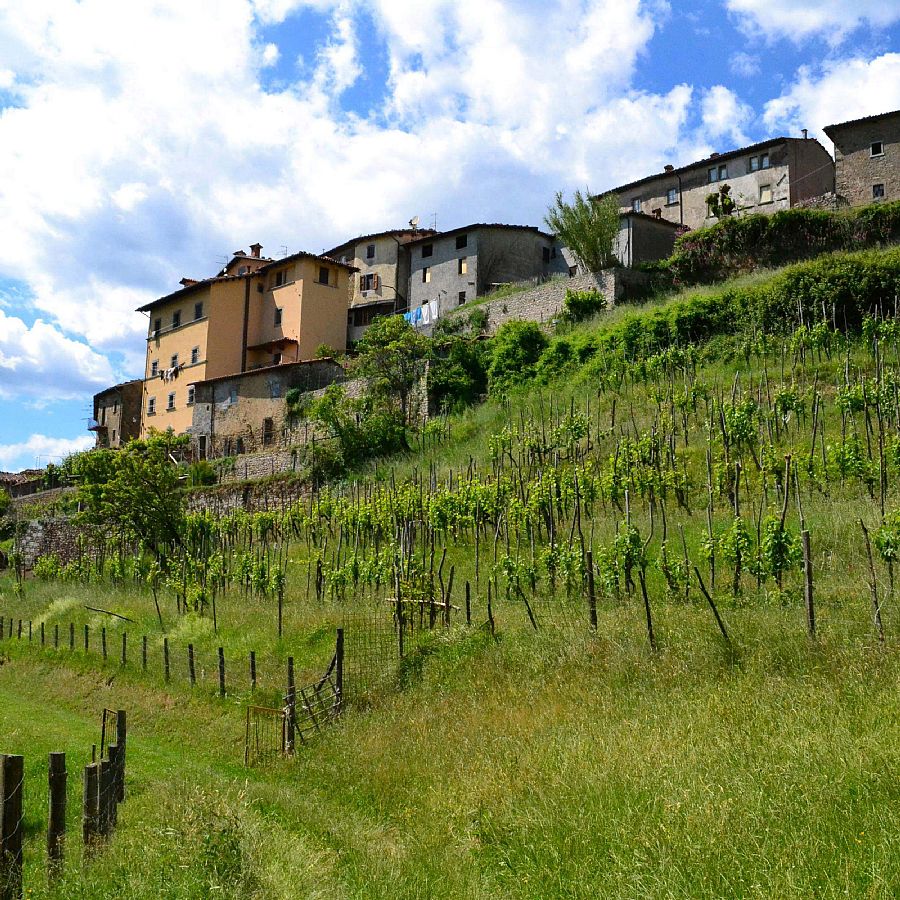 The country hamlet of Sillico sits prettily on its hilltop, with panoramas over the Serchio Valley and on to the alpine mountains beyond.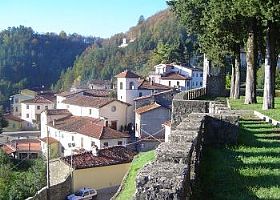 Molazzana, situated on the right side of Valle del Serchio, is a mesmerizing hamlet of ancient medieval origins.