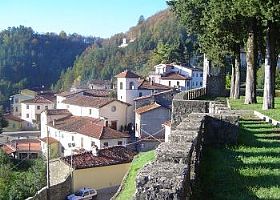 Molazzana, situated on the right side of Valle del Serchio, is a mesmerizing hamlet of ancient medieval origins. It used to be property of the lords of Careggine and Porcaresi in the Middle Ages and, from 1308 it became part of Lucca and the ducal family of Este. Borderland of great strategic value, Molazzana achieved a notable political and military importance throughout the ages.
A long time ago this beautiful hamlet rose around the walls of the castle, inside which there was a church dedicated to St Bartolomeo: a stunning building restored many times and finally collapsed because of a disastrous landslide in 1855, that destroyed even a large part of the old curtain.
Beside the parish church (rebuilt later on into a safer place), there are two surely worthy churches: St Lucia and Church of Jesus. In 1929 the local community reused the area of the castle in order to build a suggestive memorial park, safeguarding the few picturesque remains.
Some local historians, analysing the toponym, do not exclude that Molazzana might derive from Azzo, glorious Roman captain born there, from which "Moles Attiana" later translated into the vulgar Molazzana.
You might be also interested in visiting the fascinating fortresses of Cascio and Rocca di Sassi, both built by the noble family of Porcaresi between 900 and 1100 and preserving notable churches and captivating natural landscapes.
Been there? Done that? Share your experience and tips!
Haven't visited yet? Have questions about Molazzana? Ask them here!
Explore nearby towns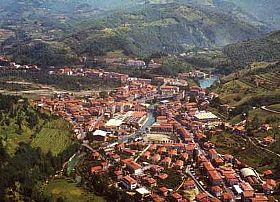 Castelnuovo is the green heart of the Garfagnana, a mountainous part of northern Tuscany, ensconced among the foothills of the Apuan Alps and the Apennines.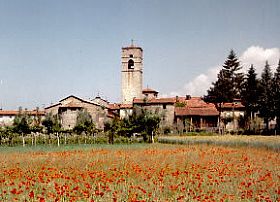 Pieve Fosciana, rural town located in northern Tuscany, took its name from an ancient parish church (Italian, Pieve).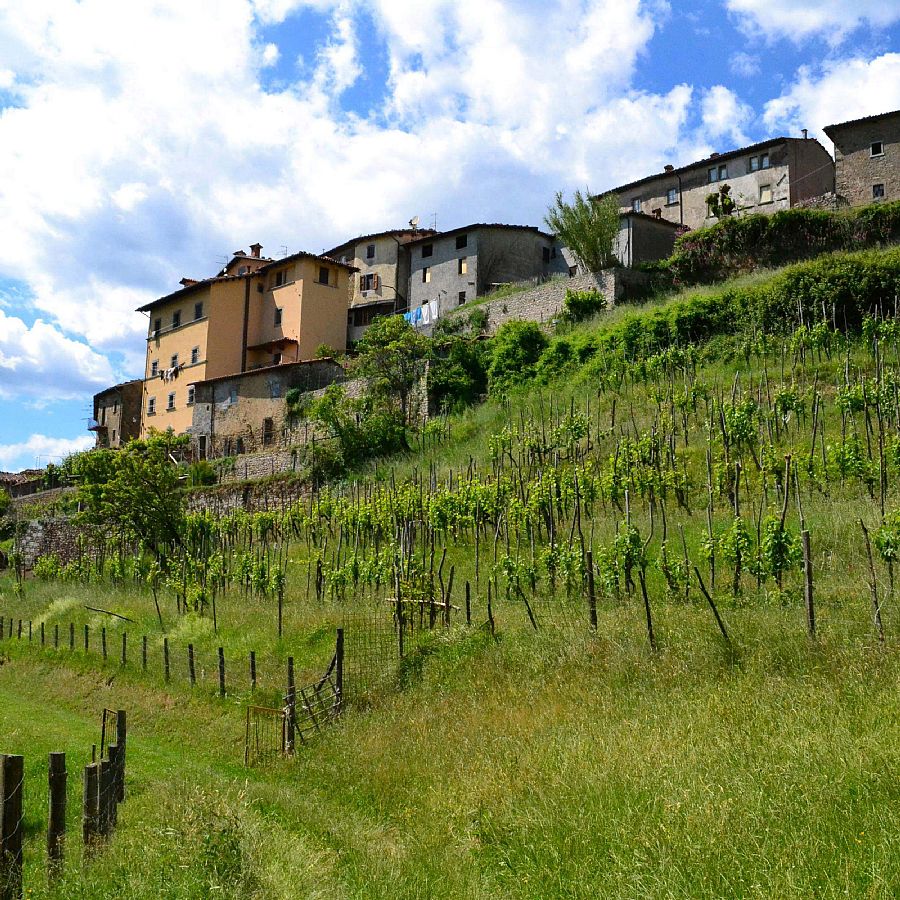 The country hamlet of Sillico sits prettily on its hilltop, with panoramas over the Serchio Valley and on to the alpine mountains beyond.