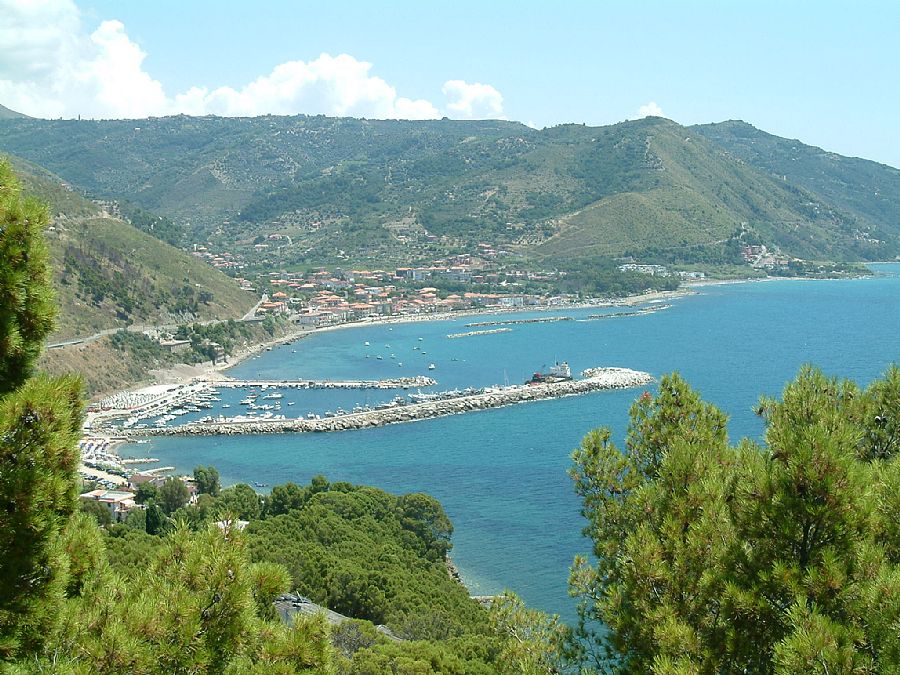 On the Cilento coast, to the south of Castellabate is the harbor town of San Nicola a Mare. With its colorful marina and uncrowded beach, it's a nice relaxing getaway spot.
It was a fishing hamlet (and still is!) clustered around the tower. The area is known for its marinated fresh anchovies (delicious!) and laid-back ambiance. It is attached to Agnone Cilento, less than a kilometer away, with a waterfront path between the two. Uphill from the water are a handful of "country style" restaurants, or you can walk the path to Agnone for a nice waterfront seafood feast. The bar at the port in San Nicola is a good gathering spot. There is a small beach in town with services, or you can go to the pebble/stone beaches that stretch along the coast if you seek solitude in the sun.
A walk in Agnone Cilento, a visit to the charming Ortodonico, or the old town of Montecorice are all easy activities, and the best sights of the Cilento are in reach, too. Castellabate, Acciaroli, Velia and Paestum are worthy day trips. Take a day out on a boat to enjoy the coastline and swim in pristine waters, and of course sample all the flavors of the Cilento, famous as the point of origin for the now-renowned Mediterranean Diet.
Been there? Done that? Share your experience and tips!
Haven't visited yet? Have questions about San Nicola a Mare? Ask them here!
Explore nearby towns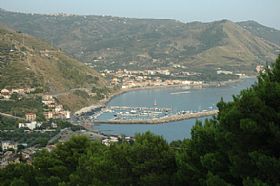 Agnone will capture your heart.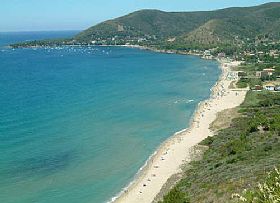 Case del Conte is a sleepy seaside hamlet in the Cilento National Park, placed at the point where the hills meet the Mediterranean Sea.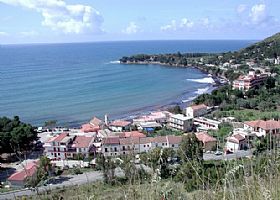 Not far from the charming promontory of Punta Licosa (Castellabate), lies the uncontaminated beauty of Ogliastro Marina.