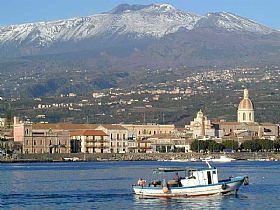 This saavy seafront town sits on the Ionian coast in the shadow of Mt. Etna. It was the location of one of Sicily's first public schools as well as the Naval Institute, established by King Ferdinando I. The town's name is thought to derive from the Italian word "ripostiglio" - meaning storage - because of the waterfront warehouses that kept wine and other regional products waiting to be loaded onto ships. Its position was so important that it was once home to consulate offices for Sweden, Romania, the UK, Brazil, Norway, Greece and France.
The lungomare seafront street leads to the charming neighboring village of Torre Archirafi. Riposto's patron saint is (appropriately) St. Peter, the protector of sailors and a neoclassic church built in the 1800s is dedicated to him. Its white stone facade was inspired by the beautiful basilica of San Giovanni in Laterano in Rome, which is the official papal church. Inside are important paintings by a variety of Sicilian artists.
Riposto rests in the shadow of Mt. Etna, and offers outings to the famous volcano, bike paths, and other outdoors activities. It is close to the incredible ruins of Taormina, and has nice beaches for relaxing. The town is small yet offers restaurants, pizzerias, coffee bars and shops. There are also some lively festivals to enjoy, such as the Sagra delle Botti, a rollicking party where teams push wine barrels through the streets in a race, paying homage to the town's past artisan craft of building barrels. There is a Fish Festival every summer and a food fest that highlights the Arancino, a Sicilian specialty that can be described as a fried rice ball (and which, we warn you, are highly addictive!)
Been there? Done that? Share your experience and tips!
Haven't visited yet? Have questions about Riposto? Ask them here!
Explore nearby towns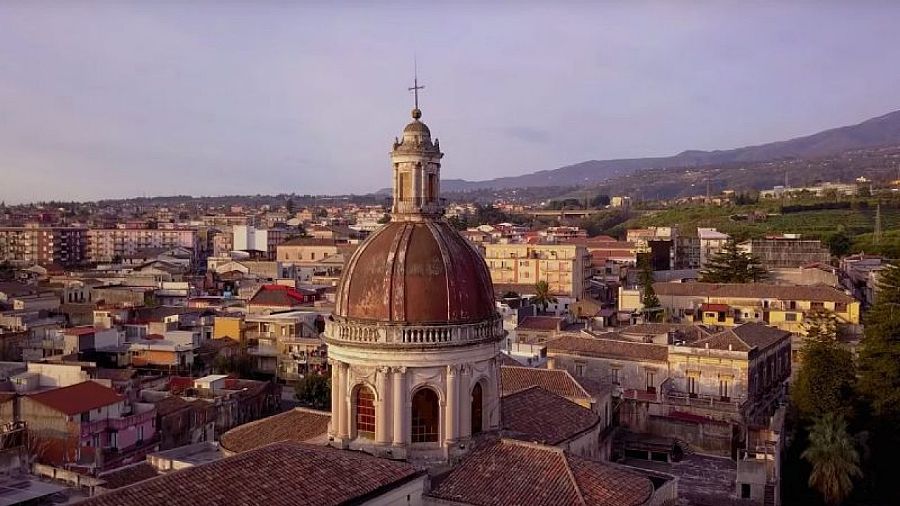 Located midway between Catania and Taormina, and between Mt.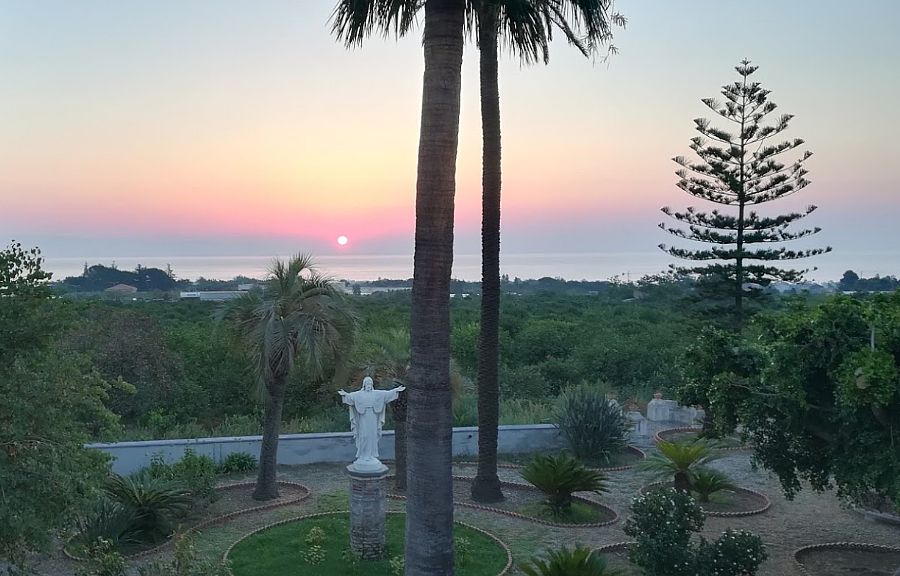 Between Taormina and Catania, Altarello is a hamlet that is part of the city of Giarre, resting in the shadow of Mt Etna.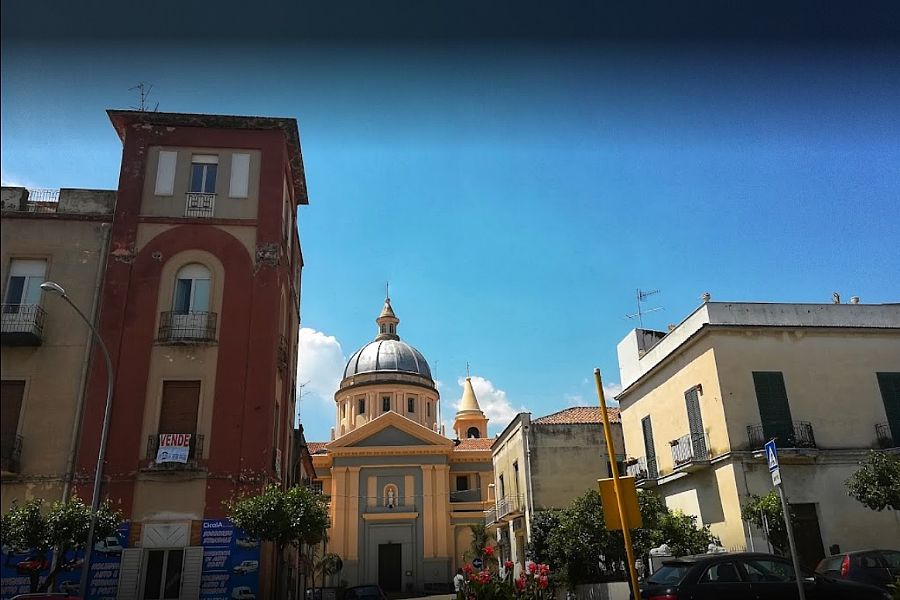 Mascali has a long history but the town as you see it today dates only to 1930, the rebuild after the original town was destroyed by lava flows from Mt Etna in 1928.