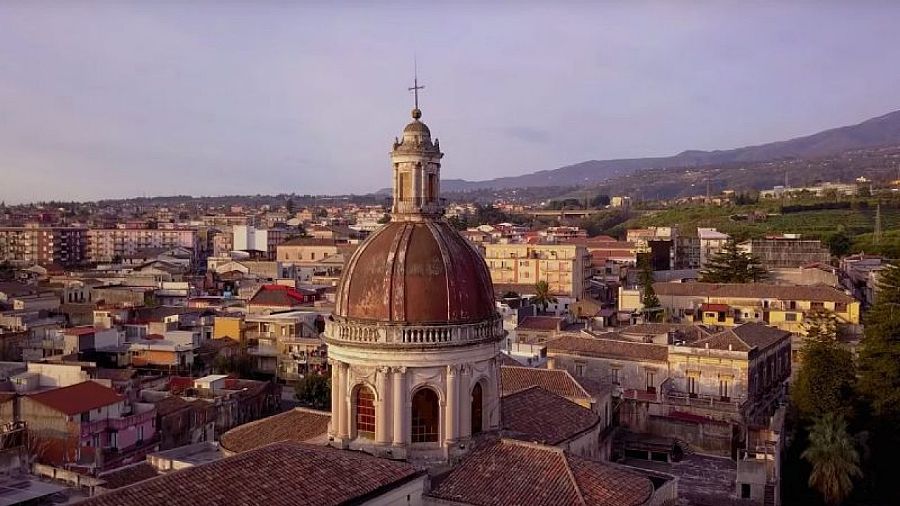 Located midway between Catania and Taormina, and between Mt. Etna and the Ionian Sea, the town of Giarre is at a strategic (and panoramic!) spot. It sits upland but its long, straight Corso Italia runs directly to the sea at Riposto. It is a spot where you can explore the Parco dell'Etna, Greek remains, and beaches.
Giarre has 27,300 people nowadays, and its history goes way back. It was a Greek settlement, and some think it may have actually been the lost city of Kallipolis. Regardless, archeological excavations have found Greek and Roman coins to confirm its ancient history. The town takes in a few hamlets (or frazioni) like San Giovanni Montebello, Carruba, Macchia and Santa Maria della Strada, so it is somewhat spread out. The current name was given in the 1500s (it is thought) from an Arab word for terra cotta containers (pronounced very similar to the English word for jars. In the Middle Ages it was populated wtih residents from Acireale and Messina. After the 1693 earthquake, Giarre gained importance as it was along the usable road that connected Catania and Messina.
The Duomo (cathedral) in neoclassical style is really lovely, and was built in 1794 by architect Pietro Valente. There are paintings and tapestries to see, and the grand organ is the largest in Sicily. The oldest church is at the edge of town, Santa Maria della Strada, built in 1081. There are several churches and chapels, so peek inside as you wander around. The 1700s and 1800s brought some nice palaces in Liberty style, especially intriguing are Palazzo Bonaventura and Palazzo Quattrochi. Keep your eyes open on the main shopping streets, Corso Italia and Via Callipoli. The town boasts several parks for green space, some with splashy fountains. If you follow Corso Italia it takes you to the sea, and at the railroad tracks changes municipality from Giarre to Riposto.
The big event around here is U zuccu, a big bonfire in the piazza on Christmas Eve night.
Enjoy the Sicilian specialties -of course, there are pastry shops for those famous sweets that Sicily is famous for, but also try the crispelle (ricotta-filled fried fritters), zeppole di riso, a honey-sweetened fried rice treat usually served for Father's Day, and arancini, savory fried rice balls.
Been there? Done that? Share your experience and tips!
Haven't visited yet? Have questions about Giarre? Ask them here!
Explore nearby towns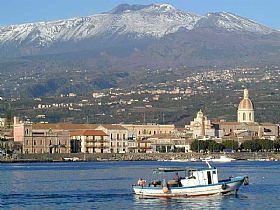 This saavy seafront town sits on the Ionian coast in the shadow of Mt.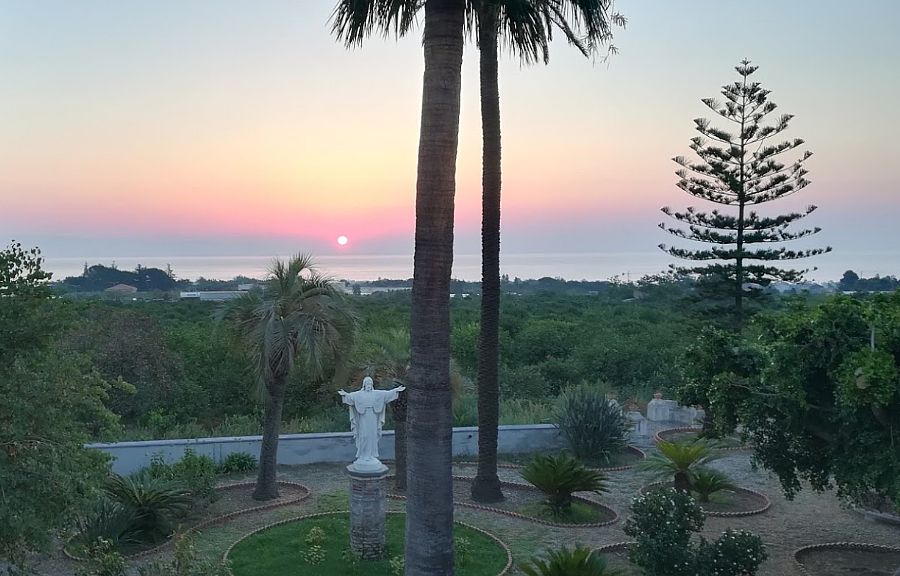 Between Taormina and Catania, Altarello is a hamlet that is part of the city of Giarre, resting in the shadow of Mt Etna.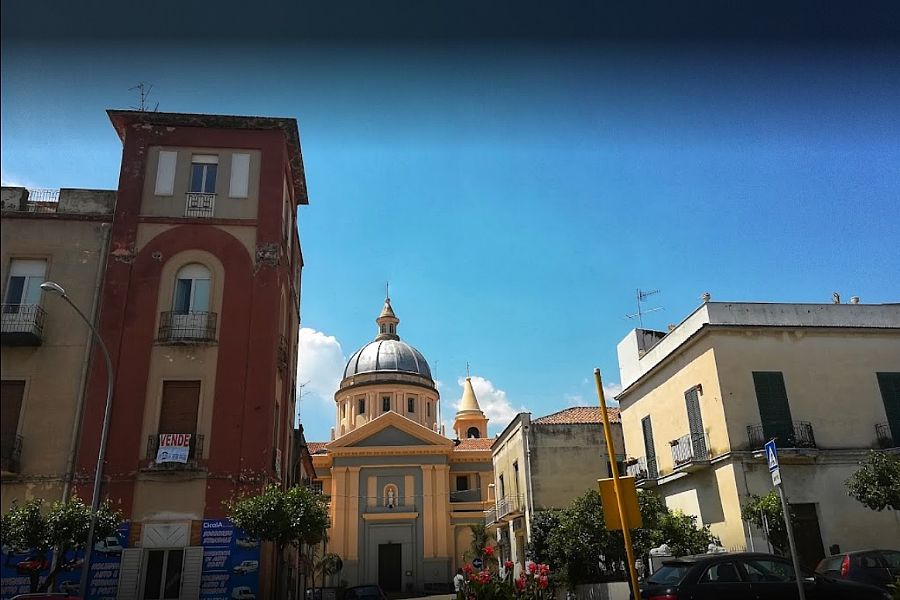 Mascali has a long history but the town as you see it today dates only to 1930, the rebuild after the original town was destroyed by lava flows from Mt Etna in 1928.