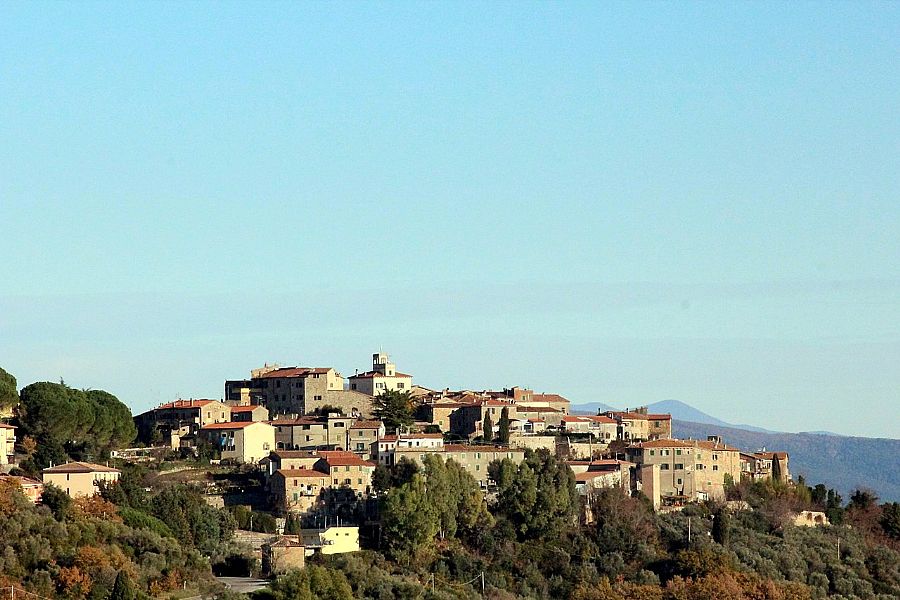 A village on a hill over the Bruna river in Tuscany's Maremma, Giuncarico offers rural charm in reach of the sea. With just 449 residents, the town is now under the jurisdiction of nearby Gavoranno, but it's own history goes back to the Middle Ages. It was founded in the 8th or 9th century. Later it came under the feudal holdings of the noble Albobrandini family, and was passed around other ducal families. In the 13th century it was allied with Siena and part of the Repubblica Senese until the mid-15th century. In the 16th century it was part of the Grand Duchy of Tuscany.
The old town is still surrounded by its protective walls, built in the 1100s, with two stone-arch gateways to enter it. (Charming!) Some of the old palaces are still visible on Via Roma and around the centro storico, dating to the 1400s and 1500s. It is compact, but there are some shops, a couple of cafes and a restaurant or two. Being Tuscany, there are wineries in the countryside where you can visit, sample and buy the grapey goods. The piazza on Via Roma has a panoramic overlook.
Giunarico is only a half-hour from the beaches at Follonico or Scarlino, and about the same distance to the city of Grosseto. In about 1.5 hour you can arrive at Monte Argentario, or in splendid Siena. There's a golf course near Gavoranno, horse riding in the Maremma hills, walking along picturesque countryside.
Photo Credit: LigaDue WikiCommons CC BY-SA 4.0
Been there? Done that? Share your experience and tips!
Haven't visited yet? Have questions about Giuncarico? Ask them here!
Explore nearby towns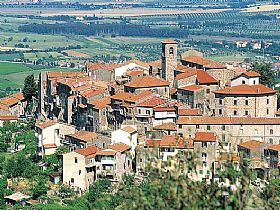 Gavoranno and its sister town, Bagno di Gavoranno, are in the Maremma region of Tuscany.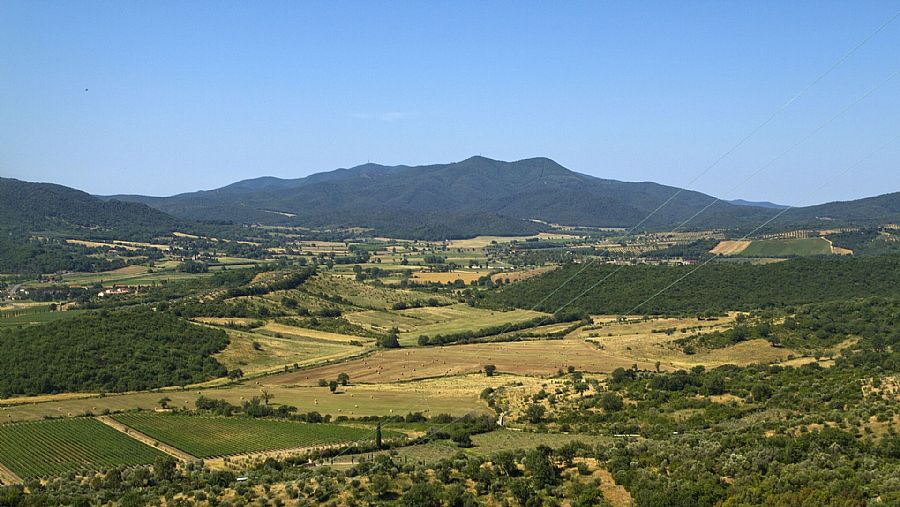 In the hills of Tuscany's Maremma district, the town of Ribolla is a modern addition to the hamlets of the area.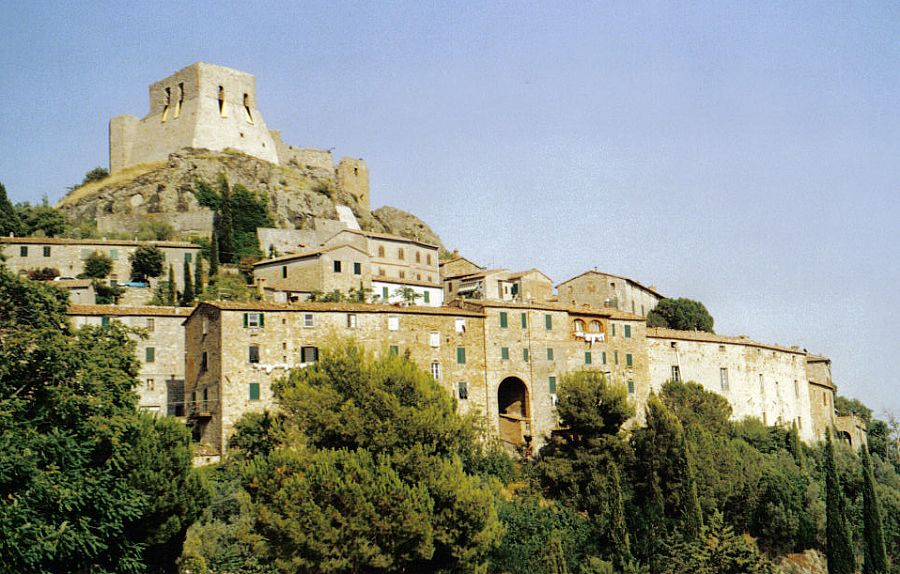 The hamlet of Montemassi is a dramatic sight with its dominating castle settled on the rock above the clustered buildings of the town.