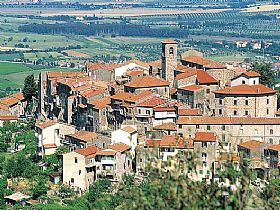 Gavoranno and its sister town, Bagno di Gavoranno, are in the Maremma region of Tuscany. Near the glistening Gulf of Follonica, the hilltop town of Gavoranno dates back to the Etruscan age. There was an important archeological find of five necropoli in the area that scholars say were from the seventh century BC. But it was the Middle Ages that saw the most building activity in this honey-colored hill town, and there are lots of characteristic narrow streets with arches, stone-built homes, and a castle all bearing traces of the medieval style. There are still patches of the protective walls, with watch towers embedded in them.
Mining in the "mineral hills" of the Maremma was an important industry for centuries and Gavoranno saw prosperity from it. There is a museum dedicated to the area's mining past called the Parco Minerario, which is set in an abandoned quarry. Nowadays, Gavoranno a charming town perched above the sea with views extending over the rolling hills and the valley down to the sea.
Bagno di Gavoranno was originally known as Bagno di Nerone, because it was a popular hot spring spot for the Emperor Nero. It remained a renowned spa for several centuries, but eventually the mining took a toll and caused the water levels to drop, drying up the springs. Located on the plains, it's a sports center for the area, with a golf course, biking trails and of course the lure of nearby water sports.
Old Gavoranno offers great views, coffee bars, a palm and pine studded piazza, some shops and restaurants looking down over the hills and the plains. Massa Marittima and other hill towns are nearby.
Been there? Done that? Share your experience and tips!
Haven't visited yet? Have questions about Gavorrano? Ask them here!
Explore nearby towns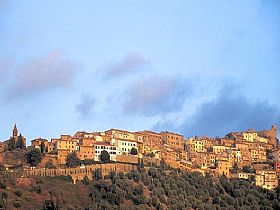 Scarlino is one of the prettiest towns in the Gulf of Follonica area.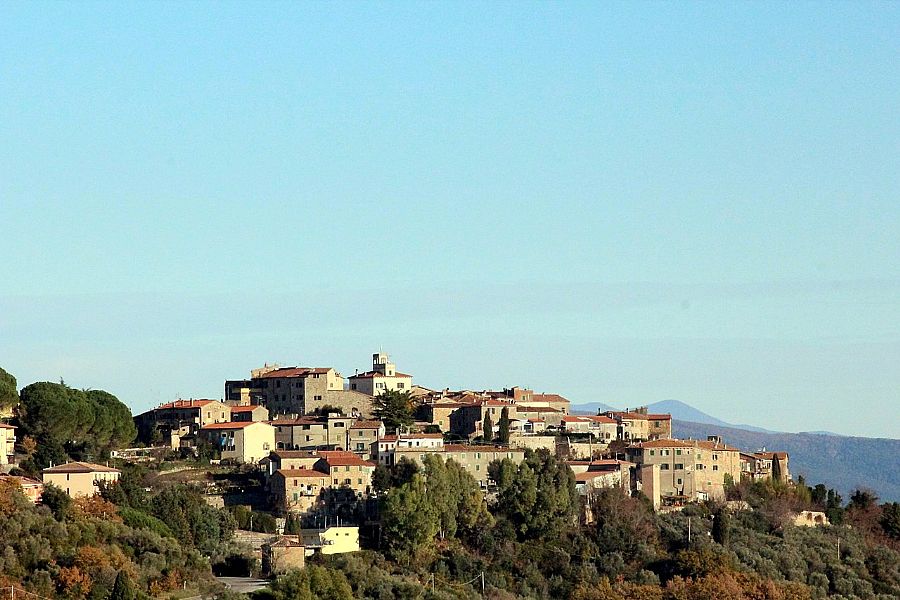 A village on a hill over the Bruna river in Tuscany's Maremma, Giuncarico offers rural charm in reach of the sea.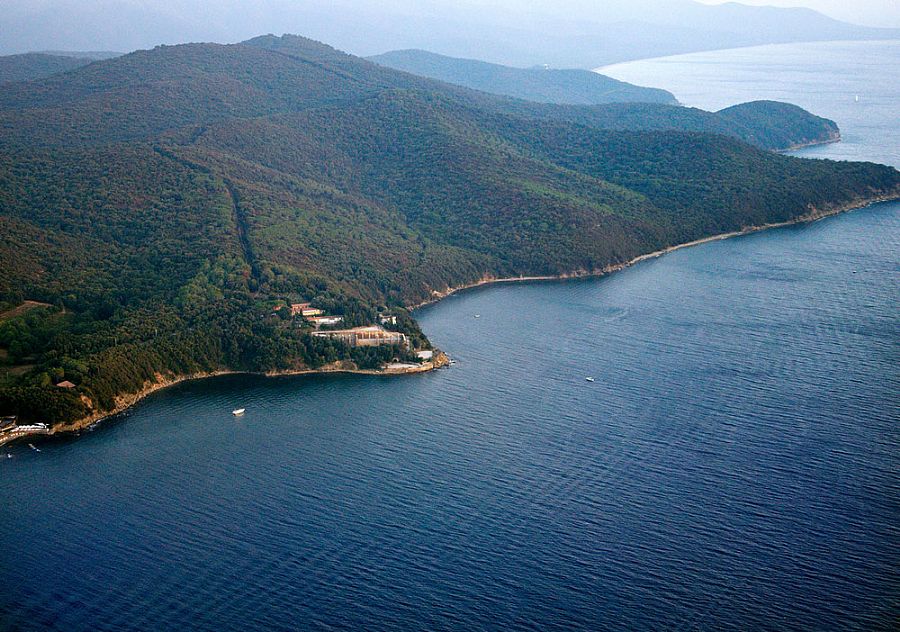 Located on the Tuscan coast near Grosseto, Puntone is a town that centers on the water.