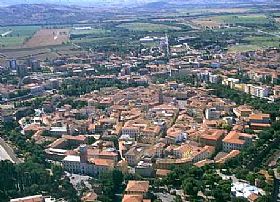 The medieval Grosseto is one of the major tourist attractions in Tuscany. The city lies on the Tuscan coast of the area known as the Maremma, a large and diverse area covering parts of southwestern Tuscany and some of northern Latium.
The whole historical centre is fenced with pentagonal Medicean walls still in great conditions. Walking along the walls' perimeter you can see two cardinal gates: Porta Nuova going northwards and the so-called Porta Vecchia, facing south.
In the heart of Grosseto, the Dome of St Lorenzo (Duomo di San Lorenzo) is a grand piece of art, built in honour of the local patron saint. The Duomo was founded over the ruins of the Church of St Maria, in 1138 under authorization from the bishop Rolando. It was conceived by the architect Sozzo di Rustichino and renovated several times throughout the ages.
The façade shows bi-coloured stripes, while the right side portal has lovely decorative motives. Outside stands the terracotta bell-tower, erected in 1402. It is a Latin cross church, with a central nave and two side aisles divided by pillars. The christening font was realized in the XV century by Antonio Ghini, who also made the altar of Madonna delle Grazie placed into the left transept. The central nave preserves a beautiful stoup (1506) made by a Senese sculptor. Two marvellous stained glass windows portraying a number of saints will catch you eye to the right aisle. A chapel inside the dome keeps a ligneous crucifix dating back to the XV-XVI century.
Apart from being a great artistic attraction, Grosseto is also a good bathing resort. Clean sea, sandy beaches and good waves make Marina di Grosseto a funny stopping point in summer. Here you will find large verdant pine-woods, brooms and a heady smell of rosemary all around.
Been there? Done that? Share your experience and tips!
Haven't visited yet? Have questions about Grosseto? Ask them here!
Explore nearby towns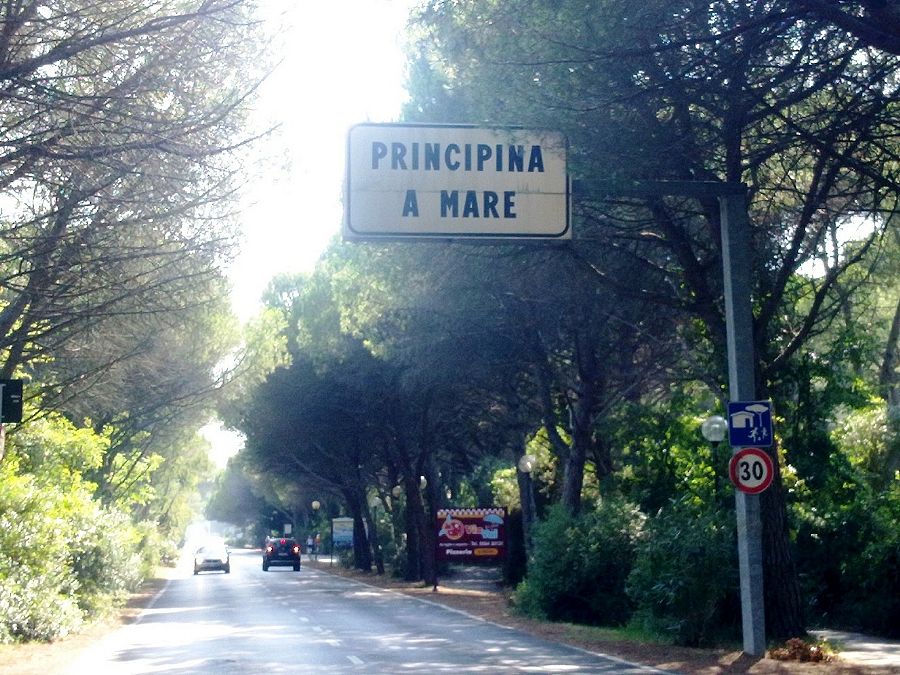 The seaside village of Principina a Mare is at the Mediterranean shoreline that is part of the city of Grosseto in Tuscany.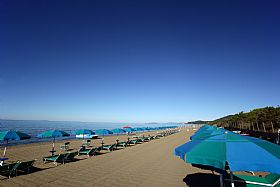 Long expanses of white sand beaches are the hallmark of Marina di Grosseto.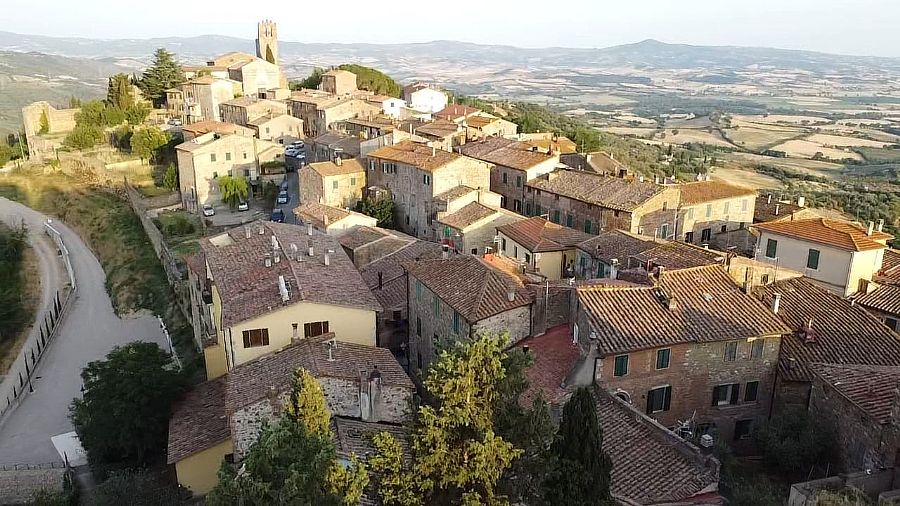 If you want a place where you can go back to simpler times and relax, breathe in the fresh air of nature while enjoying the ambiance of a medieval hill town, this town is for you.