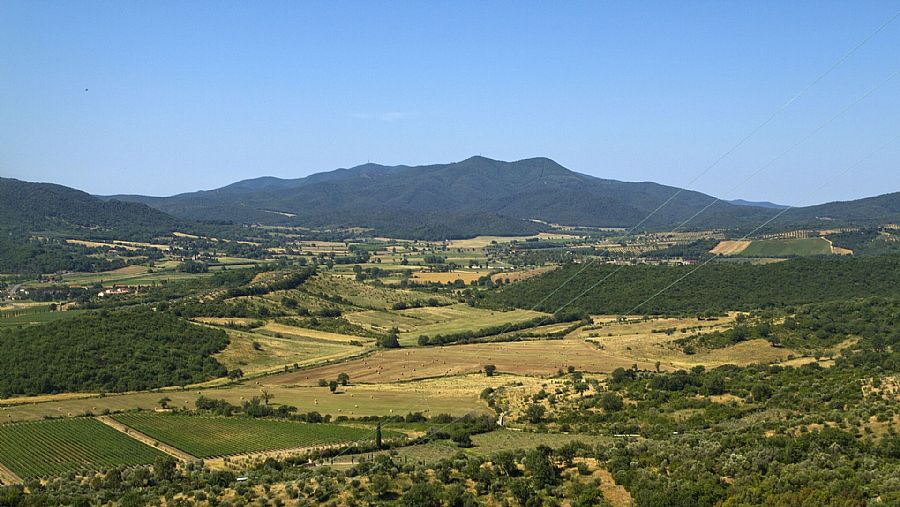 In the hills of Tuscany's Maremma district, the town of Ribolla is a modern addition to the hamlets of the area. With about 2,100 people, it is a frazione of nearby larger Roccastrada, but sits in the level valley rather than staggering on a hillside. Despite its small size, it offers shops and services to fill daily needs - bakeries, a gelateria (a necessity, we think you agree! ;) ) cafes, pizzerias, groceries and more. It is a convenient place with no uphill climbing required! Outside town, the landscape is of soft hills with grains, olive groves, cypress-lined lanes, and vineyards. Castles are scattered about, country roads wait to be explored, and narrow lanes are good walking routes.
Nearby, Montemassi and Roccastrada are close at hand, and the city of Grosseto, the coast at Follonico, the hot springs at Bagni di Petriolo, and the art of city of Siena are in easy reach, as well.
The town has a sad history, for which a monument has been placed in the piazza. It was once a mining town, and the site of Italy's worst post-war tragedy at that point when, on May 4, 1954, a gas explosion in the mine left 43 people dead. It also led to the closure of the mining operations. The monument was done by artist Vittorio Basaglia.
But don't let that overshadow the beauty of the Maremma, a less-trod part of Tuscany, which is right at the doorstep.
Been there? Done that? Share your experience and tips!
Haven't visited yet? Have questions about Ribolla? Ask them here!
Explore nearby towns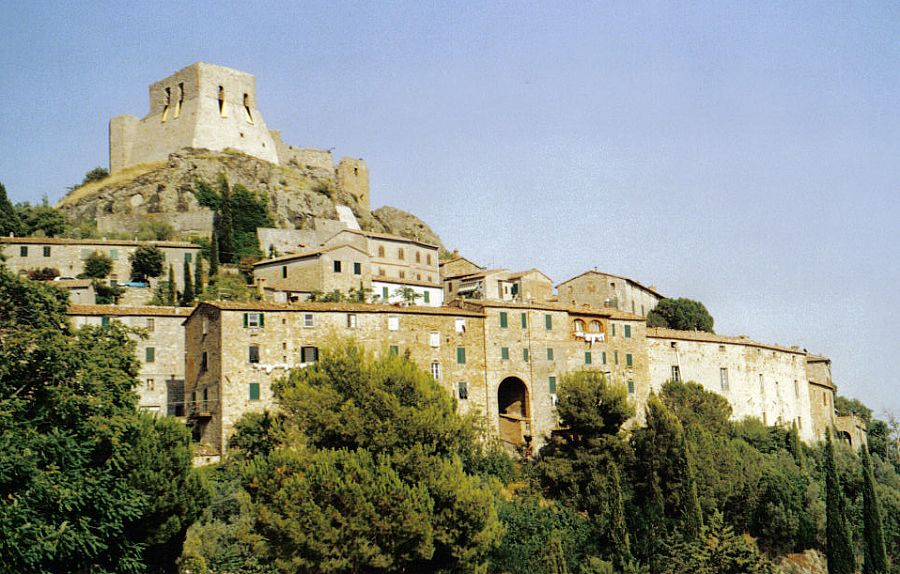 The hamlet of Montemassi is a dramatic sight with its dominating castle settled on the rock above the clustered buildings of the town.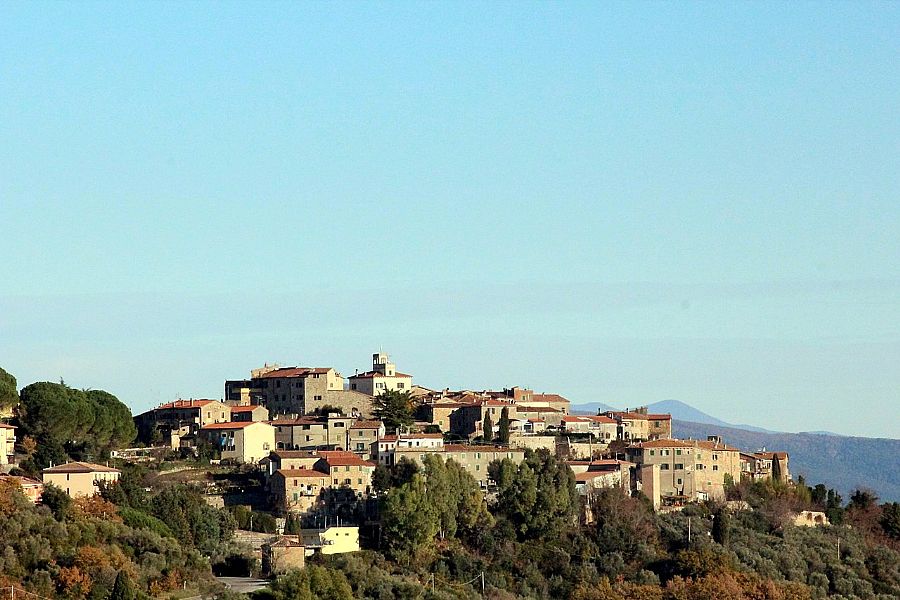 A village on a hill over the Bruna river in Tuscany's Maremma, Giuncarico offers rural charm in reach of the sea.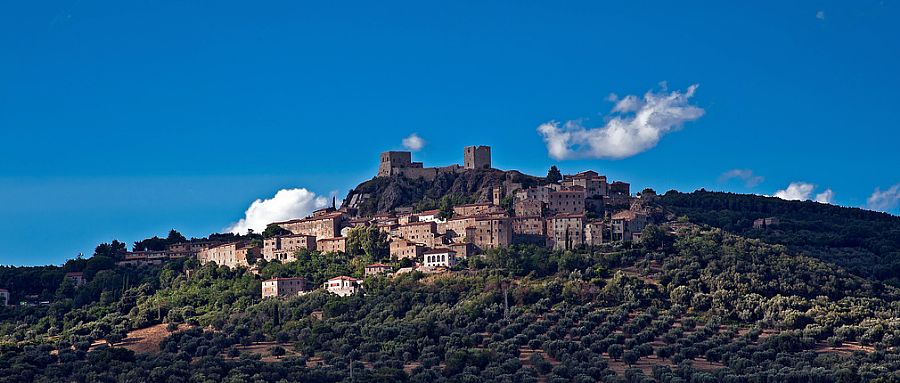 In the Maremma plains and low hills, the town of Roccastrada is north of Grosseto and south of Siena.