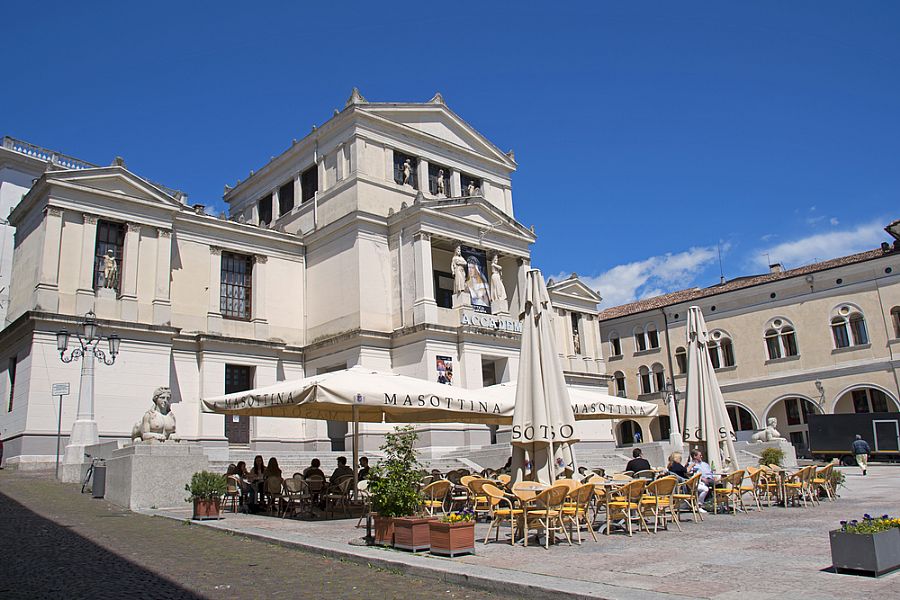 A lovely small city in Veneto region is famous as the center of Prosecco country. The popular sparkling wine is made in the hills around Conegliano, placed between the plains and the mountains. It is located between Treviso and Belluno. The staked-out rows of vines indicate the production of the glera grapes, which are used for Prosecco production.
But don't overlook the city itself, as there are some beautiful things to enjoy as you wander the stone streets. The centro storico is an elegant place that, like Florence, shows off red rooftops. With 35,000 residents, it is an active city. Conegliano was incorporated in the 12th century by noble lords who built the castle above and planned the streets and palaces. It was mainly a prosperous agricultural community that attracted some monasteries. Conegliano was tied to Treviso and to the Republic of Venice. It then was taken over by Napoleon and then Austria, before becoming part of Veneto following the unification of Italy.
Don't miss the stately cathedral, with its gorgeous frescoes on the facade as well as adorning the interior. Dedicated to San Leonardo, its stately portico and tall bell tower are distinctive. The Teatro Accademia is a neoclassic building dating to 1868 where you can see plays and musicals in sumptuous surroundings. The picturesque Piazza Cima is the city's drawing room, where people gather, concerts are held and civic life is played out. Grab a table at one of the caffes and enjoy a drink and people watching.
Stroll down Via XX Settembre with its portico-faced palazzi. Calle Madonna delle Neve is a pretty path that skirts the ancient walls and is worth a walk. Follow its stone steps uphill to the Oratorio of the Madonna delle Neve (if it's open step inside to see the frescoes) and then continue on up to the castello. There is a museum and you can climb the tower for fantastic 360 degrees panoramas, though even from the castle garden you'll enjoy some views. The monastery of San Francesco has a nice cloister garden. The uphill climb will be rewarded at the Castle restaurant and bar, with a panoramic terrace where you can enjoy a meal or drinks.
Around the countryside are fields of grapevines, sprinkled with classically-styled Venetian villas. Of course, you should stop in a winery or two for a sampling of the famous sparkling wines made here!
Been there? Done that? Share your experience and tips!
Haven't visited yet? Have questions about Conegliano? Ask them here!
Explore nearby towns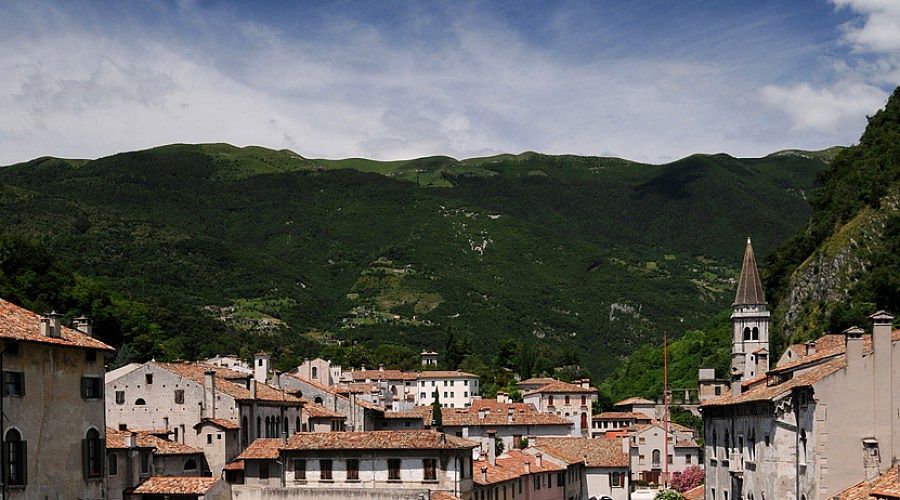 Miane is a town in Veneto region that is cradled in the foothills of the Alps in the province of Treviso.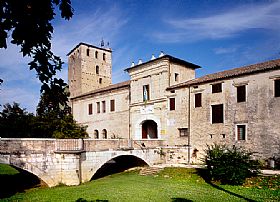 Portobuffole' may be the smallest town in the province, but it packs a pretty punch.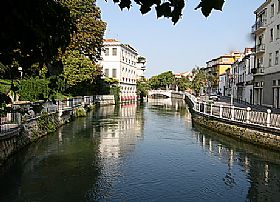 Treviso is a tony town located halfway between Venice and the Dolomites, a lesser-known city but one worth exploring.