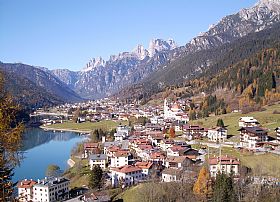 Belluno offers a dramatic setting with the dazzling backdrop of the jagged peaks of the Dolomites. To the south are the foothills of the Alps and the Venetian plains beyond. This is an area of mountain passes, rocky tunnels and pristine lakes.
Founded in 220 BC as a Roman military stronghold in the Empire's Venetia colony, it retains some of the civic features of that era in the current street pattern. After the fall of the Roman Empire, Belluno was passed around for several centuries before it allied itself in 1404 with the Republic of Venice, and flourished along with the Serenissima (Most Serene Republic). It expanded beyond its walls and was enriched with restyled Renaissance palaces and civic buildings. Belluno was an important center of lumber, supplying the commodity to Venetian shipbuilders. The town became a summer retreat for wealthy Venetians.
Along with classically-ordered and colonnaded features of the Renaissance period, Belluno's architectural style blends in Alpine characteristics as well in keeping with its lofty setting. It's a picturesque place. The Piazza del Duomo is flanked by beautiful buildings and impressive palaces that reflect the town's grandiose history, and is punctuated with a fountain in the center. The Piazza del Mercato, once the site of the ancient Roman forum, is more intimate and bustles with life. The elegant Palazzo dei Rettori was once home to Belluno's rulers. Around town are richly decorated churches, characteristic streets, and quaint cafes.
Don't miss two vantage points for picture-perfect panoramas - the Porta Rugo, and the summit of the bell tower. Belluno is a clean, friendly town with loads of atmosphere, great restaurants and interesting sights. It's at the doorstep of the Dolomites, offering skiing in the winter and hiking in the summer, when the mountain valleys are carpeted with wildflowers.
Belluno today is a bustling market town and tourist area. The heart of the city is Piazza Duomo (with the fifteenth-century fountain in the center of San Gioatà), which is overlooked by the buildings of the ancient city power: the Rector's Palace (late fifteenth century), the neo-Gothic town hall. The Bishop's Palace (built in 1190 by Count-Bishop Gerardo de' Taccoli) and the Cathedral. At the two extremes of the old town you can admire the two main gates: the huge door to the north and Dojona Rugo door to the south, near which is also the Captain's Palace of Justice.
Been there? Done that? Share your experience and tips!
Haven't visited yet? Have questions about Belluno? Ask them here!
Explore nearby towns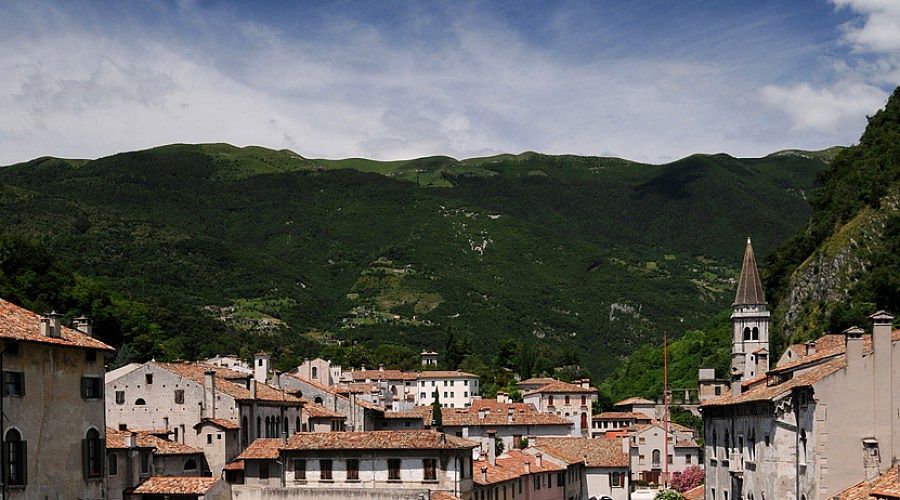 Miane is a town in Veneto region that is cradled in the foothills of the Alps in the province of Treviso.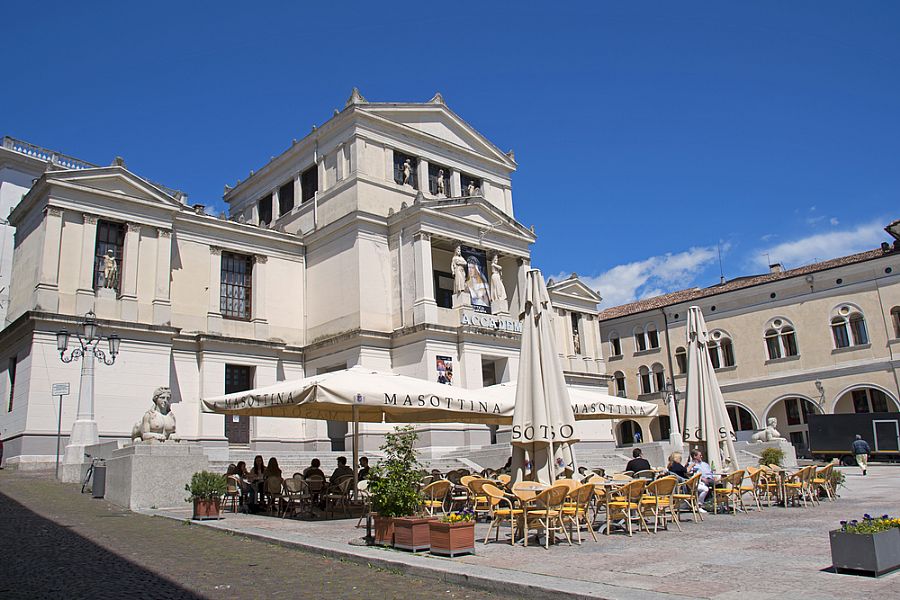 A lovely small city in Veneto region is famous as the center of Prosecco country.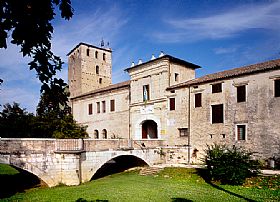 Portobuffole' may be the smallest town in the province, but it packs a pretty punch.