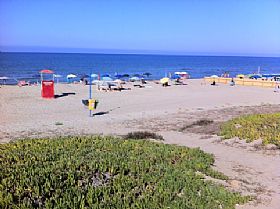 Torvaianica is a mostly-modern city south of Rome, best known for its beaches. While the new construction is nothing notable, the wide sandy stretches of beach and a long seafront make it a popular place, especially with sun-seeking Romans. Aside from the sea, the main attraction in Torvaianica is the Zoo Marine park, a combination marine animal showcase and amusement.
The town's origins date to the Middle Ages when a Saracen tower was built as a protective look-out, called Torre Vajanico. The tower itself was damaged in WW II, as this area was a main landing front for the Allies. The tower was later torn down. The area has legendary beginnings, having been cited by Virgil as the site for Aeneus' landing in his mythical epic, Aeneid. In recent history, this stretch of coastline was the landing spot for the Allies, the "Normandy of Italy". A museum dedicated to WWII history is found in Anzio; the American Cemetery in Nettuno is the final resting place of many soldiers who died in the famous saga.
In 2006, the remains of an ancient Roman villa were uncovered in Torvaianica and can be seen in Via Siviglia. The lungomare (seafront) has lots of restaurants and cafes to enjoy the bounty of the Mediterranean.
Been there? Done that? Share your experience and tips!
Haven't visited yet? Have questions about Torvaianica? Ask them here!
Explore nearby towns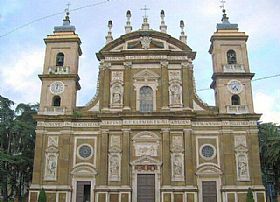 The Alban Hills (Colli Albani) have been for ages one of the most pleasurable and definitely the most favourite Roman vacation stay.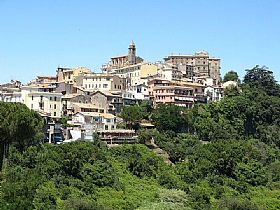 Lanuvio is an historic hillside town south of Rome.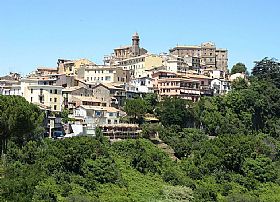 Spread out over a volcanic plateau above Lake Nemi, Genzano di Roma is a typical Medieval hill town.