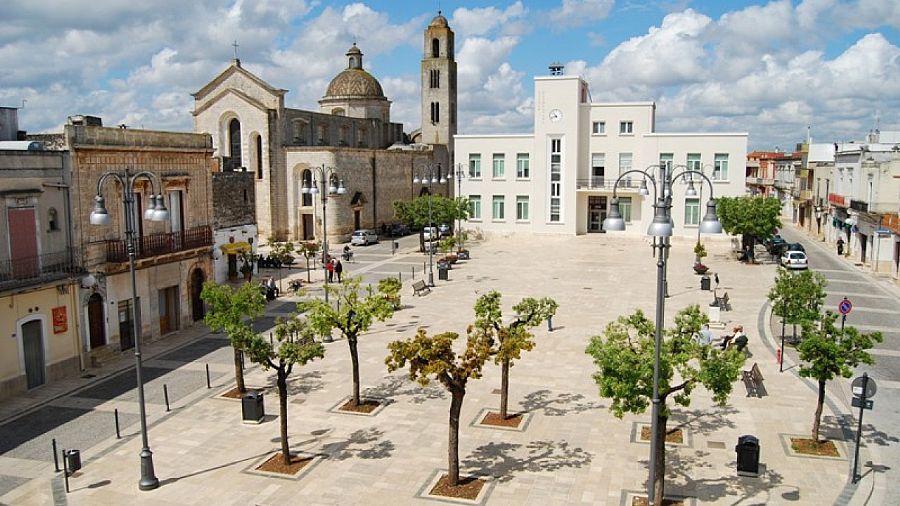 In Puglia's sunny Salento zone, the charming town of San Michele Salentino sits in reach of the region's best cities and sights. It has a recent history, as far as Puglia goes, with the town's development dating to the 1700s and a nobleman named Gerardo Dentice di Frasso, who built the Masseria San Michele -a fortified farm hamlet, not dissimilar to a Spanish hacienda. Subsequently, his son Francesco gave land and homes in concession to peasant works from surrounding towns to inhabit and work the land. The town grew up to serve the rural community, with the antique borgo of Ajeni (now just beyond San Michele) being the original settlement. That doesn't mean there wasn't an ancient presence here - archeological finds uncovered a prehistoric grotto and bronze age hut outside town, in the Augelluzzi zone.
San Michele Salentino is a pleasant place with a sunny piazza that's the hub of the town's activity -Piazza Marconi is where kids run and play, parents stand and talk, and an ebb and flow at the cafes for drinks or coffee keep things humming. Behind it is the smaller Piazza Dante, also a gathering spot. The piazza is car-free and a great space, also holding the elementary school, unusual for an Italian square.
The main church dedicated, not surprisingly, to St. Michael stands on the piazza, and its majestic stone facade and attractive tiled dome seem older, but was built in 1935. The town's museum, the Pinacoteca Comunale, is an art gallery; it's modern building holds an outstanding contemporary art collection. Be sure to visit the old Borgo Ajeni, about a kilometer outside town, for a glimpse at old rural life.
There are plenty of places to visit in the area, as Ostuni, Ceglie Messapica, San Vito Normanni and Carovigno are all very close by. The city of Brindisi is just 40 minutes away, and the splendid baroque art city of Lecce is just 70 kilometers from San Michele Salentino. The beaches at the nature preserve Torre Guaceto, and at Specchiolla or Torre Santa Sabina give you plenty of choice on the Adriatic Sea, and are a half-hour away.
Been there? Done that? Share your experience and tips!
Haven't visited yet? Have questions about San Michele Salentino? Ask them here!
Explore nearby towns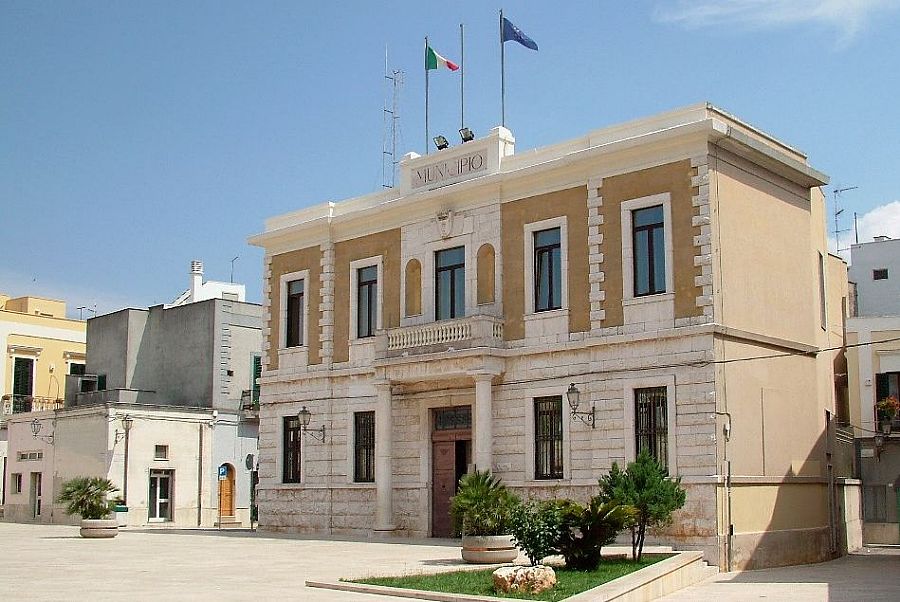 In Puglia's sunny Salento, just a half-hour from the city of Brindisi, San Vito dei Normanni sits amidst the olive groves and grape vines only a few minutes from the Adriatic Sea.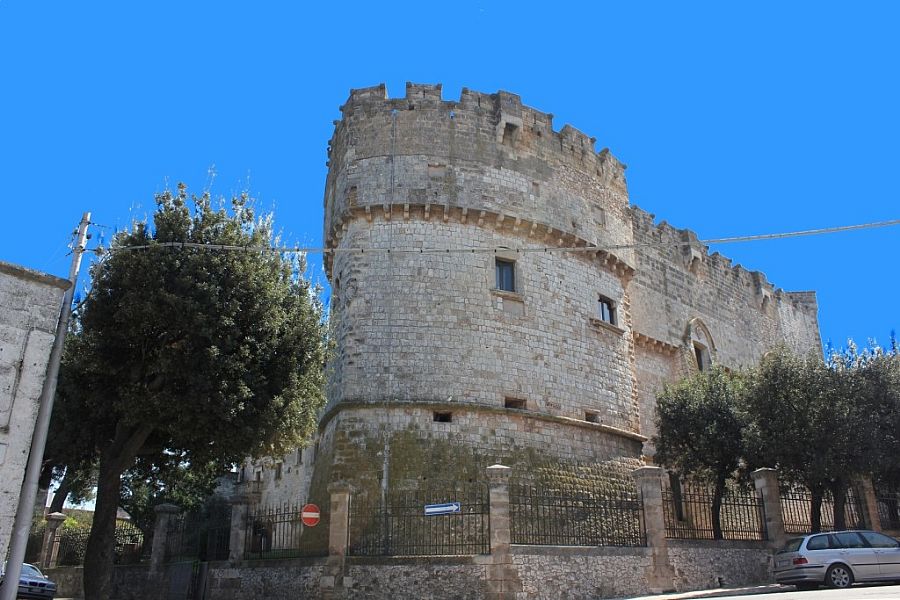 Located in the upper Salento of Puglia where it meets the popular Valle d'Itria, Carovigno is a white-washed city that fans out from its caramel-colored castle.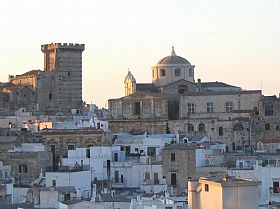 A beguiling historic town near Ostuni, Ceglie Messapica is often overlooked by those bee-lining for the beaches.