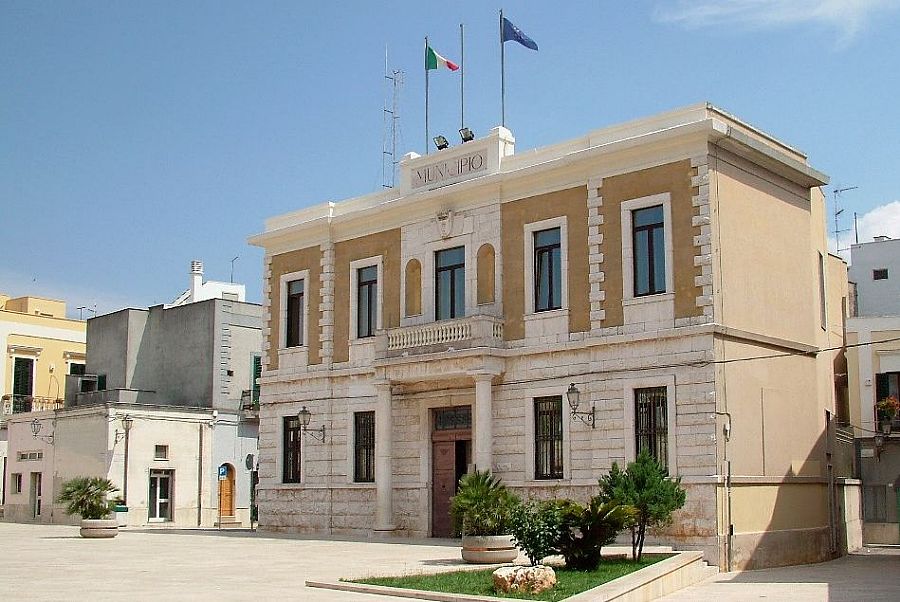 In Puglia's sunny Salento, just a half-hour from the city of Brindisi, San Vito dei Normanni sits amidst the olive groves and grape vines only a few minutes from the Adriatic Sea. The tight web of streets hide baroque-style churches, palazzi, and a castle, along with a host of excellent restaurants, caffes and pizzerias. There are many delights lurking in the lanes here.
The town has a very, very ancient history - 1800 BC in fact! The archeological finds of 30 sepulchres and ceramics in the area called Mondescine point to this ancient history. The borgo (town) as it currently is known came about in the Middle Ages, in the 10th century, as Castri Sancti Viti; some say it was settled by refugees from Slavic countries, while others say it was the Normans, and specifically Boemondo d'Altavilla, the son of Robert Guiscard, who established the town. A Norman tower was built and the area was protected, so commerce flourished. It grew in the 15th century and the castle was expanded. It was sacked in 1484 by the Venetians. The main church was built after some San Vitesi returned home after routing the Ottomans in the Battle of Lepanto, and the church was dedicated to the Madonna della Vittoria (of victory). The San Vito Air Station was a cold war-era base, closed after the fall of the Berlin Wall.
What to see? The castle, of course. Called Castello Dentice or Castello di San Vito, its square tower is distinct and it sits on the piazza. It once had a drawbridge. The Olive Oil Museum, the Villa Comunale park, the Church of San Giovanni, a baroque beauty. The Museo Diffuso of Castello d'Alceste is outside town, an open air museum and 6th century BC archeology site.
Explore the town, experience the Pugliese hospitality, enjoy sitting at a cafe with a coffee and pastry, or glass of local wine and snacks, and of find the hidden corners of this town. There are lots of restaurants to taste the area's produce and delicious fare. And the Adriatic Sea is just a few minutes away. The Torre Guaceto is a Marine Protected Area. Surrounding towns, like Carovigno and Ostuni, are in reach, and interesting. The city of Brindisi is close at hand, too.
Been there? Done that? Share your experience and tips!
Haven't visited yet? Have questions about San Vito dei Normanni? Ask them here!
Explore nearby towns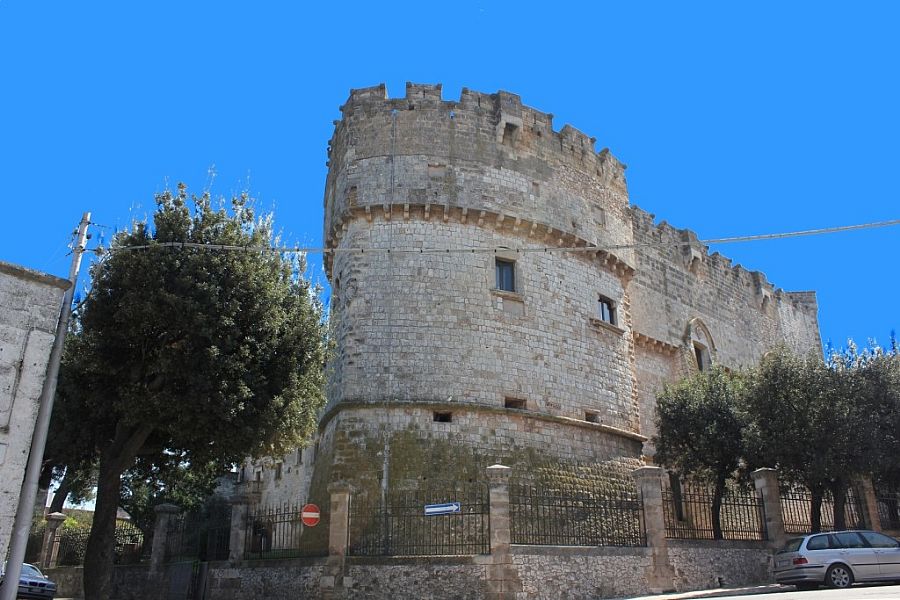 Located in the upper Salento of Puglia where it meets the popular Valle d'Itria, Carovigno is a white-washed city that fans out from its caramel-colored castle.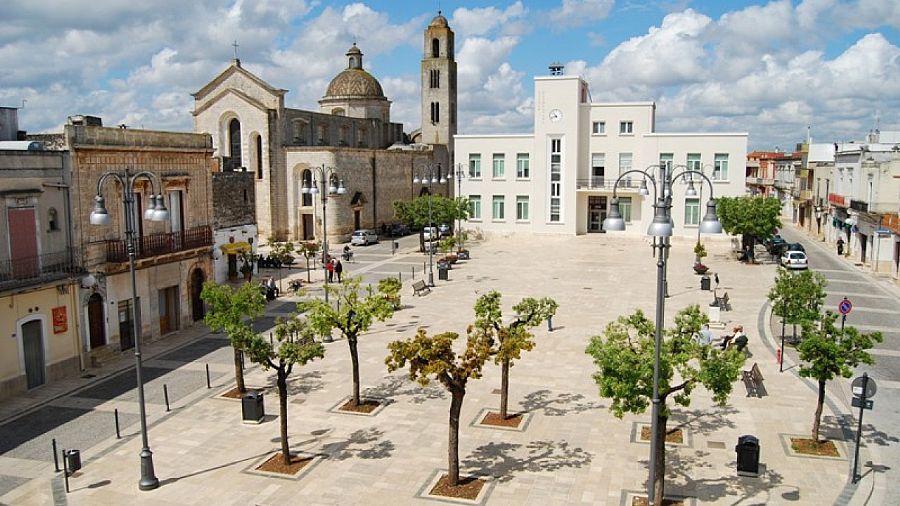 In Puglia's sunny Salento zone, the charming town of San Michele Salentino sits in reach of the region's best cities and sights.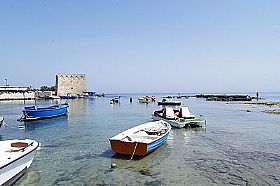 Torre Santa Sabina is a small Puglia seaside resort with a piece of history.