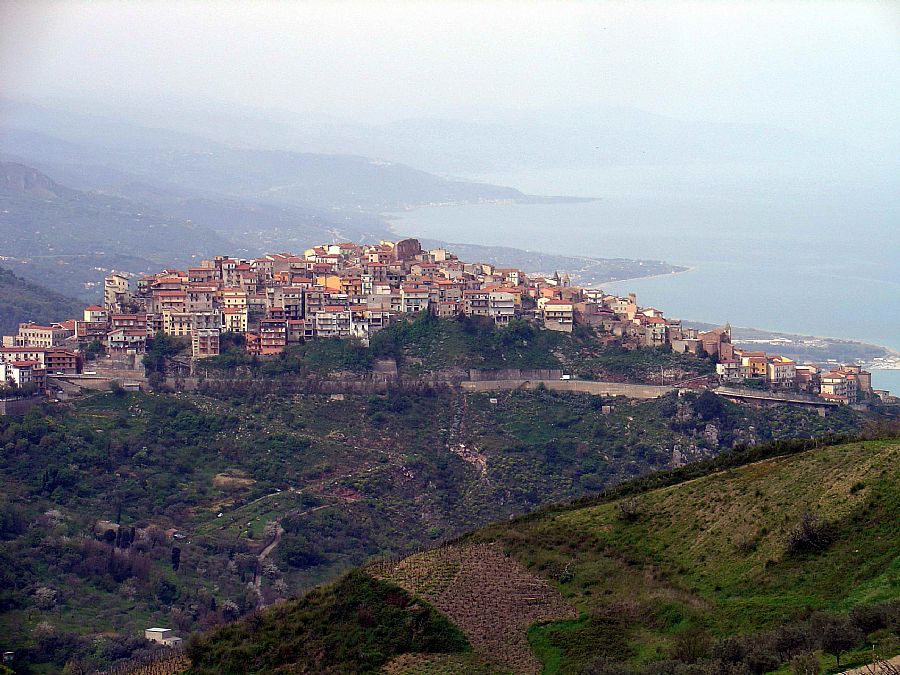 One of the Messina area's most fascinating towns is the small but history-packed San Marco d'Alunzio. Located near Capri Leone below the Park of Nebrodi, the town of about 2,000 people has had an impressive place in history.
Founded in the 4th century BC by Greek settlers, it sits on Mt. Castro at 540 meters above sea level, and was named Alontion. During the Punic Wars, it was conquered by Rome and designated an independent municipality called Alontium. It flourished economically and artistically, and was praised by Pliny and cited by Cicerone for its many monuments and scenic setting.
With the fall of Rome, Alontium was taken over by the Byzantines and then the Arabs, who built the defensive walls and made it the administrative center for the area. The Normans captured it and renamed it San Marco, in honor of the apostle. A Benedictine monastery was built along with a church. Robert Guiscard arrived in the 11th century and made San Marco d'Alunzio his military headquarters from which to conquer Sicily. History has walked the streets of this small city!
The beguiling remains of the Norman castle still stand as the town's main landmark and the scene of many festivals. Higher up, the ruins of a Greek temple dedicated to Hercules is another of the archeological gems to visit. The artifacts of all the cultures that touched this town are found in the civic museum, Museo Comunale. In the churches you'll find art from the many eras, including Byzantine, Renaissance and Baroque periods.
Walk around town to take in the stone streets, architectural details and charming atmosphere of an ancient town. It's so pretty it has been named one of the "borghi piu' belli d'Italia" (most beautiful villages in Italy).
Been there? Done that? Share your experience and tips!
Haven't visited yet? Have questions about San Marco d'Alunzio? Ask them here!
Explore nearby towns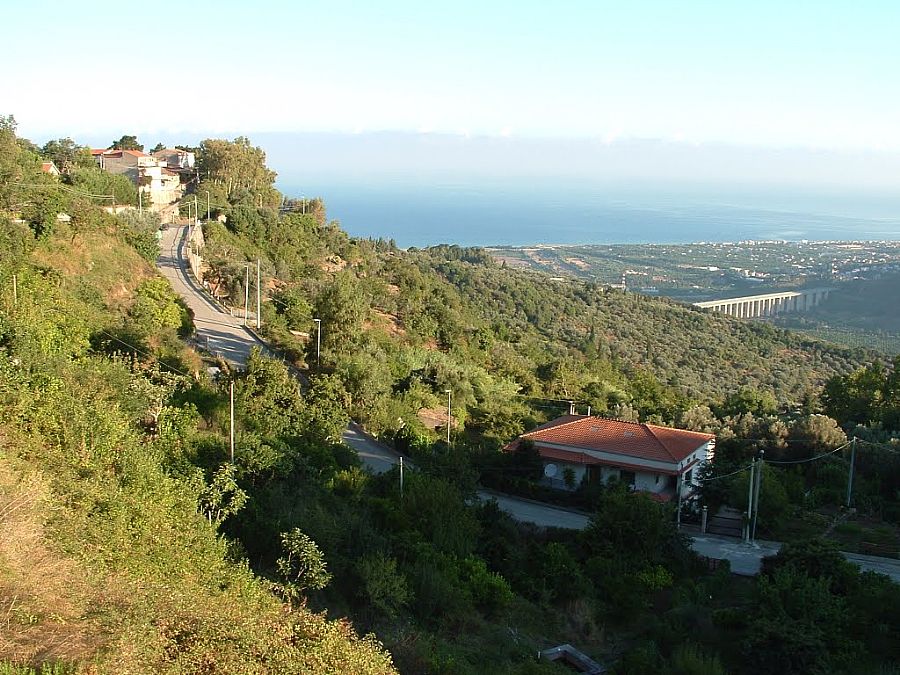 A quiet community in the olive-rich hills above the sea, Capri Leone basks tranquilly above the coastal bustle below.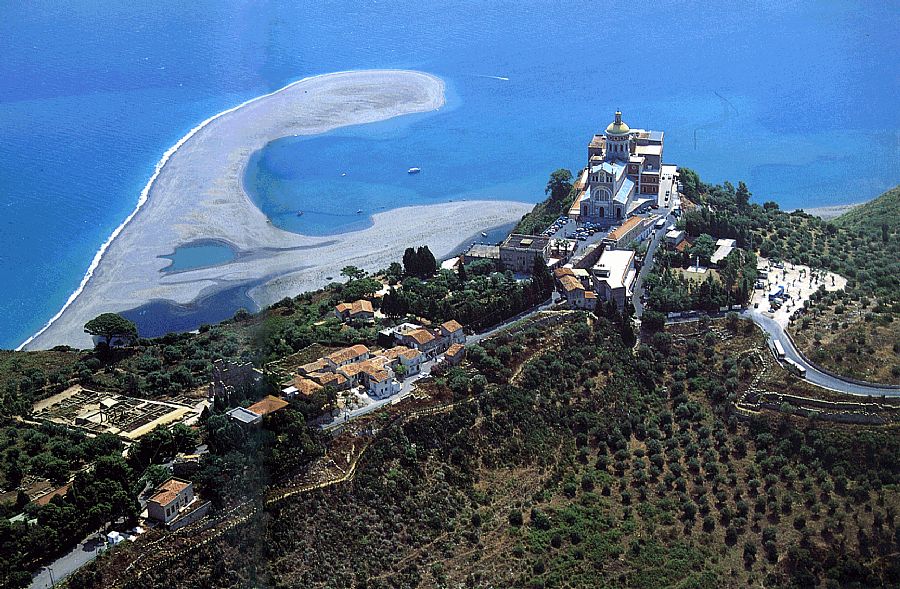 A hamlet that isn't a town in its own right but offers several millennia of history in its small confines, nonetheless, Tindari is a must in northern Sicily.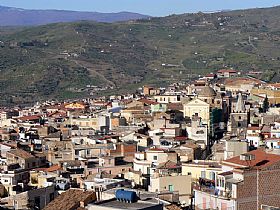 Bronte is a city with agricultural roots sprawling along the base of Mount Etna.