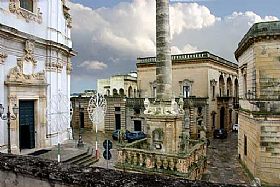 In Puglia's sunny Salento region, Presicce is a tranquil town with an air of elegance. It is just a hop away from the Ionian Sea, and enjoys a typical Mediterranean climate with mild winters and hot summers. The area is rich in springs and streams, and the presence of precious water has attracted inhabitants here since the 4th century BC. It was the Middle Ages that saw it grow and develop. There was a thriving merchant class and many master craftsmen here. While under the feudal system, Presicce was ruled by Barons who embellished it with palazzi and monuments, giving the town it's current street scene. The curvy narrow streets meander past mansions decorated with arched windows, carved columns and wrought iron.
There is a curious cave system below Presicce, once the home of a monastic order, then refuge for local shepherds. Some of these underground chambers were used as ancient olive mills, the remnants can still be seen today. Olive oil production has been an important product for Presicce for centuries; the town celebrates its economic mainstay every August with an olive oil festival.
The protective castle still presides over Presicce. It has the unusual distinction of a hanging garden - the only one in the Salento. The fancy Baroque church of Sant'Andrea Apostolo is dedicated to the town's patron saint and was built in 1778 to replace a previous church destroyed in an earthquake. It is lavished with marbled donated by King Francesco I of the Kingdom of Naples. It is highlight with works by Puglian painters. Just outside town is the church of Santa Maria degli Angeli which shows off cross vaults and antique frescoes. In the historic center is the little Cappella Arditi, the chapel of the noble family which is decorated with a flamboyantly Baroque facade. All through the historic district are interesting palaces and pretty streets to wander.
While Presicce is small - only about 5500 residents - it has the feel of a class and liveliness to it. There are trattorias and pizzerias for a taste of local Puglian produce, along with coffee bars, bakeries and shops. The sandy beaches and sophisticated towns of the Salento are in easy reach.
Been there? Done that? Share your experience and tips!
Haven't visited yet? Have questions about Presicce? Ask them here!
Explore nearby towns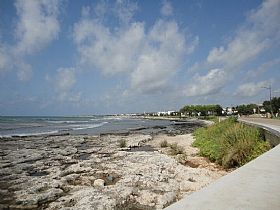 Located in the Salento region of Puglia, Salve is near the Ionian Sea, set in the countryside amidst olive groves and native Mediterranean scrub.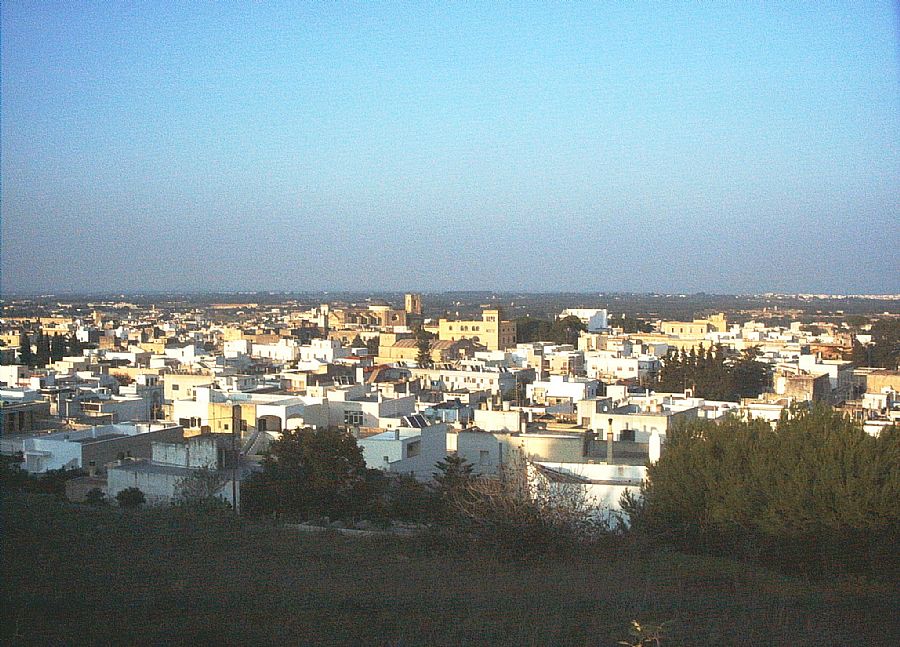 Alessano may look like a remote outpost on the map, but up close you'll find imposing palaces and decorated churches that show it was once an important center in the southern Salento area.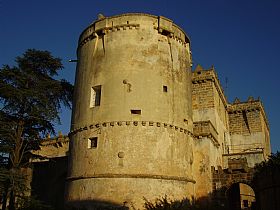 Morciano is located on the Cape of Leuca, in the heel of Puglia.