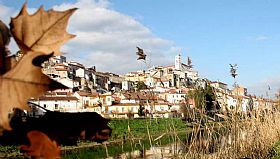 You will find the beautiful Polla on the northern side of the Cilento National Park on a gentle hill crossed by the river Tanagro, affluent of the bigger Sele, at an altitude of 460 metres. Two mountain ranges bound the village's landscape: at east the Mounts of Maddalena, eastern buttresses of the whole Vallo di Diano; westwards the range of San Tommanso, extreme southern layer of the group of Alburno.
Polla lies on top of a Karstic hill and this geological formation creates a fabulous panorama, incredibly suggestive because of the small caves surrounded by a thick Mediterranean vegetation.
Great destination - part of the big province of Salerno - and notable point of interest for all lovers of excursions, trekking and speleology. The splendid cave at the foot of St Antonio's hill, discovered in 1956, is one of the most suggestive in the area of Cilento, thanks to the presence of some amazingly wide halls.
Polla has been inhabited since the stone and bronze ages: from seasons of a past when farmers practised transhumance, driving their flocks to pasture from the Tyrrhenian coast, as proved by the numerous ceramic and bony finds of the grotto.
Speleology as well as vegetation and typical regional cultivations: olives, cereals, fruit and chestnuts are protagonists of the local traditional cuisine, to be tasted in one of the many good restaurants.
The medieval historical centre of Polla exhibits a sober beautiful style, even looking at the monuments.
The must-see:
the churches of St Nicola dei Greci and St Nicola dei Latini;
the twelve-century castle;
the sixth-century Franciscan Convent of St Antonio;
the Church of St Mary of Constantinople;
the Benedictine Church of St Peter.
Do not miss the numerous folkloric summer events in Piazza Cristo Re.
Been there? Done that? Share your experience and tips!
Haven't visited yet? Have questions about Polla? Ask them here!
Explore nearby towns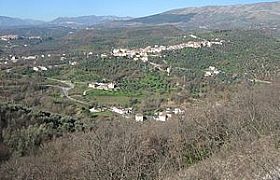 Pertosa is a small agricultural village located at the foot of the Alburni mountains, by the river Tanagro.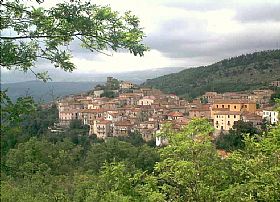 Situated on a ridge of Mounts Alburni excavated by the course of two side streams, Corleto Monforte has uncertain origin.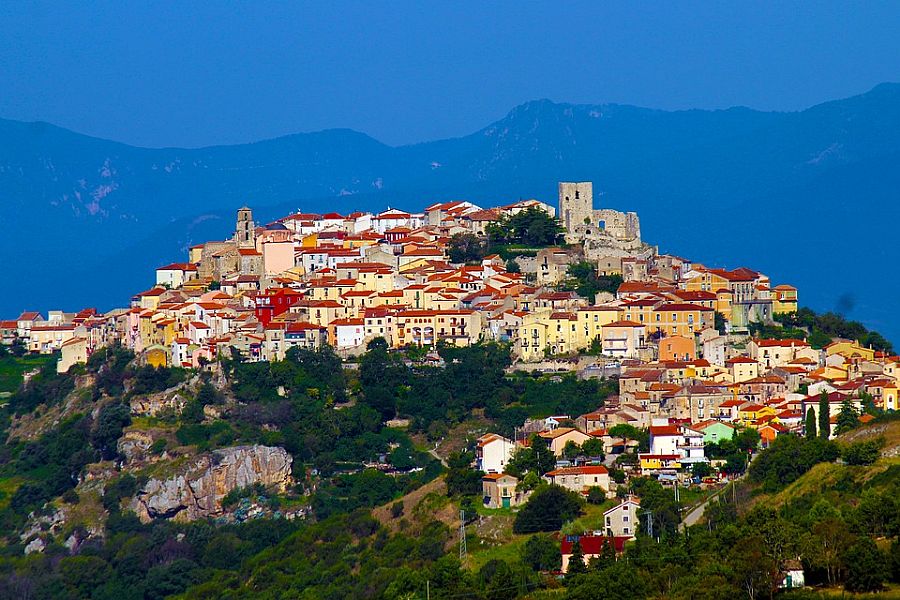 The ancient Volcei tribe left one of the most important archaeological sites in the province of Salerno, part of Cilento National Park.