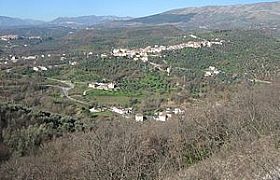 Pertosa is a small agricultural village located at the foot of the Alburni mountains, by the river Tanagro. The most interesting aspect of its territory is definitely the abundance of water, which allowed wildlife and plants to flourish, sometimes in a way that is surprisingly wild.
Nowadays Pertosa is a lively center particularly thanks to the Grotte dell'Angelo, the impressive complex of caves that attracts visitors throughout the year. Of particular interest are also the local museums dedicated to the themes of geology and speleology.
Been there? Done that? Share your experience and tips!
Haven't visited yet? Have questions about Pertosa? Ask them here!
Explore nearby towns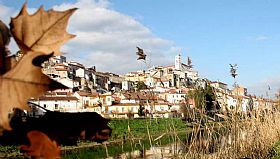 You will find the beautiful Polla on the northern side of the Cilento National Park on a gentle hill crossed by the river Tanagro, affluent of the bigger Sele, at an altitude of 460 metres.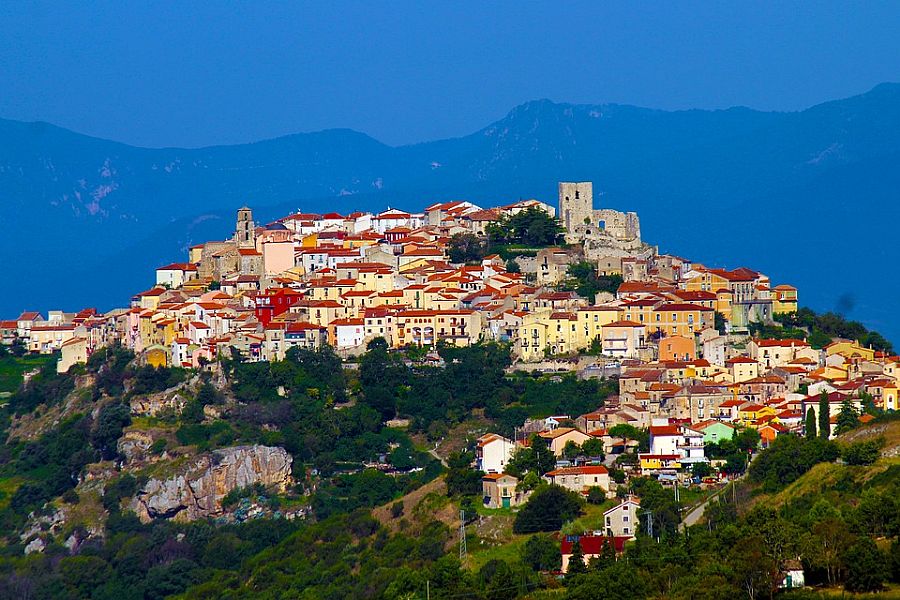 The ancient Volcei - one of the most important archaeological sites in the province of Salerno, part of Cilento National Park and the splendid village of Buccino – was the chief town of the independent tribe known as Volceiani, Vulcientes or Volcentani, whose territory was bounded north by the Hirpini, west and south by Lucania and east by the territory of Venusia.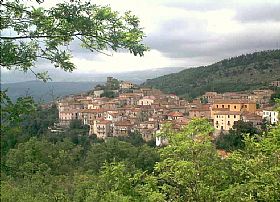 Situated on a ridge of Mounts Alburni excavated by the course of two side streams, Corleto Monforte has uncertain origin.