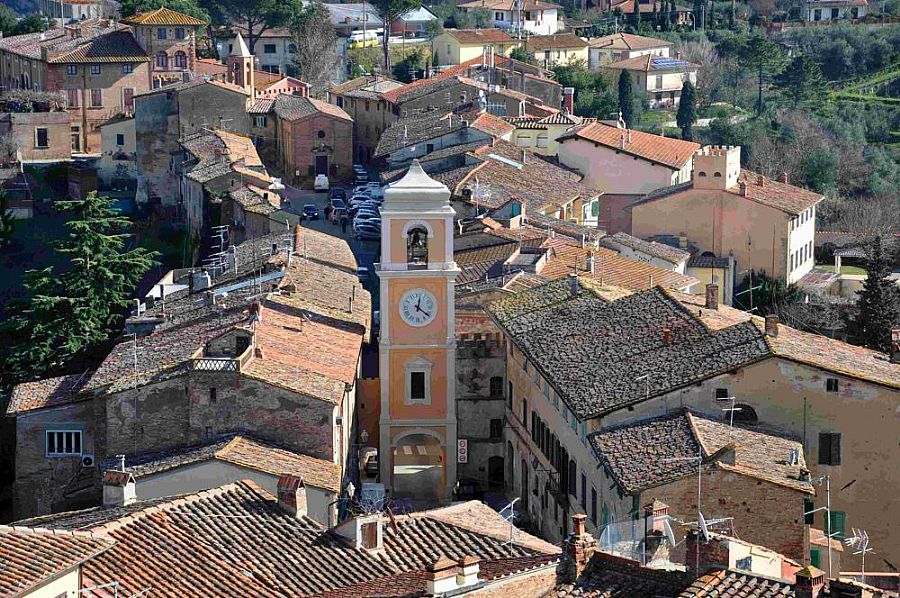 Situated in the Val d'Era in the Pisa province, the village of Palaia has Etruscan roots but the "modern" town dates back to the year 1,000 AD. Then it was a castello under the control of the bishops of Lucca. It grew into a town and was caught up in the Pisa-Lucca wars started from 1172. It was annexed to the Republic of Firenze in 1406 then returned under Pisa's control in 1495. Of particular interest are the ancient churches - the Pieve di San Martino, Sant'Andrea and Santa Maria. Under Palaia's jurisdiction are 13 frazioni (outlying hamlets) some with their own histories, and a couple that are ghost towns (also intriguing to see!).
The area is still tied to agriculture, with vines, olive groves, fruit orchards, and other crops like potatoes, legumes and forest truffles being of particular importance. Gello, San Gervasio and Alica are worth a visit. And as we mentioned, there are ghost towns, so stop by Villa Saletta and/or Toiano for a step back in time. There is a certain beauty in the ruins.
Besides the pretty churches, you should definitely visit the Temple of Minerva Medica in the frazione of Montefoscoli. Set within a small woods, it was constructed in 1832 by a doctor connected to the University of Pisa, Andrea Vacca Berlinghieri, dedicated to his father, also a physician, as a personal homage and a tribute to doctors and medical personnel, which is why he chose the goddess of medicine, Minerva. (Visits are by reservation but worthwhile, especially if they're offering the full moon tour!)
If you're in the area and have a liking for the flag throwers, fife and drum bands, and other interesting Middle Ages traditions, Palaia hosts a Medieval Festival every September on the third Sunday of the month.
There are many hiking trails throughout the area that draw lots of keen walking enthusiasts (and take you to beautiful scenery). There is also the Colline Pisane wine trail for winery visits and tastings. (cin-cin!) And you won't be without plenty to see and do, as the location is near Volterra, Pisa, Siena, Florence, San Gimignano, and the Tuscan Coast as well as the pretty Val d'Elsa.
Been there? Done that? Share your experience and tips!
Haven't visited yet? Have questions about Palaia? Ask them here!
Explore nearby towns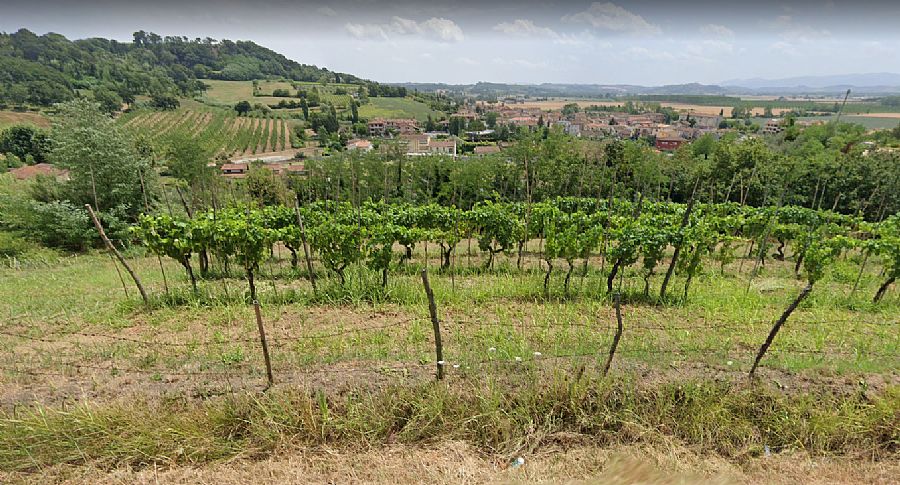 In the Pisan hills south of Pontedera, the village of Forcoli is a pretty pastel town of 1,780 residents at the edge of the Era River valley.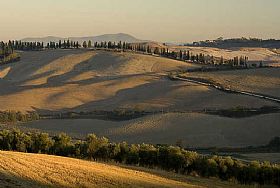 Immersed into the verdant countryside of the Pisa territory is charming Ghizzano di Peccioli, in a green oasis park.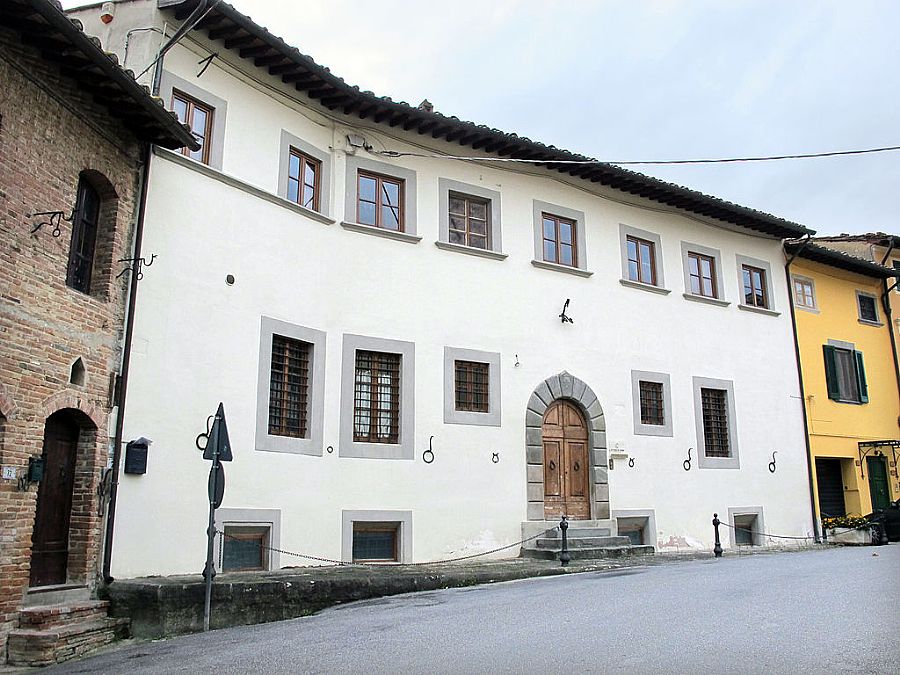 The tiny hamlet of Stibbio has a history that goes back to 1081, or even before.