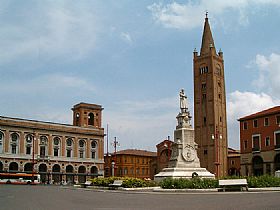 Forlì is a city that takes you by surprise for its upscale feel and ancient monuments. The provincial capital in Emilia Romagna is located in the Po Valley between Cesena and Faenza. Established by the Romans in the 2nd century BC, it retains the original Roman urban footprint, divided into four quadrants that converge at the Piazza Saffi. It was originally called Forum Livii. Visit the Musei San Domenico to see some remains and artifacts from that epoch.
Forlì boasts palaces, towers, buildings and churches from different eras, presenting a pretty face. Like many cities in Emilia Romagna, a hefty share of the buildings sport porticoes, which lend a symmetrical look but also serve the practical purpose of protecting you from bad weather! The Basilica of San Mercuriale with its tall slim tower is the symbol of the city. It has a closed cloister and arcades that face Piazza Saffi. The Renaissance-style Palazzo Comunale is also bedecked with porticoes and the Torre dell'Orologio clock tower. The Gothic Palazzo del Podesta dates back to 1460. The heavy stone fortress known as Rocca di Ravaldino has a long and colorful history, and a unique spiral staircase inside built of stone without central supports. The city also has an art gallery, the Pinacoteca Comunale, with some nice works.
Forlì is located in reach of Ravenna, the independent Republic of San Marino, the univeristy town of Bologna and and the famed beach resort city of Rimini.
Been there? Done that? Share your experience and tips!
Haven't visited yet? Have questions about Forlì? Ask them here!
Explore nearby towns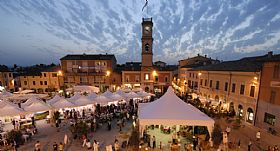 The vibrant town of Forlimpopoli is situated between Forli' and Cesena, and more than just a lovely city, it is also a culinary capital thanks to a local celebrity.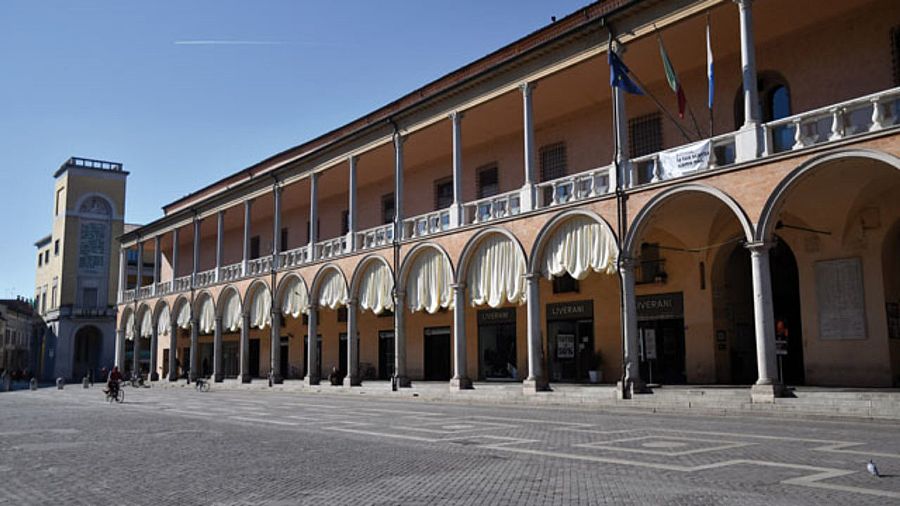 An elegant small city of about 55,000 people, Faenza has a showy piazza with arched and draped porticoes, a Romanesque cathedral and a nice vibe.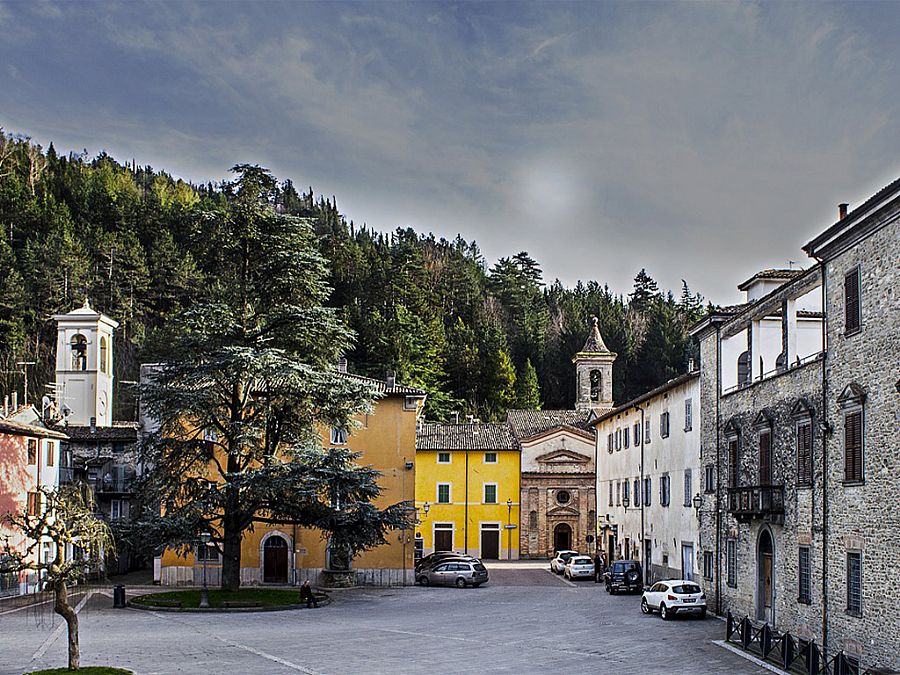 Straddling the Tuscany border but sitting in Emilia-Romagna, the quaint town of Tredozio offers old world allure with outdoors fun.