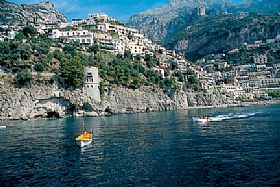 Conca dei Marini is a pearl on the Amalfi Coast amongst scented lemon orchards and flamboyant flowers. Less renowned than the nearby neighors of Amalfi, Ravello and Positano, the village has impeccably preserved the old charm of a fishing village, with white houses tucked into the rock, like precious stones in a sculpted setting.
Dark green vegetation is speckled here and there by the bright yellow of the splendid lemons of the Coast: these are the dominant colours of the area, contrasted by the brilliant blue of the water.
The village stretches itself out along a small bay, overlooked by the so-called Torre Saracena (Saracen Tower) a watch tower built in 1563 with defensive purposes - to prevent probable Saracen pirates' invasions that were becoming all-too-common at the time.
The main draw of Conca dei Marini is the Grotta dello Smeraldo, a marvelous karst cavity, one of the most famous in the world! Officially discovered by a local fisherman, Luigi Buonocore, in 1932, it was actually renowned in the previous century, too. The name comes from the several shades of emerald green that cast over the water inside the sea cavern, a phenomenon caused by a submarine fissure that filters the sunlight. In 1956, the local fishermen created a spectacular underwater nativity scene with pottery statues. Every Christmas, a group of scuba divers put down the Infant Jesus with bunches of coloured fresh flowers. You will be able to see all this from the crystalline waters. Grotta dello Smeraldo is accessible by both sea and land (from SS 163), where you'll find an elevator.
Just above Conca dei Marini you will find the Convent of St Rosa built in the XIV century. The Convent is famous as the birthplace of the internationally-renowned Neapolitan dessert called sfogliatella, which was first made by the nuns in the 17th century. This delicious dessert is celebrated every year on August 30, with the local Festa della St Rosa.
But the main draws of Conca dei Marini are the less-crowded beaches and its laid-back fishing village atmosphere, a contrast to the better-known towns on the coast.
Been there? Done that? Share your experience and tips!
Haven't visited yet? Have questions about Conca dei Marini? Ask them here!
Explore nearby towns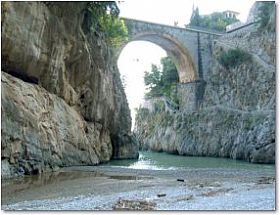 Following the hairpin curves of the road cut along the coast between Amalfi and Positano, it's easy to miss Furore, but you should be on the look-out for it and stop.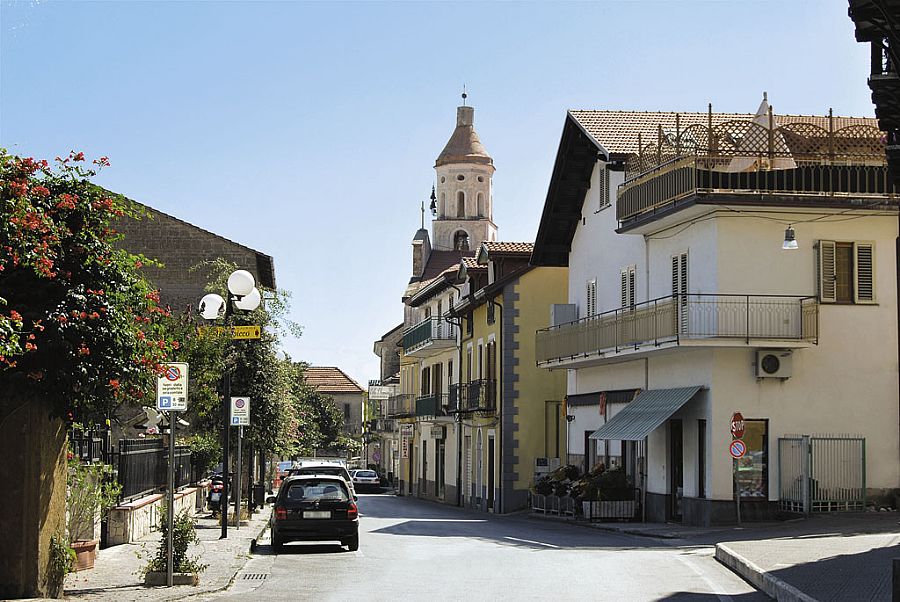 Bomerano, a small village in the upper hills above Conca dei Marini is a lovely alpine-like town above the Amalfi Coast.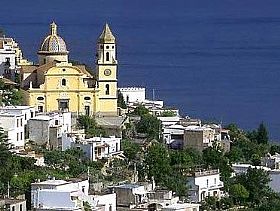 In the middle of the Amalfi Coast, between Positano and Amalfi, is the lesser-known but beautiful village of Praiano.