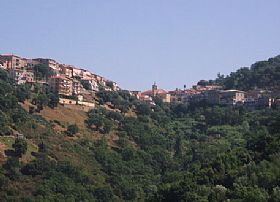 The Cilento Park city of Centola includes four other towns as part of Centola itself which are: Palinuro, San Severino di Centola, Foria and San Nicola di Centola.
Centola was founded after a nearby town called Molpa was destroyed by Belisario, a Byzantine general, in 547. One hundred fugitives a new village nearby; the name of Centola commemorates this group of people - "cento" means one hundred in Italian. The town is set in the midst of the splendid national park of the Cilento and Vallo di Diano, with abundant natural beauty and nature trails to enjoy. The compact historic core retains a stone tower built in 893 and a pretty Baroque church dedicated to San Nicola di Mira. There are intriguing narrow lanes to wander and lovely views.
While Centola is the main administrative town, its sister grew up to be more famous. Palinuro is a picture-perfect seaside resort nestled along the Mediterranean Sea, backed by olive groves. The promontory, called the "Frontone",juts towards the sea and is pocked by caves, including the well-known Blue Grotto and the Sulphur Grotto. Its history is also connected to the ancient town of Molpa. The remains of old castle stand as a testimony of the times, The old baron's residence played a part in a local feud between the Prince of Centola and Marquis of Pisciotta; in 1814 it was the residence of the king of Naples, Gioacchino Murat (who also happened to be Napoleon's brother in law).
San Severino di Centola, with its medieval hamlet and castle are also worth a visit. It has always been a strategic point, from the times of the Longobards through to the Second World War; it was an important coastal outpost. Today it's a ghost town, giving it an eerie appeal.
The coastline of the area is dotted with look-out towers, built in the Middle Ages to ward off attacks by the Saracens, who liked to sack and pillage the vulnerable villages scattered along the shore. Nowadays, they make interesting backdrops for sunbathers who attack the beaches for a prime piece of sand and some summer fun.
Been there? Done that? Share your experience and tips!
Haven't visited yet? Have questions about Centola? Ask them here!
Explore nearby towns
Palinuro is a beautiful coastal village in the southern part of the of the Cilento National Park.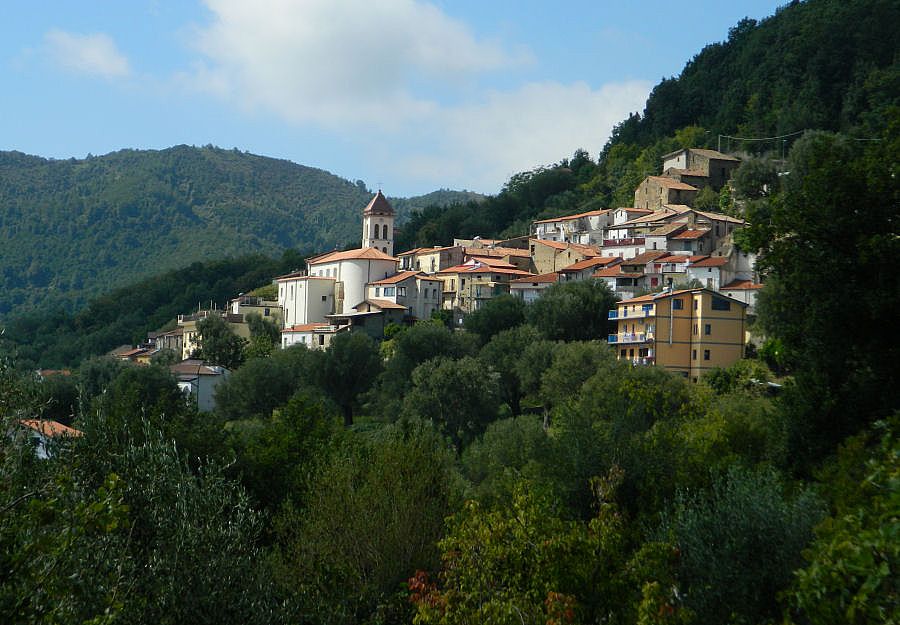 San Mauro La Bruca is a tiny hamlet hidden in the hills above Pisciotta.
A sober beauty characterizes the village of Pisciotta, set like a splendid jewel into the Cilento National Park.