A sober beauty characterizes the village of Pisciotta, set like a splendid jewel into the Cilento National Park.
The village is just a few miles away from mass tourism, and located on a hilltop covered with olive groves, stretching out into the emerald sea.
Pisciotta is immersed into a thick Mediterranean maquis and and secular olive trees , the so-called "ulivo pisciottano", producing a high-quality oil.
The village has preserved intact the medieval urban plan: the castle on top and small houses leaning one on top of the other in order to defend themselves from pirates.
The history
There are many hypothesis about the real origins of Pisciotta. Pisciotta's history is probably connected with the fall of Troy (650 BC): some survivors docked at the Ionian shore and founded the city of Siri.
The local Sirini extended and pushed on as far as the Tyrrhenian Sea, into the current Gulf of Policastro, where they founded Pixous. The name Pixous derives from the root Pyx, meaning 'bosso', evergreen tree which symbolizes youth, strength, courage and perpetuity of thought, nowadays adorning the local coat of arms.
In 194 BC, the Greek Pixous was renamed Buxentum by the Romans and in 915, when the Saracens invaded and set fire to the village, that was again "rebaptised" as Policastro.
Pisciotta was born in 915 thanks to the inhabitants of Buxentum that escaped from their own city and built, in honour of the ancient Pixous, the current Pisciotta.
Art treasures
The imposing Church of St Peter and Paul dates back to the XVI century and preserves precious work of art. Particularly noteworthy is a wonderful painting of St Francis, miraculously saved from the fire set to the convent by the Turkish, in 1640.
The Palazzo Marchesale Pappacoda, built over the ruins of an ancient XII-century castle, does worth a visit, too! You will be able to notice the old castle's remains here and there, among partially modern constructions currently used as normal houses.
Palazzo Francia is a notable building erected in 1600, with a lovely sandstone portal, and Palazzo Lancellotti, belonged to the Bishop Lancellotti in 1700.
Pisciotta is quite close to the archaeological site of Paestum as well as the main tourist attraction along the Cilento Coast. There are numerous train to Pisciotta even from Salerno.
Been there? Done that? Share your experience and tips!
Haven't visited yet? Have questions about Pisciotta? Ask them here!
Explore nearby towns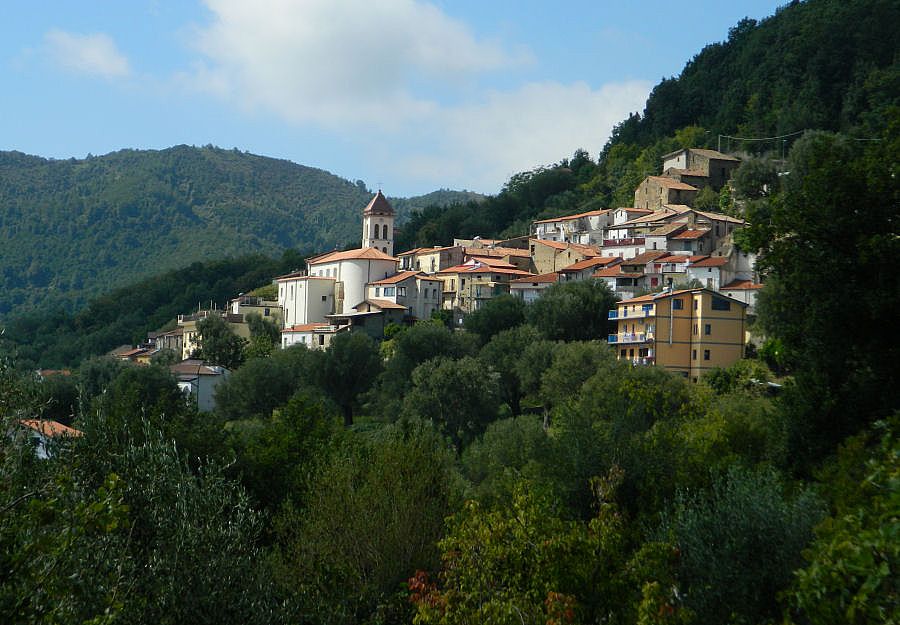 San Mauro La Bruca is a tiny hamlet hidden in the hills above Pisciotta.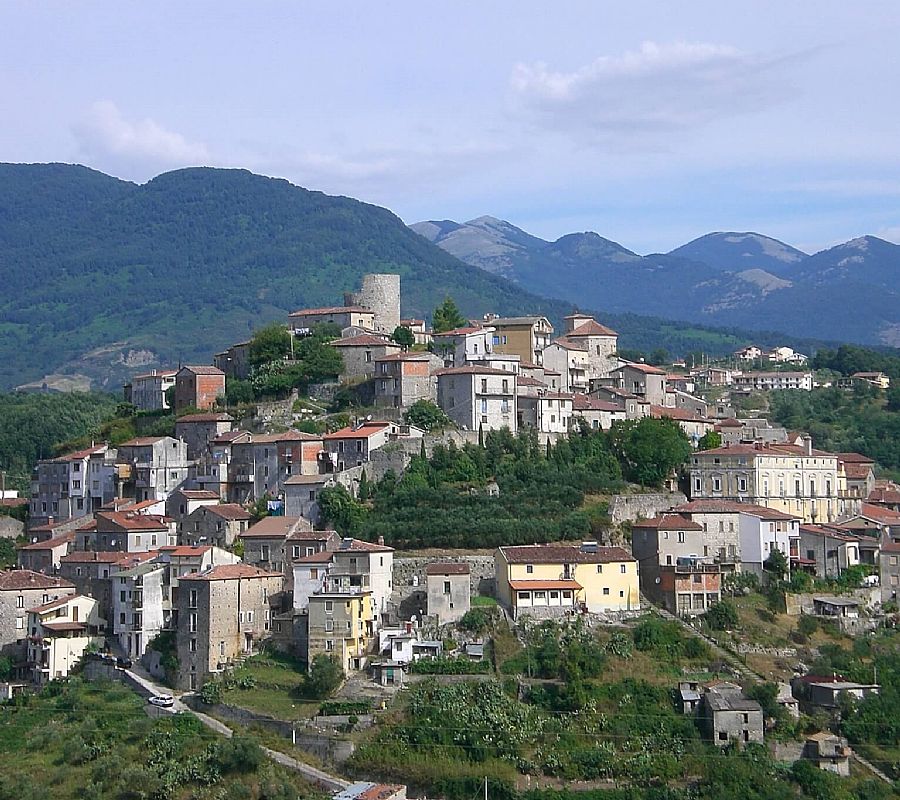 The medieval village of Ascea sits on top of a hill with a stunning view of the coast and the ruins of the ancient city of Velia.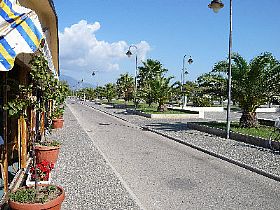 Ascea is a small village counting less than 6000 souls, located in the hearth of Cilento National Park, approximately 86 km (53 miles) south of Salerno.