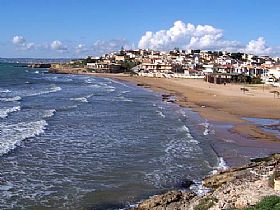 On the Sicilian coast, you'll find golden sand beaches interspersed with reefs at Cava d'Aliga. The town is the beach resort of Scicli, one of the baroque towns in the hills that is designated as part of the UNESCO World Heritage Site of the Val di Noto.
This is an area of clear water, coves of beach between outcroppings, and spectacular sunsets.
The seaside town is on the Mediterranean side of Sicily and the setting for some scenes in the famous Montalbano mysteries. A modern built town, the focus here is on the beach. Ideal for families because the depth is gradual and the sandy stretches are right in town and easily accessible. There is a fascinating sea cave that you can hire a boat to visit, the Grotta dei Contrabbandieri (cavern of the contraband runners!). Once a trading point for less than legal goods, it is an interesting geologic spot; if you visit in the early afternoon there is a play of light that illuminates the interior.
Sample the goodies from the area. Local made sausages are renowned, as are the cassatine, sweetened-ricotta filled pastries. Grilled artichokes are a spring delicacy; sweet sun-dried tomatoes are from here, too.
Cava d'Aliga is near Scicli, Modica and Ragusa, all beautiful towns and some of Sicily's most famous.
Been there? Done that? Share your experience and tips!
Haven't visited yet? Have questions about Cava d'Aliga? Ask them here!
Explore nearby towns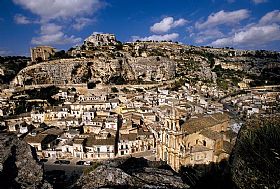 This beautiful Baroque town sits in a gorge in southern Sicily just a few miles from the Mediterranean Sea.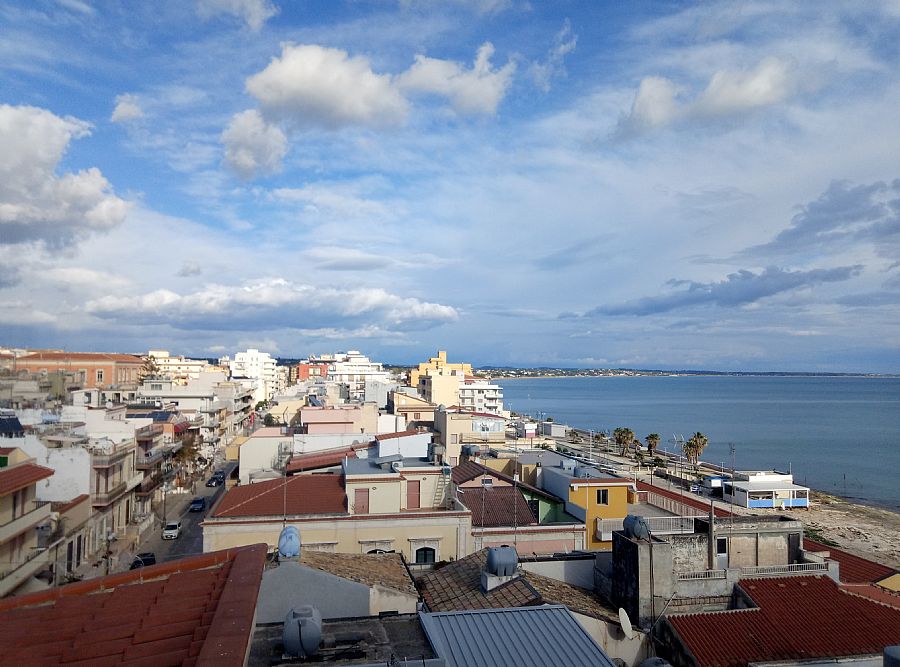 Pozzallo sits on the southern tip of Sicily on the Mediterranean side of the island.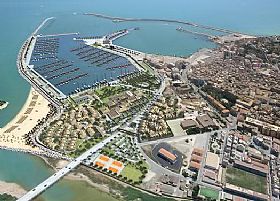 Located on the southern Sicilian coast and linked to its beautiful older city of Ragusa inland, the Marina di Ragusa is a hip beach resort.