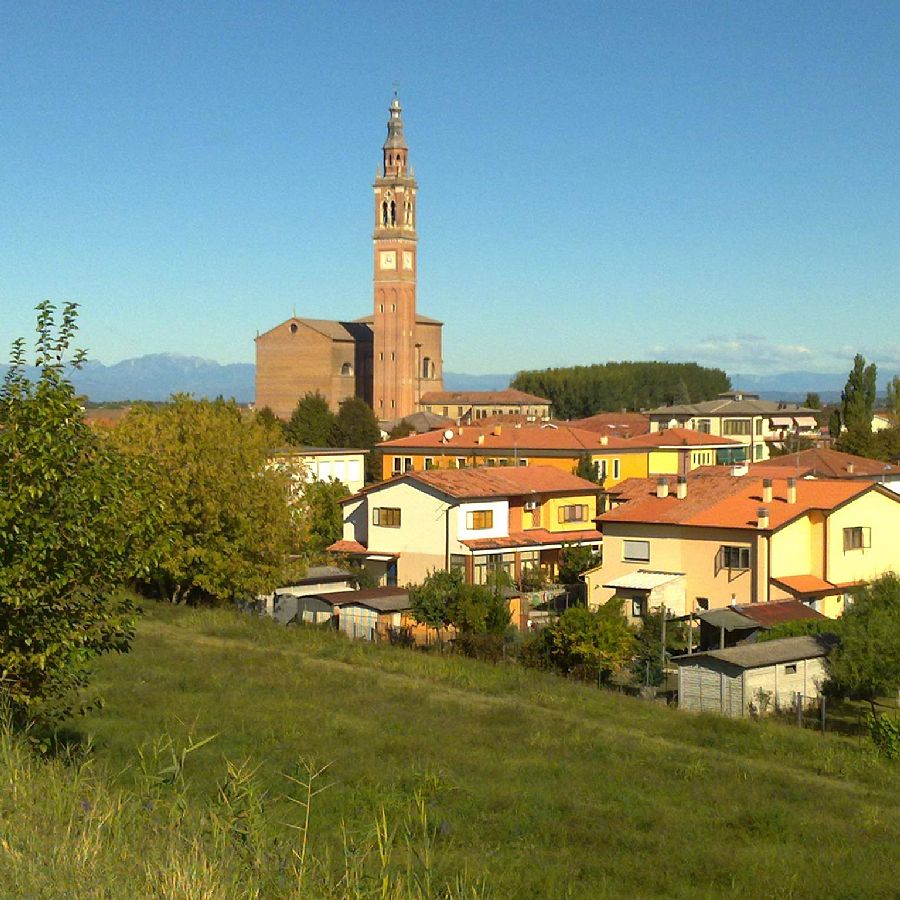 The village of Castelbaldo is at a crossroads and sited between the Fratta and Adige rivers, which made it a strategic place through the centuries. Today, it is a mostly agricultural town that is known for its peaches, pears, apples and vegetables, along with wine grapes that make prosecco. It is between Verona and Ferrara, near Vicenza, Padova, Rovigo, Mantua and Lake Garda. It's also close enough to Venice and other beautiful places for day trips.
Dating to 1292, it was between feudal holdings of Venetian and Milanese dynasties. In 1331 it was part of the League of Castelbaldo that united the Scaligera dynasty of Verona, the ducal Visconti of Milan, the Este and Gonzaga families, against the Bohemians and the Papal States. It was part of battles, subterfuge, and intrigue until 1404, when it pased to the Republic of Venice. The fortifications were torn down and the stones used to build the fortress at Legnago. Only the tower remains, in Piazza Castello.
The church is dedicated to Saint Prosdocimo, the first bishop of the diocese of Padova. The severe Romanesque exterior belies the redone interior in Baroque style, not over-the-top, just enough to be light and adorned and beautiful like a wedding cake. It was consecrated in 1413, rebuilt and enlarged a few times through the centuries.
Nearby, the Regional Park of the Colli Euganei offers stunning landscapes, abundant trails, villas and gardens, castles and history (both natural and cultural) to enjoy. Closer to home, dirt roads along the river Adige let you take in the silence, the moving water, and the birds that frequent the area.
Castelbaldo hosts a few restaurants/pizzerias, a neighborhood bar/cafe to mix it up with the residents, and an excellent location for sightseeing among the fabulous cities of northeastern Italy.
Been there? Done that? Share your experience and tips!
Haven't visited yet? Have questions about Castelbaldo? Ask them here!
Explore nearby towns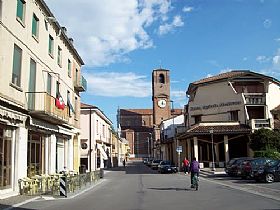 Located in the area of Mantova, the town of Sermide is at a crossroads of three regions.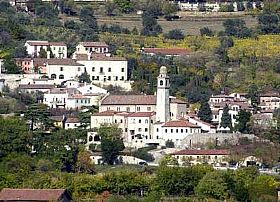 Arquà Petrarca is a tidy medieval town that maintains its original charm and is considered the "pearl of the Euganean Hills".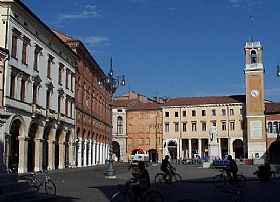 Rovigo lies between Ferrara and Padova and is brushed by sea breezes from the nearby Po River Delta.