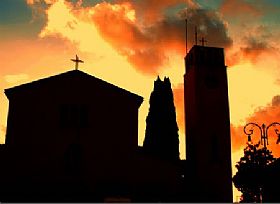 Capaccio is perched on the hill between the mountains Soprano and Sottano. As a terrace, from here you can admire a wonderful view over the plain of Paestum along the Gulf of Salerno, until you sight Capri.
Taking a walk through the streets of Capaccio is relaxing and full of surprises. The public gardens of Capaccio are the starting point of an ideal location across the town. From here you can reach Piazza Orologio: in front of which it opens Arco Zappulli, a neighborhood, from where several bottlenecks lead to Largo Torre Eliseo.
Largo Torre Eliseo overlooks Via Sant'Agostino, one of the oldest streets of the village, so named because it housed an Augustinian convent, that was destroyed in 1652. It now houses the birthplace of Costabile Carducci and the Church of St. Peter the Apostle. Proceeding on the right you'll find yourself in a street full of mansions, featuring magnificent portals and open doorways. A little further are the arc of Baron, built in memory of the visit of Joachim Murat to local Bellelli family, and the ancient water tank close to Via Monte Uliveto. Following this, you'll come to the fountain of the dolphins in a small open space which overlooks the Palazzo D'Alessio and the famous Salone Rizzo.
From here you can walk down the narrow streets of Via Lauro until you reach the medieval town of Monticello, first settlement of the town. In Capaccio you can also visit the Convento dei Frati Minori, which includes a kiosk with frescoes by G. Rubini.
Been there? Done that? Share your experience and tips!
Haven't visited yet? Have questions about Capaccio? Ask them here!
Explore nearby towns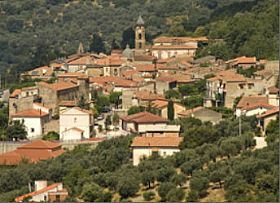 Giungano looks like a village out of time, to the traveler who leaves behind the sea of Paestum and the fertile plain of Sele.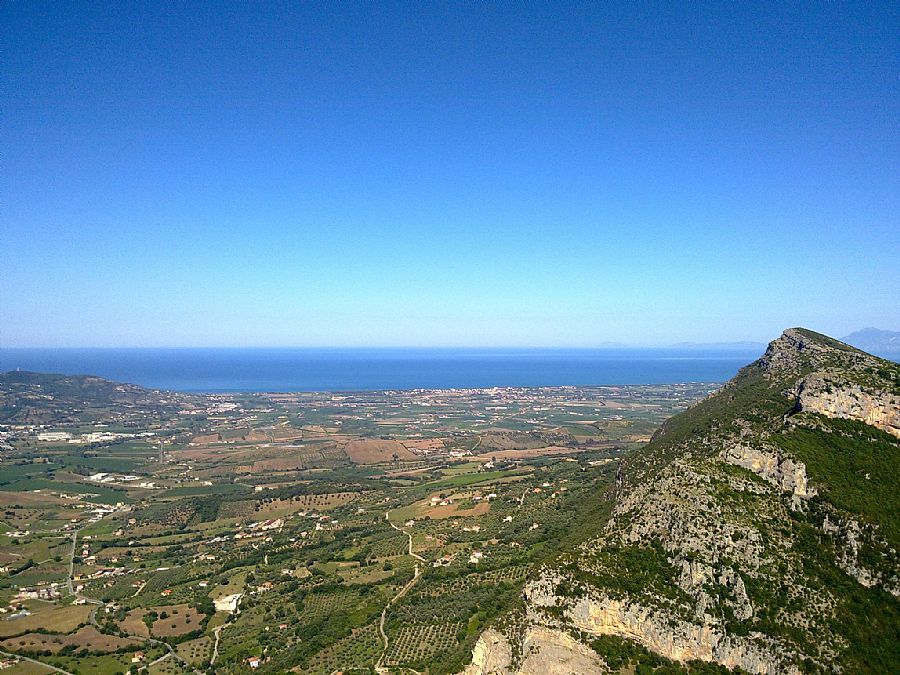 Called "the balcony of the Cilento" you can expect grand views surrounded by natural beauty in this high hill town.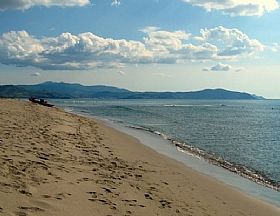 While Paestum is actually the ancient Greek city where you'll find fabulous temples and ruins of that culture, it is also part of a modern city.