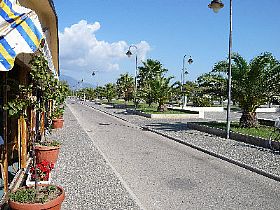 Ascea is a small village counting less than 6000 souls, located in the hearth of Cilento National Park, approximately 86 km (53 miles) south of Salerno. Its origin dates back to the thirteenth century, when the people of Velia moved away from their home-town to escape the unhealthy environment caused by the nearby swamps.
The Marina of Ascea, or Ascea Marina, is renowned as excellent seaside resort, with 6 km (4 miles) of sandy beaches, the mild climate of the Cilento, the nearby excavations of Velia, and a train station that makes it very easy to reach for travelers who prefer not to rent a car. The town center has everything you need for a fun stay - shops, supermarkets, fish sellers, fruit and vegetable markets, and plenty of bars, cafes, pizzerias and restaurants. Some of the beach bars turn into discos at night for dancing under the stars. Its best feature is rail access, making it very unusual among coastal towns in this area.
The unbroken expanse of beach is the longest one in the Cilento, starting below the ruins of Velia and stretching all the way to the promontory Punta del Telegrafo. Enjoy the lovely trail called Sentiero degli Innamorati (path of the lovers) that climbs the promotory for amazing views. The Sentiero Aurella connects Marina di Ascea with old town Ascea above. Another longer trail connects Ascea Paese (old town) with Catona, passing the Santuario della Madonna del Carmelo.
There is a piazza area but of course the main attention is focused on the beach, sun, splashing and relaxing.
Been there? Done that? Share your experience and tips!
Haven't visited yet? Have questions about Ascea Marina? Ask them here!
Explore nearby towns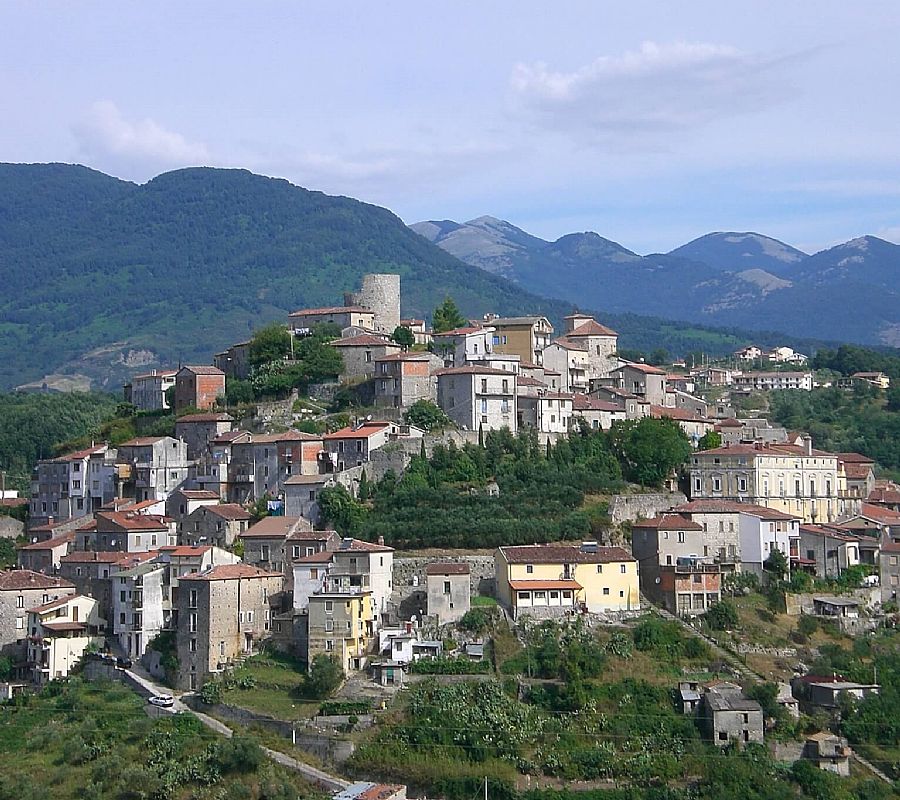 The medieval village of Ascea sits on top of a hill with a stunning view of the coast and the ruins of the ancient city of Velia.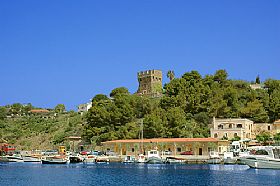 Marina di Casal Velino lies on the coastal plain of Alento, in the wide Gulf of Velia, below the mountain peaks Stella and Gelbison.
A sober beauty characterizes the village of Pisciotta, set like a splendid jewel into the Cilento National Park.