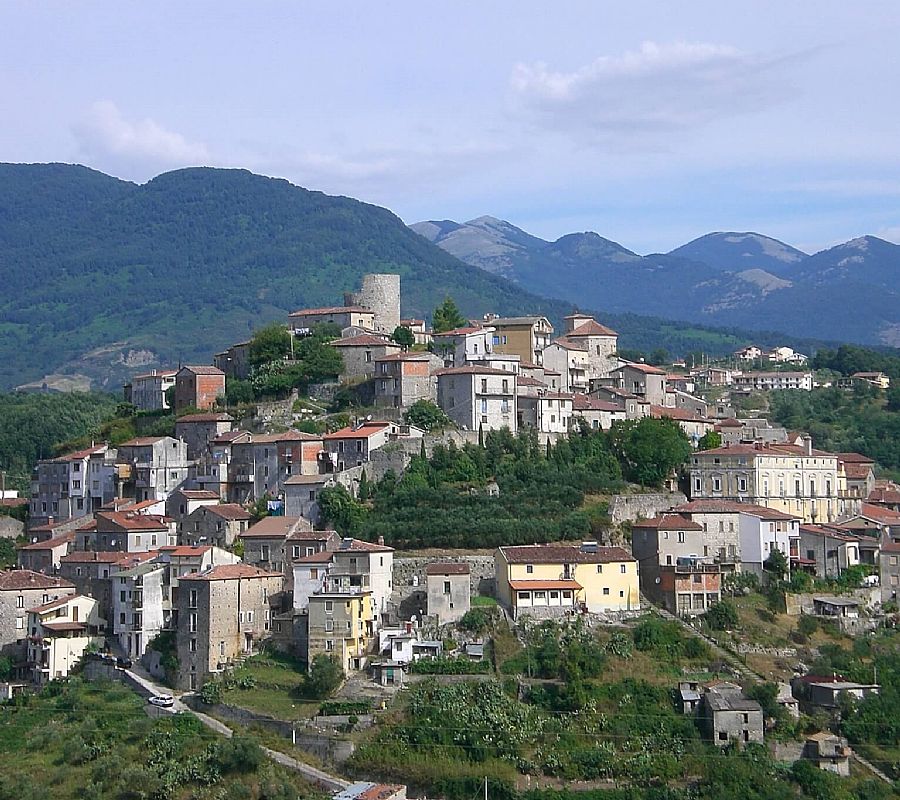 Ascea, small village of mediaeval origins where gush particular sulphureous chalybeate springs, lies on top of a hill that offers a stunning view of the coast and of the ruins of the ancient city of Velia. Harmonic synthesis of various elements that make it so unique, Ascea represents nature, sea, history, culture and art...
This splendid village is situated on the southern side of river Alento, in the very heart of Cilento National Park and Vallo di Diano, whose green hills are covered by centenary olive trees softly degrading to the sea, like holding the infinite....
This enormous green maquis merges with the clear blue sky and open crystalline waters, sweet and welcoming in the good-natured calm of summer, scented of broom.
You'll be caught by a deep emotion while walking and admiring this marvellous landscape suring the sunrise, or simply enjoying warm summery afternoons ventilated by the fresh mountain breeze. Even the sunset is gorgeously beautiful, when thousands of colours enlighten your soul and everything seems still in the since of the night.
The lovely beach, 5 km long and 70 metres large, characterized by a thick granulometry that makes it incredibly soft and naturally clean as devoid of dusts. The rocky coastal stretch, on top of which rises the ancient Telegraph Tower, is full of coves, falaises, small beaches and clear sea floors. You'll be able to reach by sea "Baia d'Argento" (Silver Bay) rather than "Baia della Rondinella", hidden behind the tower and unreachable overland. The "Scuoglio Rinanti" represents a sort of defensive outpost of this enchanted sea world.
Nowadays as well as in the past, the locals preserve with incommensurable love this natural beauty: hospitality is sacred and their kindness is proverbial.
Tourists are attracted not only from the beauty of the sea, but even from the richness of the archaeological patrimony of "Elea-Velia" and the good facilities.
Been there? Done that? Share your experience and tips!
Haven't visited yet? Have questions about Ascea? Ask them here!
Explore nearby towns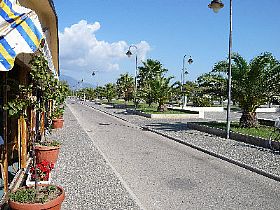 Ascea is a small village counting less than 6000 souls, located in the hearth of Cilento National Park, approximately 86 km (53 miles) south of Salerno.
A sober beauty characterizes the village of Pisciotta, set like a splendid jewel into the Cilento National Park.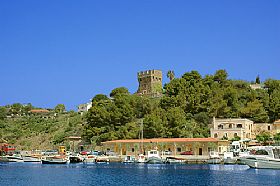 Marina di Casal Velino lies in the large plain of Alento, between the wide Gulf of Velia and the mounts Stella and Gelbison, rising behind it.