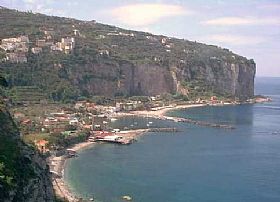 Vico Equense was probably the first town to be built on the Sorrento Peninsula.
It's origins date back to the first century BC, when it was called Aequa, i.e. flatland, in contrast to the nearby mountains. The toponym Vico comes from the Roman "Vi cus", a village not far from Castellammare. Vico Equense used to be no more than a small suburb of Castellammare, indeed. It supplied food and brave soldiers to the Roman army until it decided to side with the Social Legue of rebels. The village paid a high price for this rebellion. In 89 BC Silla razed Vico to the ground, the remaining properties were expropriated and the inhabitants dispersed. The glorious Emperor Augustus, who reigned between 27 BC and 14 AD, the territory of Aequa was declared a Roman colony and the village revived.
The proximity to Sorrento, the wonderful local Spas, dairy products , the splendid sea... all this contributes to make Vico Equense appreciated by tourists from all over the world. The thermal baths offer different solutions and treatments to cover the range of guests' requirements. A stay here offers wellness, relaxation and walks in a town full of enchanting views. Vico Equense cvers a series of small villages nestling on rolling highlands covered in citrus groves, vineyards and olive groves, called Casali. The latter were born as last refuge of locals when the Saracens raids had turned the sea into a constant source of danger and destruction.
Fior di Latte and Provolone del Monaco DOP are two typical products of this area. There are dozens of dairies producing fresh 'stretched curd' cheese between Vico Equense and the nearby Agerola. Fior di Latte is made using milk of local breed cows, reared according to a long tradition, which has a special delicious taste... ideal to make a tasty "Insalata Caprese".
Been there? Done that? Share your experience and tips!
Haven't visited yet? Have questions about Vico Equense? Ask them here!
Explore nearby towns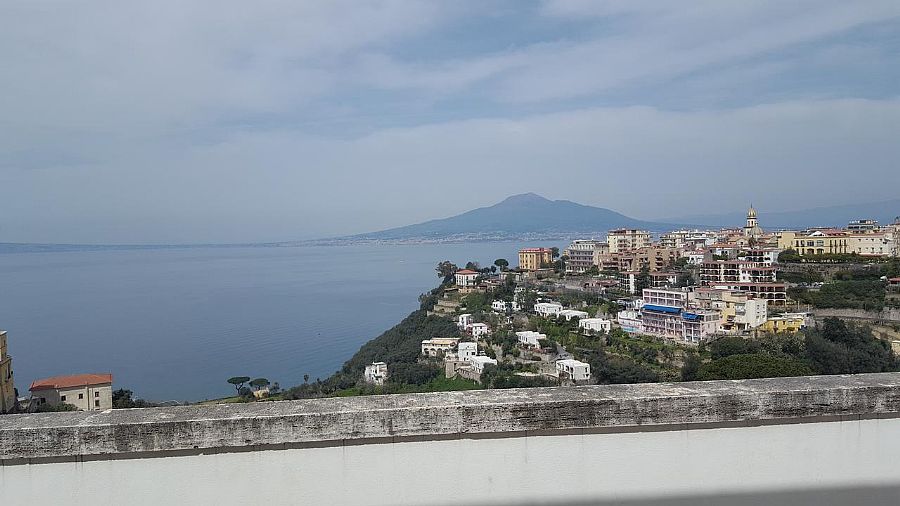 A frazione of Vico Equense, the hamlet of Seiano sits next to its sister city and has its own train station.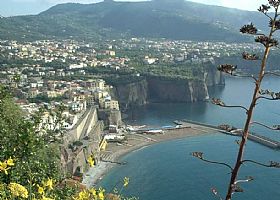 Born as Bourbon's territory, Meta used to be the first village that people encountered going towards Sorrento from Vico Equense.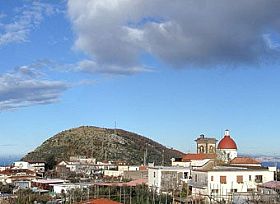 Arola is one of thirteen hamlets of Vico Equense, a lively village of the Sorrentine Peninsula.