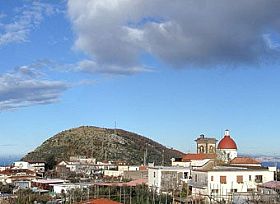 Arola is one of thirteen hamlets of Vico Equense, a lively village of the Sorrentine Peninsula. Located in a strategic position, Arola has a large area despite being only a hamlet. It has a population of about three thousand inhabitants.
Arola boasts many areas of great scenic interest. The Hill of Camaldoli, is a panoramic hilly zone, overlooking on one side of the Sorrento Peninsula, on the other the Gulf of Naples. Thanks to this superb location and isolation, it became the site of a monastery. Tordigliano (Chiosso) is another wonderful area that belongs to Arola, located on the Amalfi side of the peninsula.
The most important local event is the "Riavulillo Festival", held every year in Arola at the beginning of August. During the festival, visitors can taste the 'riavulillo' (Arolese typical cheese, containing chilli and one olive), served alone or stuffed in a sandwich with various vegetables, and accompanied by local wine: the joy of every gourmet! :-) Not to be missed is the Provolone del Monaco (slightly spicy cheese), served with local honey, which enhances the flavor. You can taste many local goodness, as the festival offers the opportunity to sample a wide selection of traditional sweets of the Antica Pasticceria Buonocore and Limoncello.
During the festival (which lasts three days) you can also admire the Arolese craft items. The festival involves adults, seniors and children who are entertained every night by groups of singers who perform in the sacrament of the church of St. Antonino (where the festival takes place).
Been there? Done that? Share your experience and tips!
Haven't visited yet? Have questions about Arola? Ask them here!
Explore nearby towns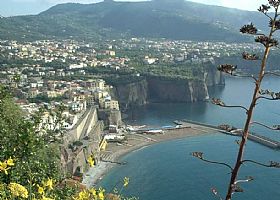 Born as Bourbon's territory, Meta used to be the first village that people encountered going towards Sorrento from Vico Equense.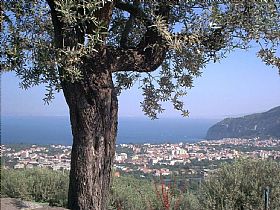 Piano di Sorrento, historically known as "Planities" because of the flat area on which it is built, is located just next to Sorrento.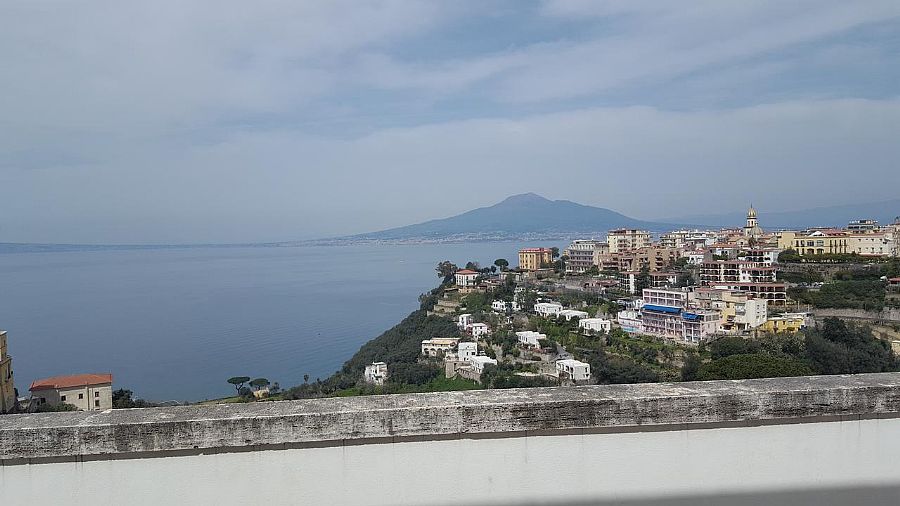 A frazione of Vico Equense, the hamlet of Seiano sits next to its sister city and has its own train station.