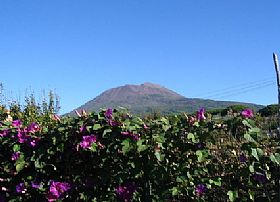 Trecase is the smallest village at the foot of Mount Vesuvius. The lovely historical center still preserves the 16th century Church of Santa Maria delle Grazie, along with some characteristic buildings, such as Villa Langella, Villa Filippone, Villa Lebano and Villa Ruta.
The village's origins date back to around 80 BC; during the Roman Age Trecase was full of luxurious villas, buried under volcanic ash from the famous Vesuvius eruption in 79 AD.
In the Middle Ages, the vast woods that surrounded the around of Trecase was used as royal hunting grounds by Frederick II of Swabia and his court. In 1337, the King of Naples' brother donated the holdings, at his wife's request, to three monastic communities, thus giving it the modern name (tre case, three houses). The first farmhouses were built in the 1500s; after, the monks deforested the area and reclaimed the soil for farming, so that the locals had to pay the land rent to the three religious communities.
The lovely small chapel dedicated to Maria delle Grazie was erected between 1550 and 1590. In the 1700s, echoing the golden age of Vesuvian Villas, many noble Neapolitan families built their summer residences in Trecase.
A violent eruption in 1760 eliminated the street that used to link Trecase and Torre del Greco. During the second World War, the village was bombed and it had to wait until the second half of the 1980's to again regain some of its ancient splendour.
Trecase is well-known for the production of the great local wines - Lacrima Christi DOC, Caprettone, and Falanghina. A particular type of apricot is found there, too, thriving in the volcanic soil. From Trecase you can enjoy exciting excursions to Mount Vesuvius, taste the delicious regional cuisine, and experience great hospitality. The town is easily reached by taking the Circumvesuviana from Naples and Torre Annunziata.
Been there? Done that? Share your experience and tips!
Haven't visited yet? Have questions about Trecase? Ask them here!
Explore nearby towns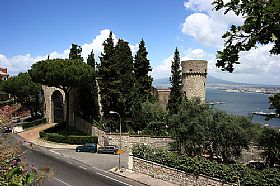 Castellammare di Stabia is a small town in the Gulf of Naples, shaped as a natural bowl among the hills, into an extremely fertile area, rich in mineral waters.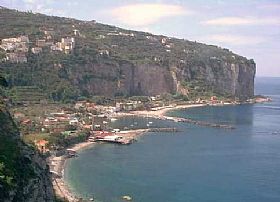 Vico Equense was probably the first town to be built on the Sorrento Peninsula.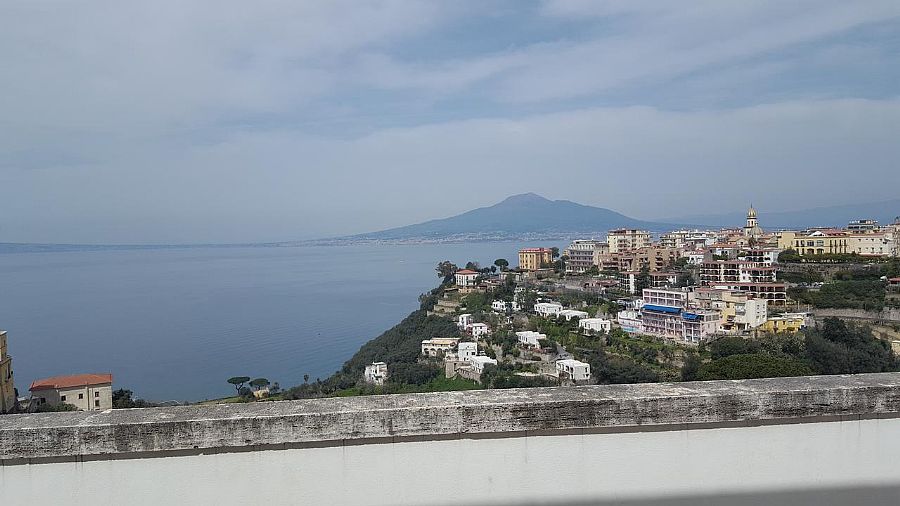 A frazione of Vico Equense, the hamlet of Seiano sits next to its sister city and has its own train station.