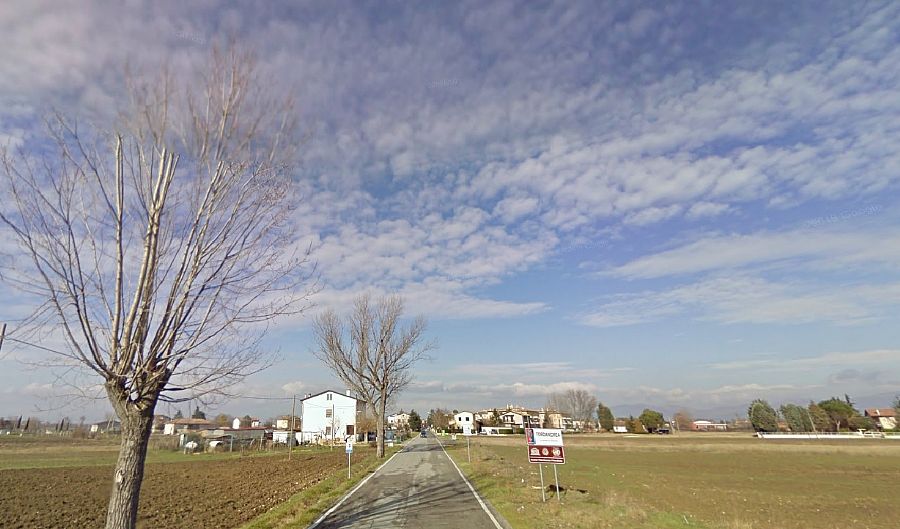 A hamlet below Assisi and part of the city's municipality, the town was part of the protective network of Assisi in the Middle Ages. It has Roman roots, but it really came into being in the medieval period when it was a torre (tower, or castle) of (di) Andrea di Paolo dell'Abbate (a nobleman), dating from the late 1200s and early 1300s. Hence Tor di Andrea and its contracted form as the name. It was under the control of the Baglioni family, then was ceded to Assisi in 1619. Located on the level plain, its primary occupation is agriculture.
Enter the hamlet below the pretty stone gate, Porta del Castello, decorated with upper buttresses and bells. The stone walls and evocative lanes make up the "castello" part of Tordandrea. It's old world details are charming. The main street is tree-lined and pleasant, with a handful of cafes for coffee, pastries, drinks and snacks.
While it may be small, the town is active in hosting festas and events, like Carnevale, pork feasts, summer sagras with music, dancing and dining stands, and autumnal food festivals.
The patron saint is San Bernardo and the church dedicated to him was built in 1472. He was with St. Francis at the nearby Porziuncolo.
Tordandrea is just a few minutes from Santa Maria degli Angeli with its basilica, and Assisi, famous as an art town and the home of St. Francis. In less than an hour you can reach many excellent art towns, including Perugia, Spoleto, Todi, Citta di Castello, Cortona and Gubbio, as well as Lake Trasimeno. At just an hour and a half, Arezzo and Orvieto are in easy distance, as well.
Been there? Done that? Share your experience and tips!
Haven't visited yet? Have questions about Tordandrea? Ask them here!
Explore nearby towns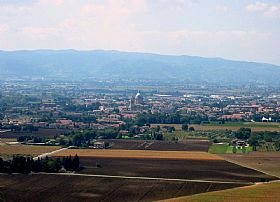 Below the hill town of Assisi on the Valle Umbra plain is the town of Santa Maria degli Angeli, named for the basilica built here.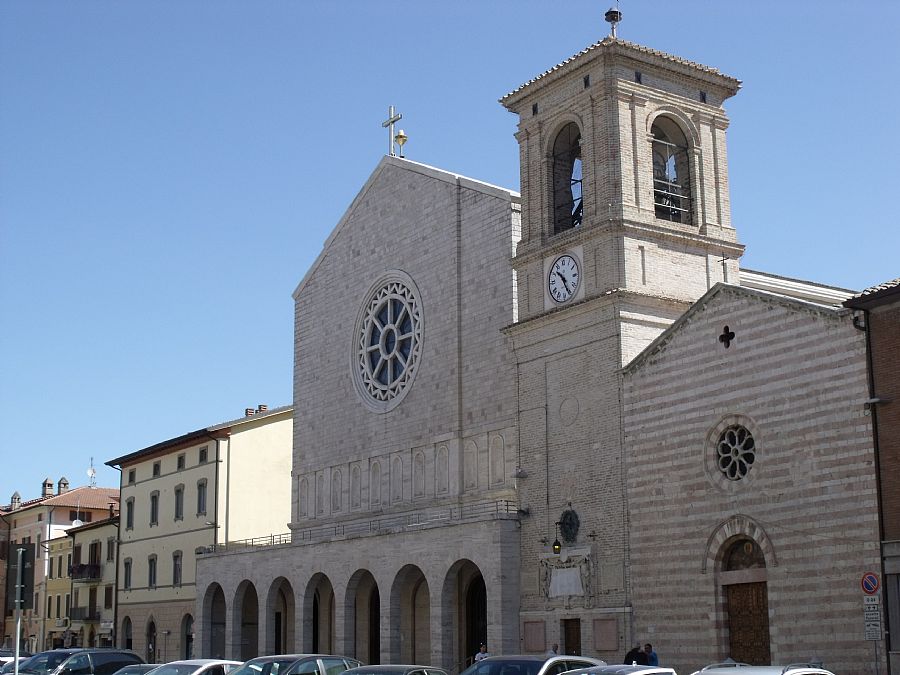 Situated along the Chiascio River, the town of Bastia Umbra is in the very heart of Umbria.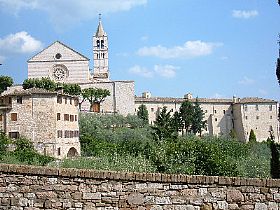 Assisi is renowned for its beautiful setting and its famous hometown boy who became a symbol for peace and virtue, and who also became a saint, St Francis.