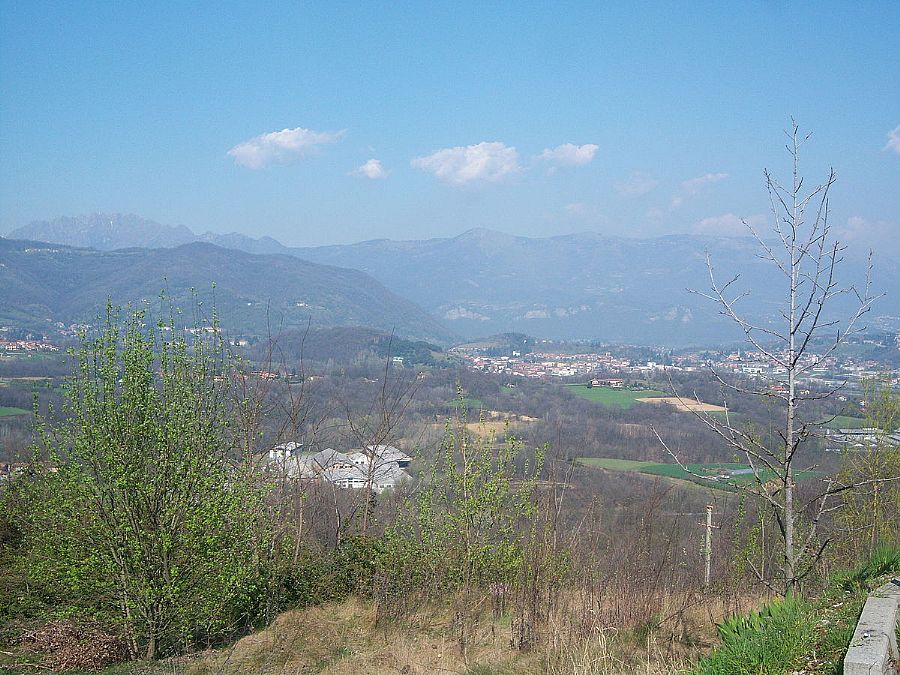 A haven at the foot of Alps and in reach of Lake Como and Milan that is tucked in a regional nature park away from the bustle and smog of the cities. The rolling hills and woods will make you think you're miles from the cities, yet the location is between Como and Beramo, and Milano is only about an hour away. It is in the Brianza Valley.
The town of about 3,000 people has Roman roots, with ancient inscriptions testifying of a Roman presence here in the first century BC. There was a Sertori family inscribed in that period; later, the noble family was called Sirtori and continued to dwell in the area until the last heir in the early 1900s. The Castello Crippa was built in the middle ages by another noble family, whose name was originally Creupa. The first fortress Creupa was built in 927, then underwent additions and restyling.
The pineta pine woods of Sirtori was planted on the hilltop by the last heir of the Sirtori family, count Gaetano Besana. Paths lead through the woods to the top, where a fine view extends over the plains of Milano. It is a popular picnic spot.
The Villa Besana has an extensive park with a formal garden laid out that includes lovely meandering lanes, ponds, cascades and a labyrinth. It also has a distinctive resident - the tallest tree in Italy. The towering tulip tree measures 52 meters tall and is about 200 years old.
While Sirtori was once an important town for the production of silk, that trade has died away and been replaced with other light industry and crafts. The town has restaurants, shops and coffee bars to serve the local population. Sirtori and the Curone Valley took active measures to avoid becoming a suburban sprawl of MIlano by establishing a regional park in 1983. Stretching over 2,360 hectares, the park is the last green space before the intense urganization of Milano begins. It holds wildlife like squirrels, racoons, fox and hedgehogs, along with a variety of birds.
The area is still active in agriculture, growing grains, vegetables and wine. From Sirtori you'll be in reach of Lake Como, as well as smaller, less known lakes like Pulsiano and Annone.
Photo credit: Di Marcuscalabresus - Opera propria, CC BY-SA 3.0, https://commons.wikimedia.org/w/index.php?curid=3794563
Been there? Done that? Share your experience and tips!
Haven't visited yet? Have questions about Sirtori? Ask them here!
Explore nearby towns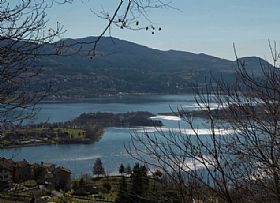 The name Oggiono is derived from Augionus (place full of water), fitting because the town sits between Lake Annone, and Lake Garlatte and Lake Pulsiano.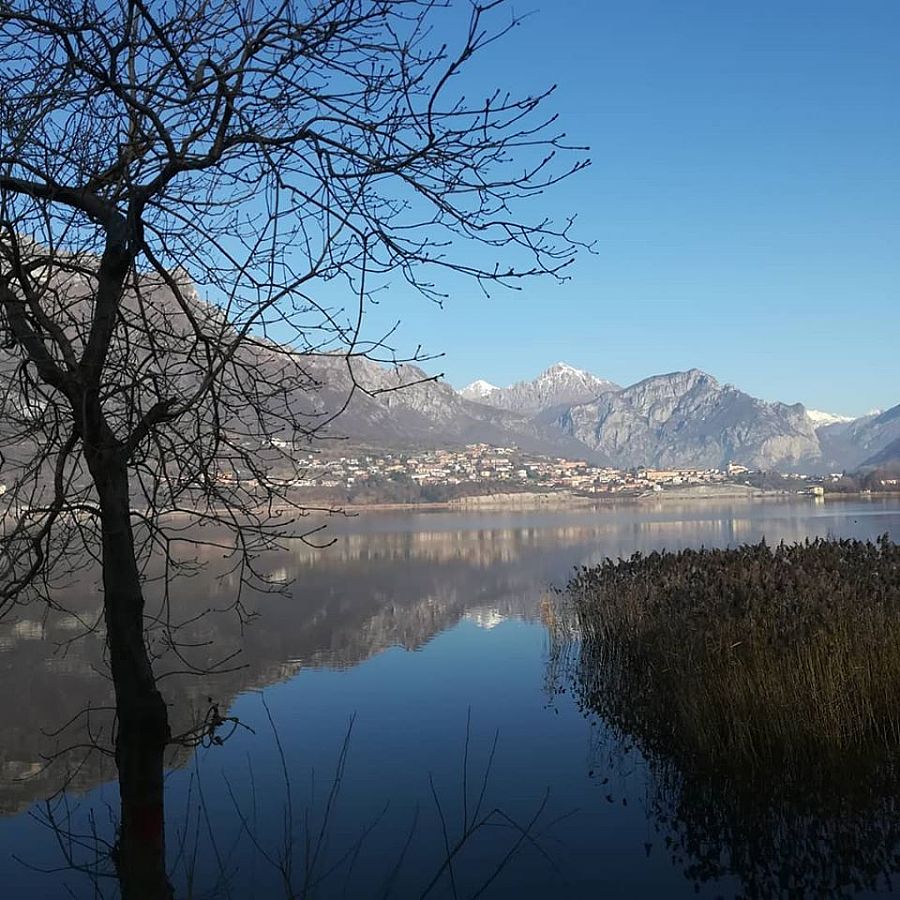 Located just 40 kilometers from Milan, you'd think Annone di Brianza would be more crowded, but instead offers a more placid lake experience.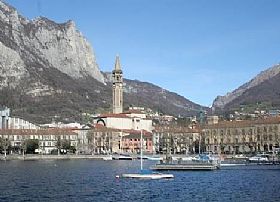 Placed at the eastern branch of Lake Como, Lecco is a bustling provincial capital with a 19th-century dignified face.