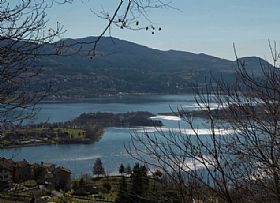 The name Oggiono is derived from Augionus (place full of water), fitting because the town sits between Lake Annone, and Lake Garlatte and Lake Pulsiano. It's also close to Lake Como, near Lecco. The archeological evidence from rock tombs in the area trace the origins to the Roman era.
In the 12th century the Oggionesi fought alongside Milan and other Lombard towns against Barbarossa (Red Beard) in Legnano. It saw two centuries of struggle between the Guelphs and the Ghibellines,and the Oggionesi sided with the Visconti, Ghibelline lords of Milan. For this reason, both the Visconti and their successors, the Sforza, granted privileges and exemptions to Oggiono, to keep her as an ally, as it bordered with the Republic of Venice, always threatening against Milan.
The area was bestowed a special tax regime and a certain measure of economic independence. In the seventeenth century, Oggiono was subjected to the Spanish rule, which, until 1651, imposed heavier taxes and oppressive measures. In the second half of the eighteenth century, the administrative and economic reforms begun by Maria Teresa of Austria, resulted in beneficial effects even to Oggiano with the construction of many factories for the silk-spinning process.
Following the Risorgimento, Oggiono became part of the Kingdom of Italy. In the early twentieth century, Oggiono was a large rural area, mainly inhabited by quite wealthy farmers. It remains rural at heart despite its location close to some big destinations. The lakes and outdoors activities are a primary focus for the area. Do not miss: the church of St Euphemia with an interesting eighteenth-century organ, and an altarpiece of the Assumption, the church of St Agata, and Villa Sironi.
Been there? Done that? Share your experience and tips!
Haven't visited yet? Have questions about Oggiono? Ask them here!
Explore nearby towns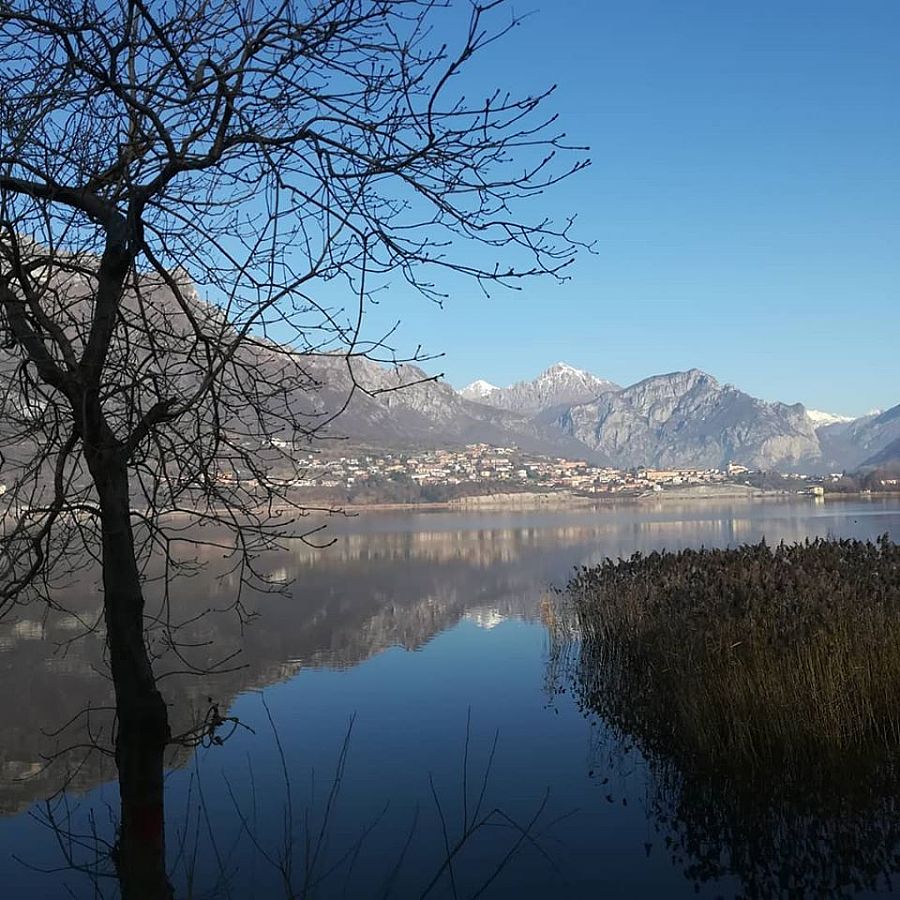 Located just 40 kilometers from Milan, you'd think Annone di Brianza would be more crowded, but instead offers a more placid lake experience.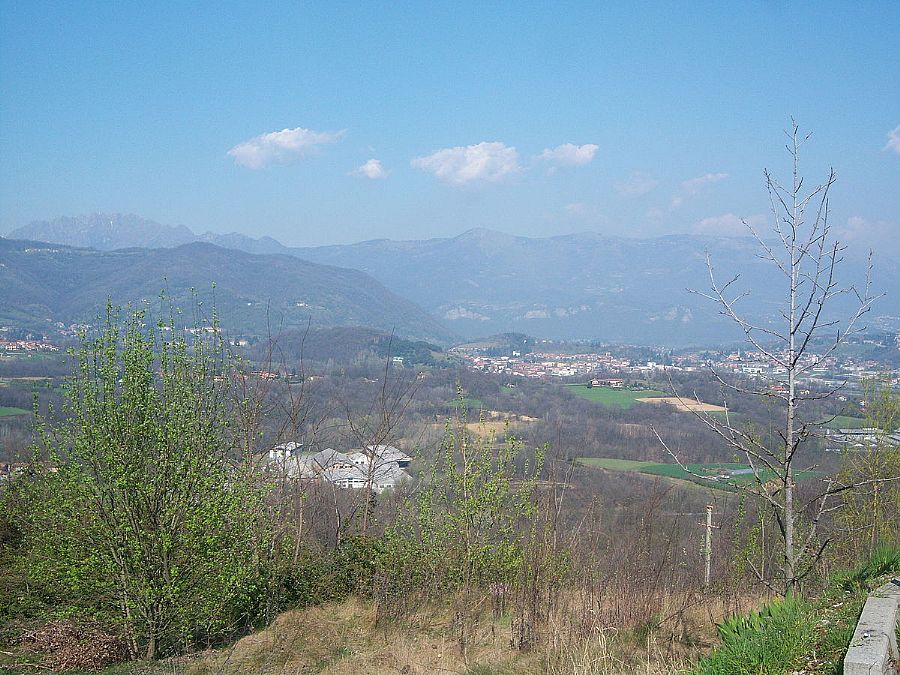 A haven at the foot of Alps and in reach of Lake Como and Milan that is tucked in a regional nature park away from the bustle and smog of the cities.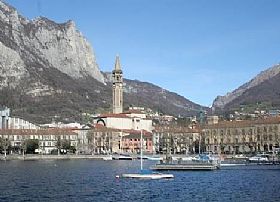 Placed at the eastern branch of Lake Como, Lecco is a bustling provincial capital with a 19th-century dignified face.