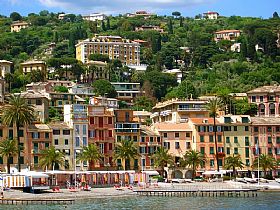 A beautiful seaside town, Santa Margherita Ligure has all the appeal of Portofino without the crowds and prices. Its palm-lined harbor fringes the waterfront while the pastel-painted houses crawl up the hill behind. Lush green forests and olive groves cover the terrain, while sailboats and fishing craft bob in the colorful marina.
There was a settlement here in Roman times known as Pescino, then a small community developed. It was sacked by Saracens in the 10th century. In 1432 it was attacked by the Republic of Venice along with other coastal towns in the long-held sea rivalry between Venice and Genova. A defensive castle was built by the Republic of Genoa to protect against pirates. Under Napoleon's reign it became part of Porto Napoleone in 1813 and renamed Santa Margherita Ligure. It was annexed to the Kingdom of Sardinia until it was absorbed under the unification of Italy. It wasn't until after World War II that Santa Margherita Ligure gained status as a seaside resort.
Santa Margherita Ligure boasts the allures of Portofino and other Riviera towns with its picturesque setting, colorful buildings, palm trees, and seafront promenade. It is a friendly and vibrant place with a sunny disposition, pebbly beaches and a laid-back atmosphere. There are plenty of restaurants and cafes to enjoy and shops to peruse. Narrow medieval streets meander along with interesting architecture thrown in.
The candy-colored Villa Durazzo is actually a complex of three stately villas set in a lush park perched above the castle. The main Villa was built for the Centurione princes and dates to the 17th century. In the Villa Durazzo you'll find mosaic floors, statues, frescoes and opulent Murano glass chandeliers in its elegant rooms, along with an impressive art collection. It is open for visitors but also hosts receptions, meetings and galas.
The primary piazza for gathering is Piazza Martiri della Liberta' with its sidewalk cafes and casual eateries. Piazza Caprera is dominated by the Basilica of Santa Margherita of Antioch, a Baroque beauty with statues, stained glass, and gilding lit by crystal chandeliers. The charming church was built in 1658 and is a must-see when you're in town. the fishing hamlet of Paraggi is just 3 kilometers away on the Costa dei Delfini (Dolphin Coast), still full of character as a working town. Nozarego, also part of Santa Margherita Ligure, sits on a natural terrace overlooking the Bay of Tigullio and has cute cobbled piazza.
Santa Margherita Ligure is a great destination in itself, but is located between the other famous seaside resorts of Portofino and Chiavari. The fascinating, historic city of Genova is nearby, and there are lots of small villages dotting the coast and the hills to explore, as well.
Been there? Done that? Share your experience and tips!
Haven't visited yet? Have questions about Santa Margherita Ligure? Ask them here!
Explore nearby towns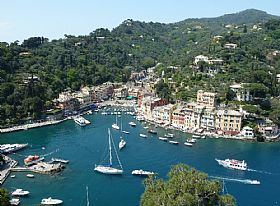 A famous resort for the jet-set and wealthy, Portofino is a picturesque place that will appeal to everyone.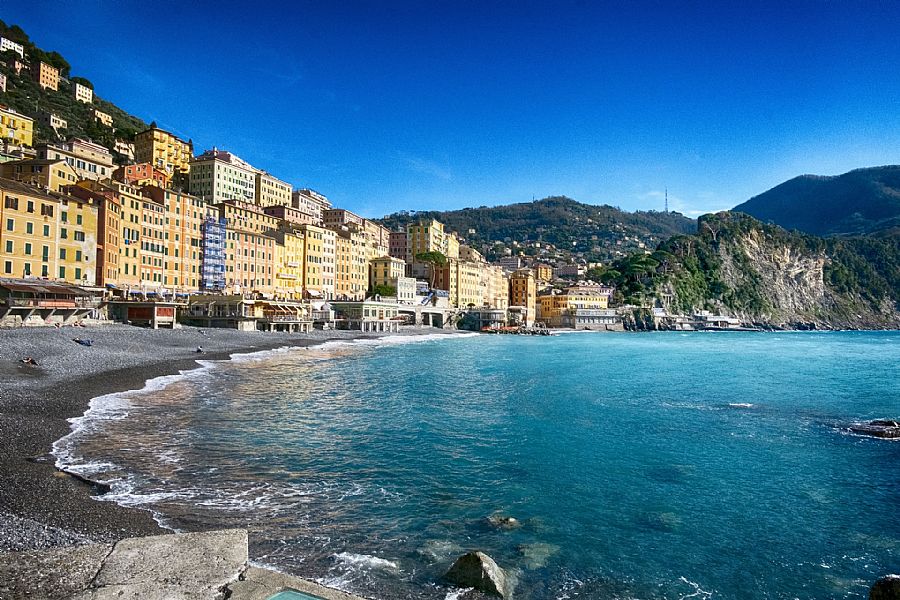 A pastel piece of paradise lounges along the Ligurian coast on the Golfo Paradiso, overshadowed by its more famous neighbors.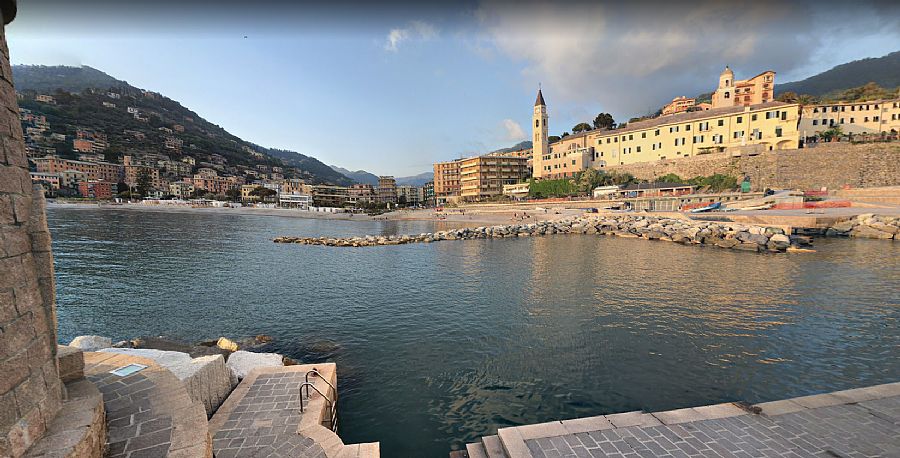 Fanning out on the bayfront and staggering up the valley to the hills, the town of Recco sits next to Camogli and presents a pretty, pastel face.